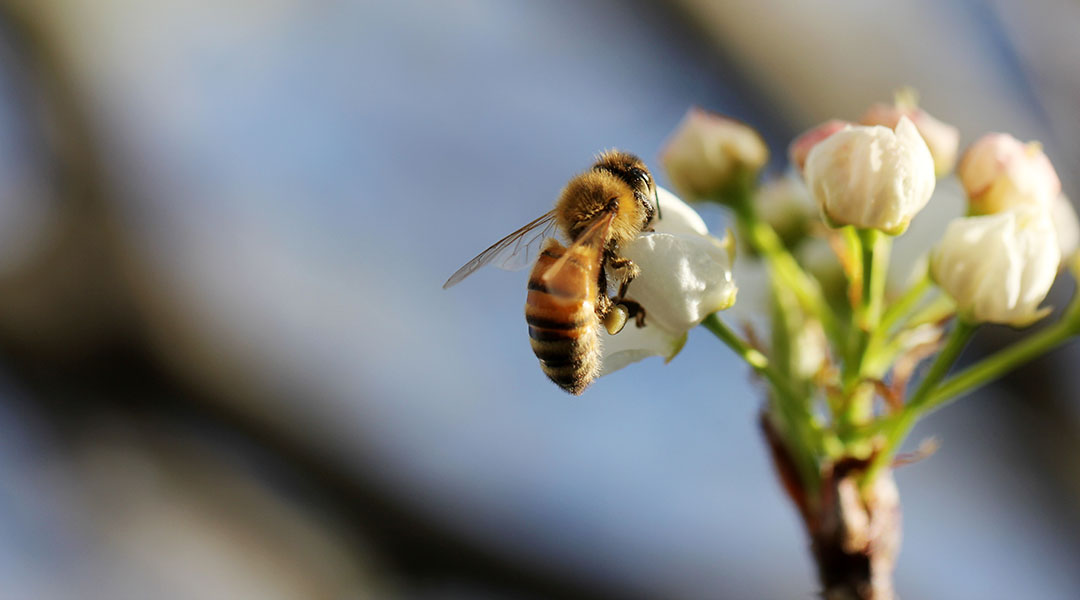 The IPCC report on global warming brought climate science right into the spotlight in 2018.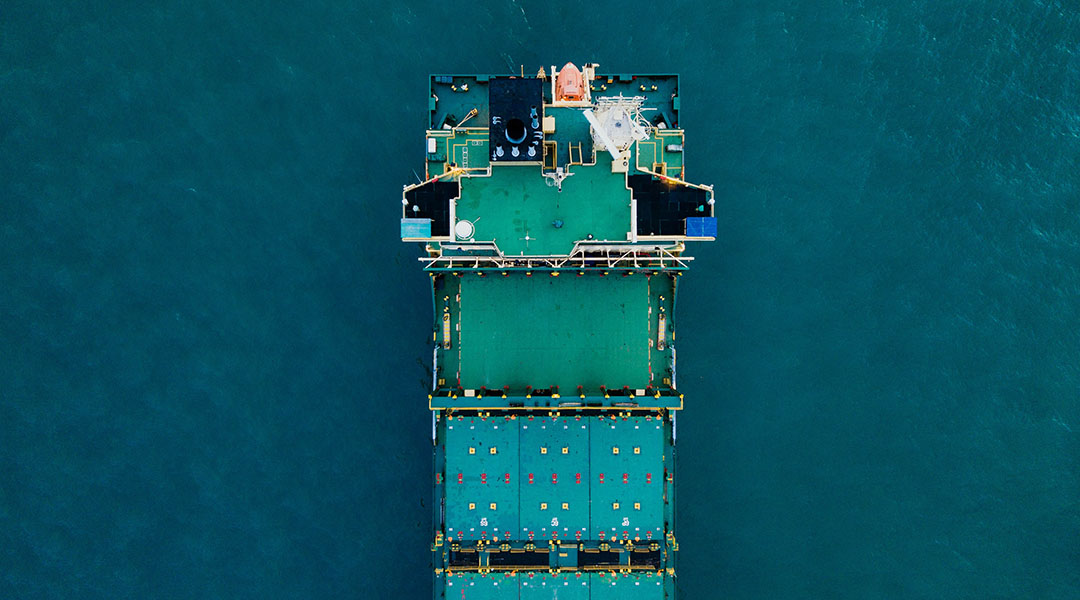 Scientists investigate shipping activities in the North and Baltic Seas to implement zero-emission solutions in the next decade.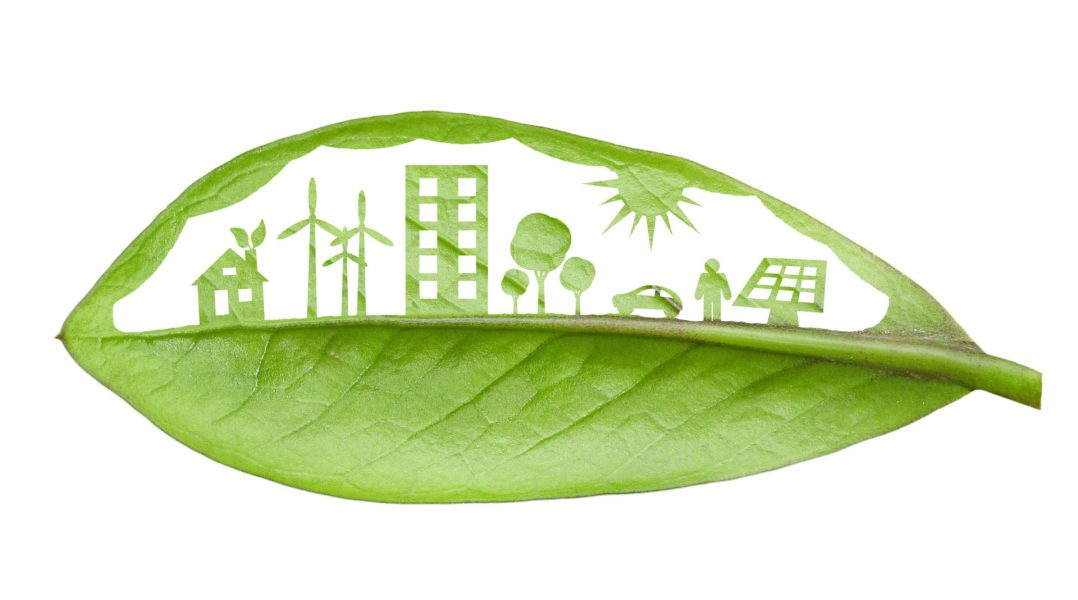 DSM introduces bio- and recycled-based alternatives for its entire engineering plastics portfolio.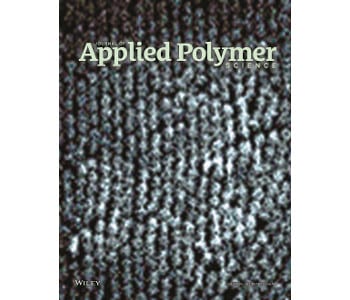 Recent research into the use of polymer-coated nanoparticles for enhanced oil recovery is reviewed in the Journal of Applied Polymer Science.