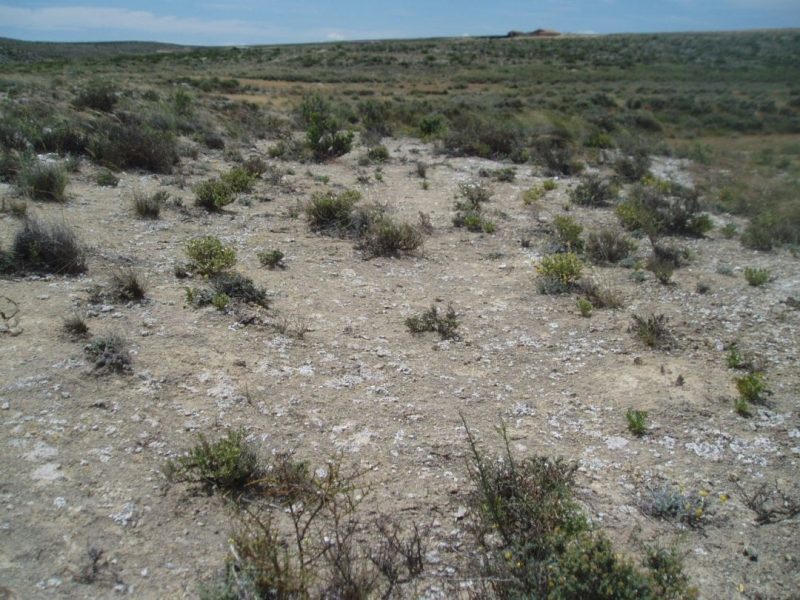 Atmospheric drying power may reinforce drought severity and intensify environmental impacts.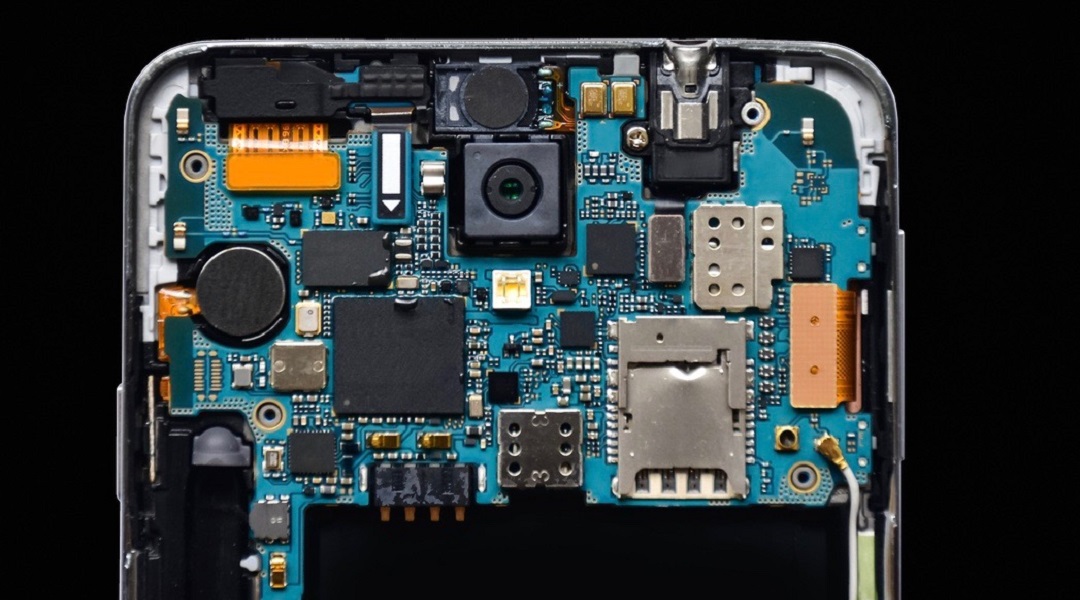 Chemists have developed a new approach for purifying rare earth metals using magnetism to avoid environmentally damaging mining practices.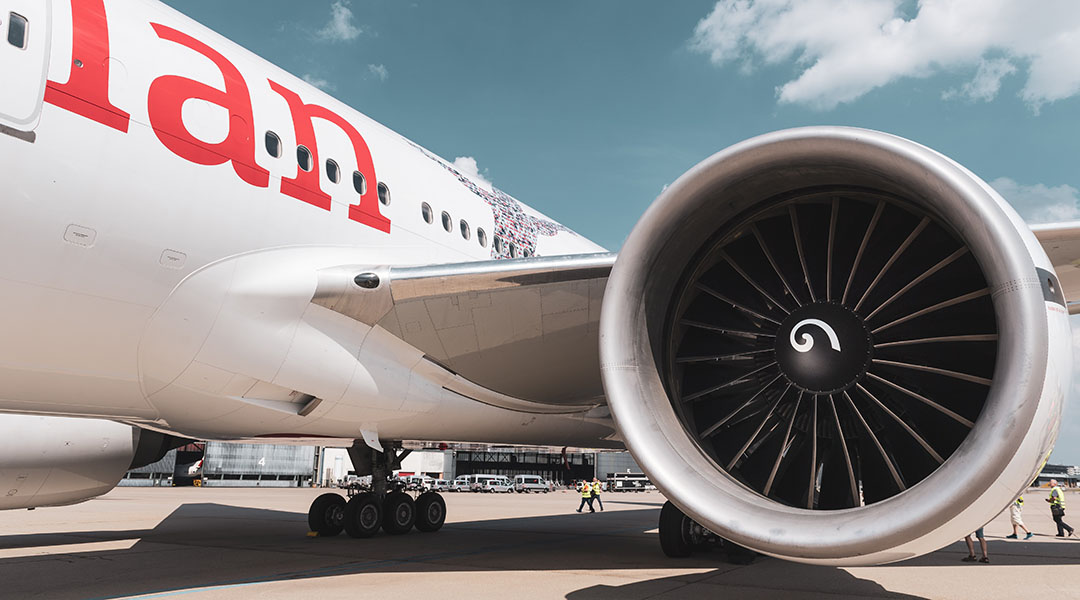 A sprayable heat shield can reduce engine exhaust gases for economical aircrafts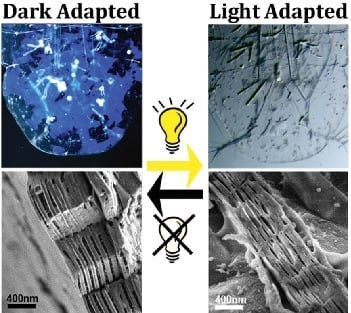 The males of certain species of copepods, small marine crustaceans, produce some of the most spectacular colors in nature.