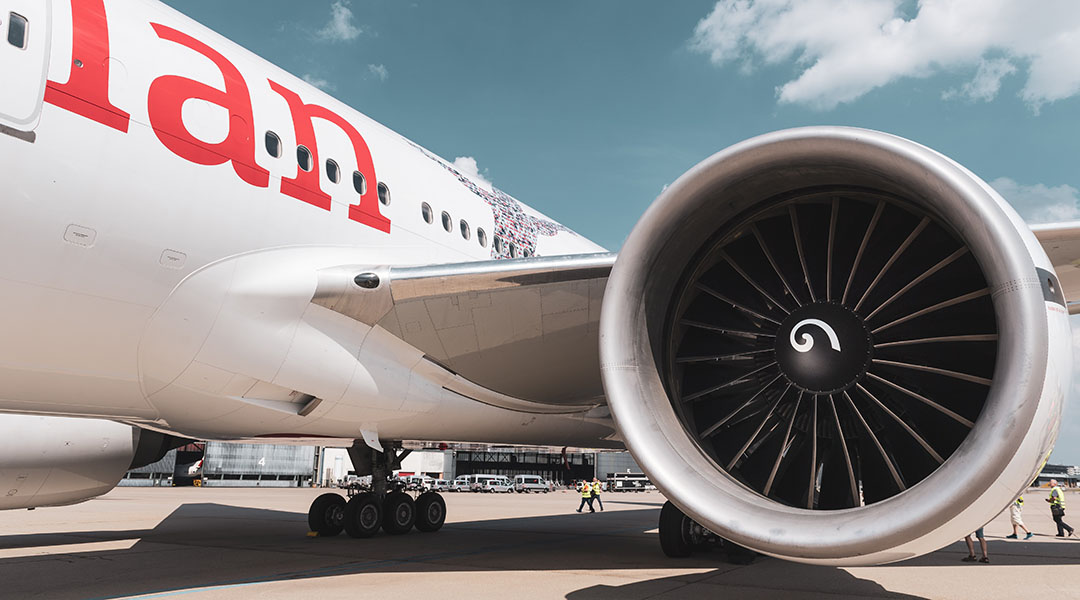 A sprayable heat shield can reduce engine exhaust gases for economical aircrafts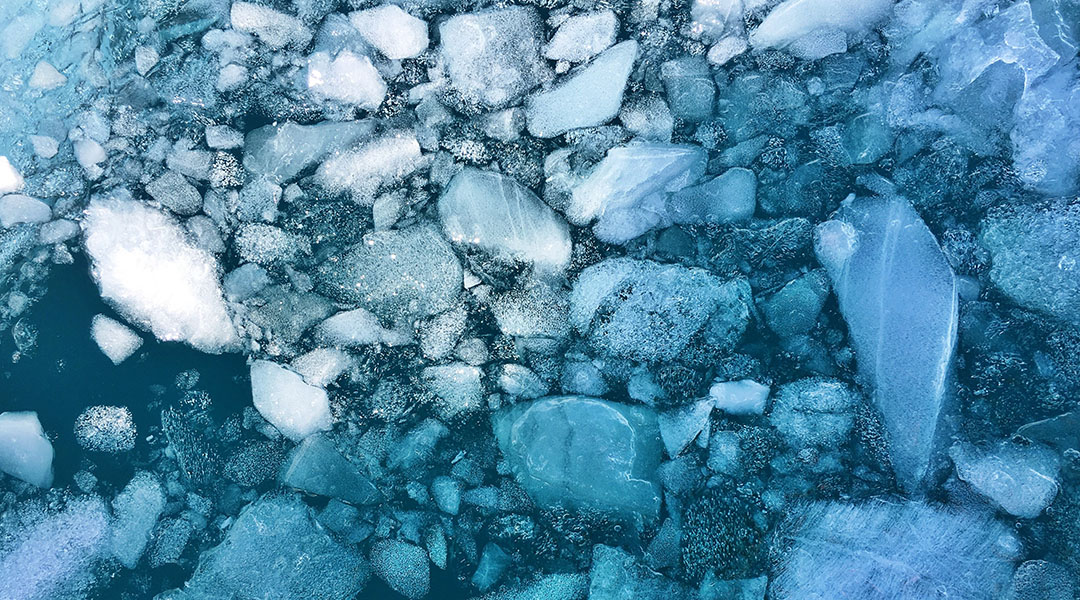 The once pristine Arctic Ocean has turned into a pool of plastic debris.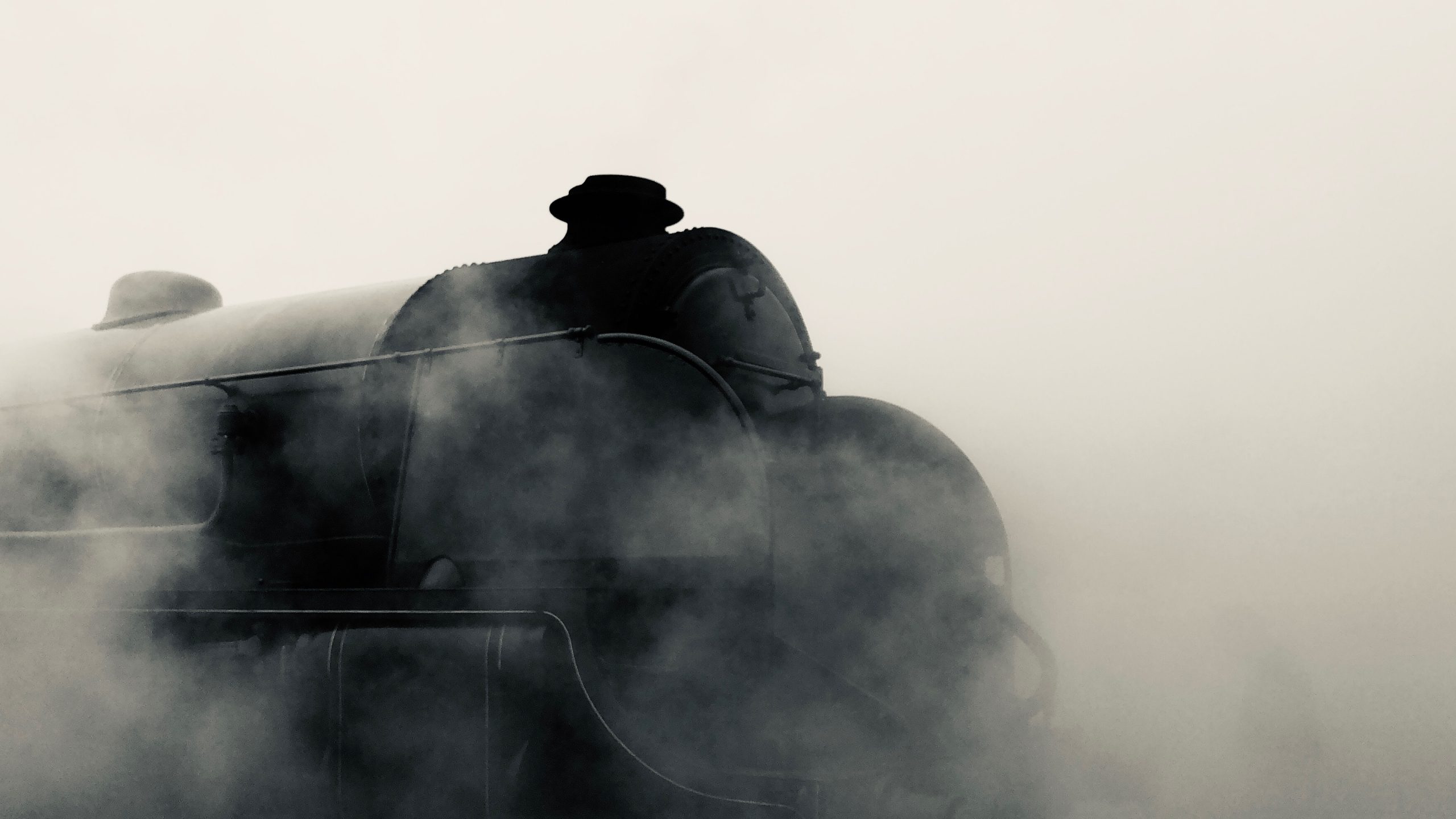 Exploring a fossil-fuel free industrial revolution prompts us to consider the grave risks we're taking by not making every concerted effort to rapidly fix our global environment.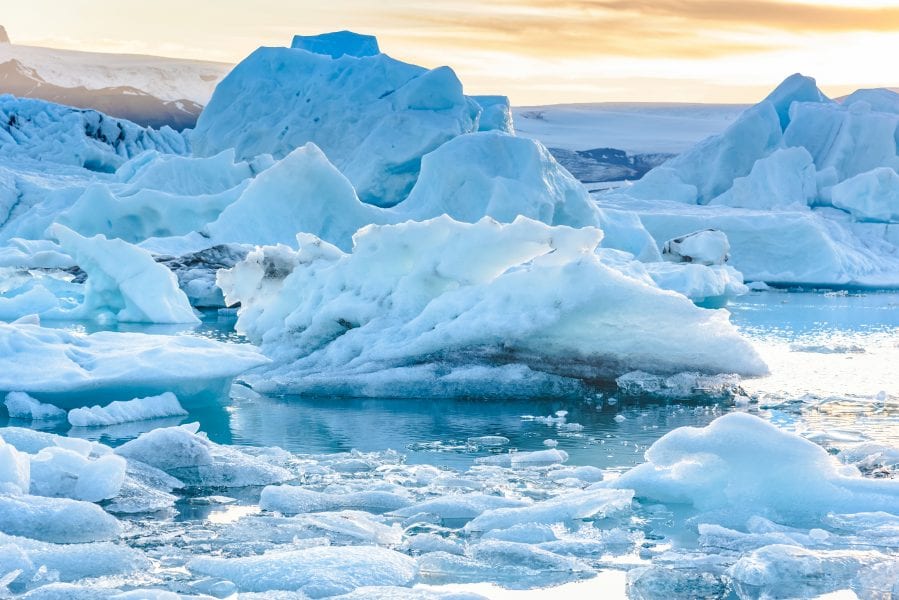 How the Arctic's rapid warming may influence weather patterns – and in particular extreme weather events caused by persistent conditions — in heavily populated regions (the mid-latitudes) of the northern hemisphere is discussed in a new article.