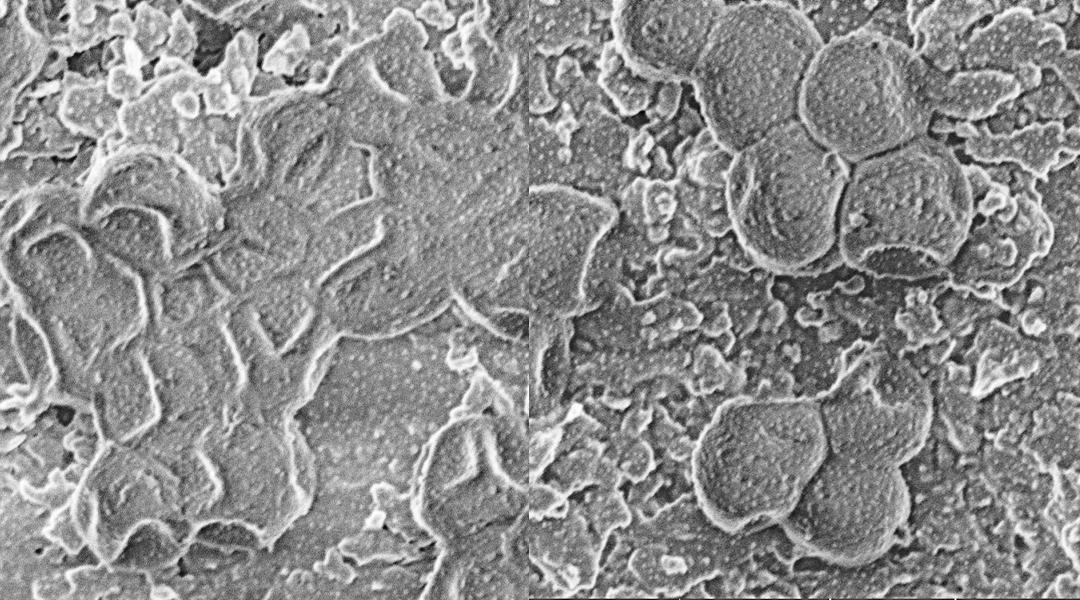 Antibiotic-resistant bacteria are becoming a major global threat. Novel antibacterial nanomaterials offer a solution.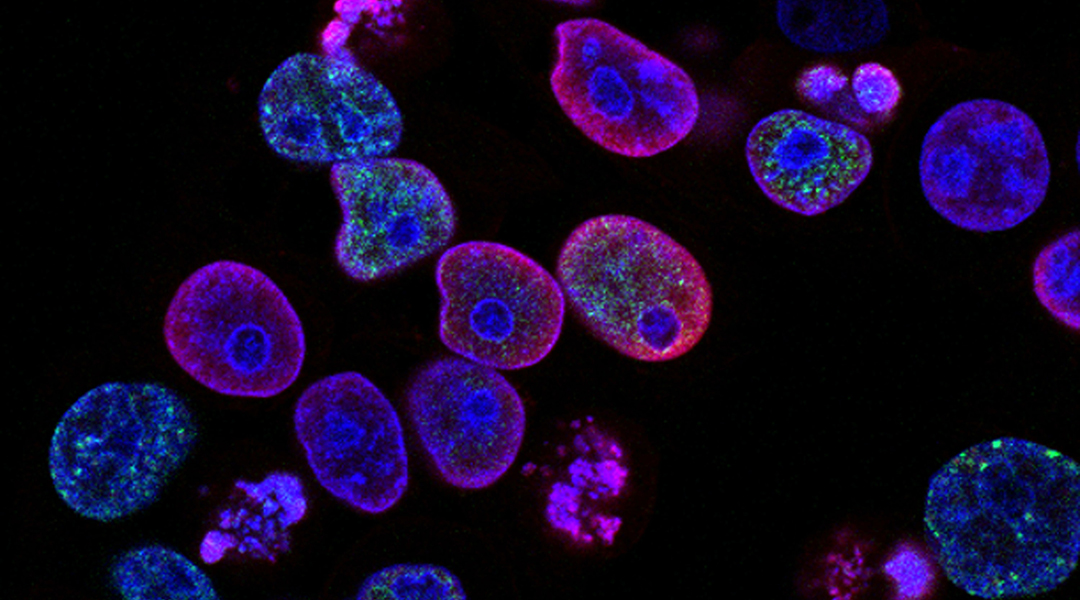 Researchers at the University of Munich have demonstrated a conceptually novel nanocarrier strategy in which the nanoparticles are both the cargo and the carrier.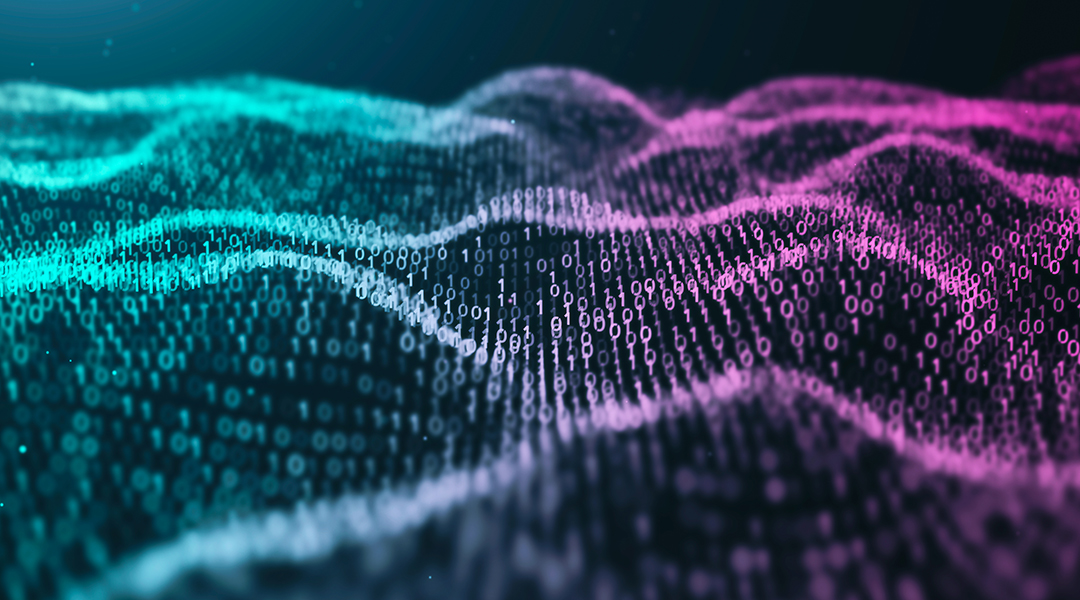 A new AI system can identify optimal combinations of drugs and dosages in a matter of days to help halt viral pandemics before they reach global scales.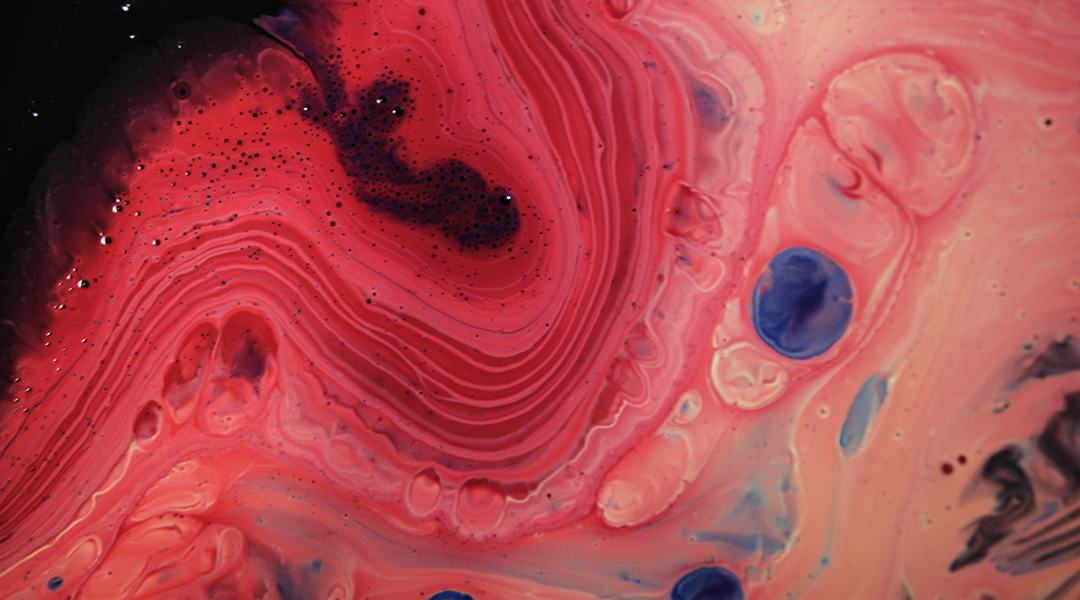 In today's fast-changing scientific landscape, interdisciplinary fields are the new normal and clinical trials for new therapies are exploding. On the scientific information side, the WIREs series presents current, comprehensive reviews of the pioneering research that...