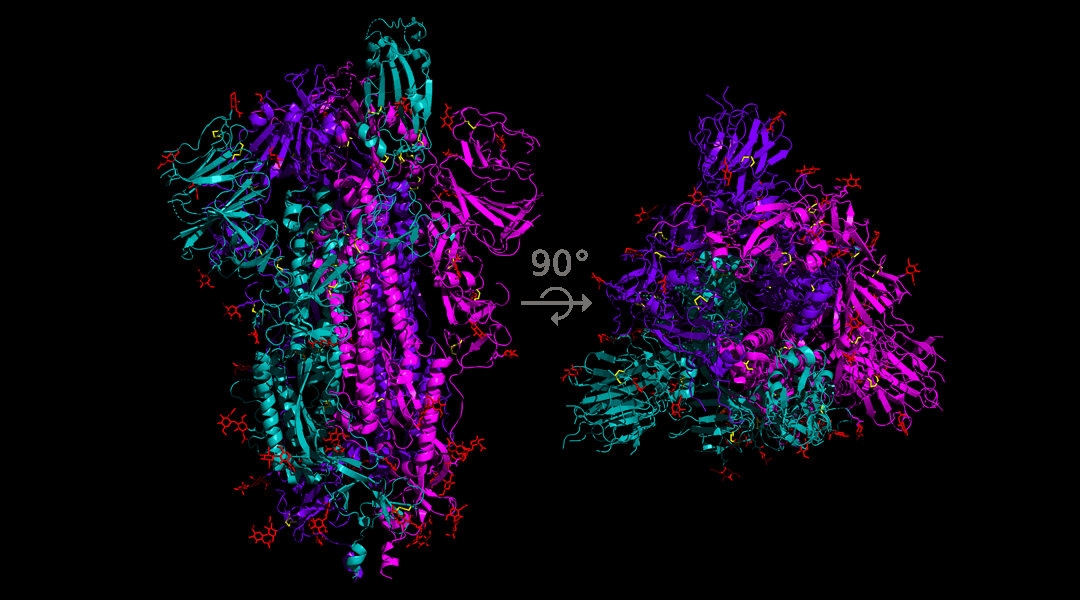 Understanding changes to the spike protein's structure is critical to the development of an effective vaccine.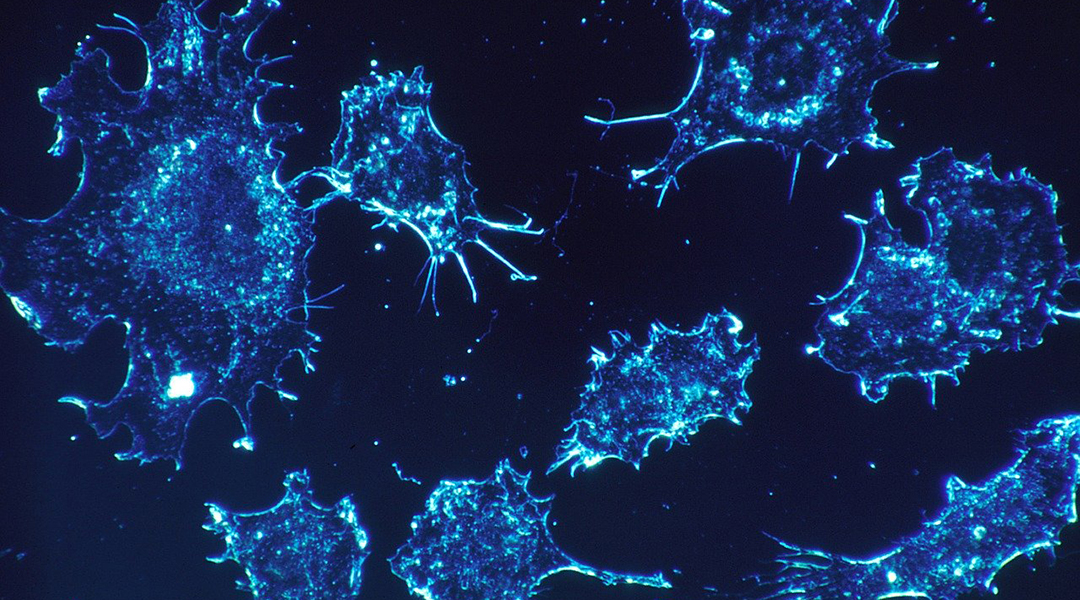 Scientists are finding safer ways to keep drug-loaded microrobots attached to cancer tissue.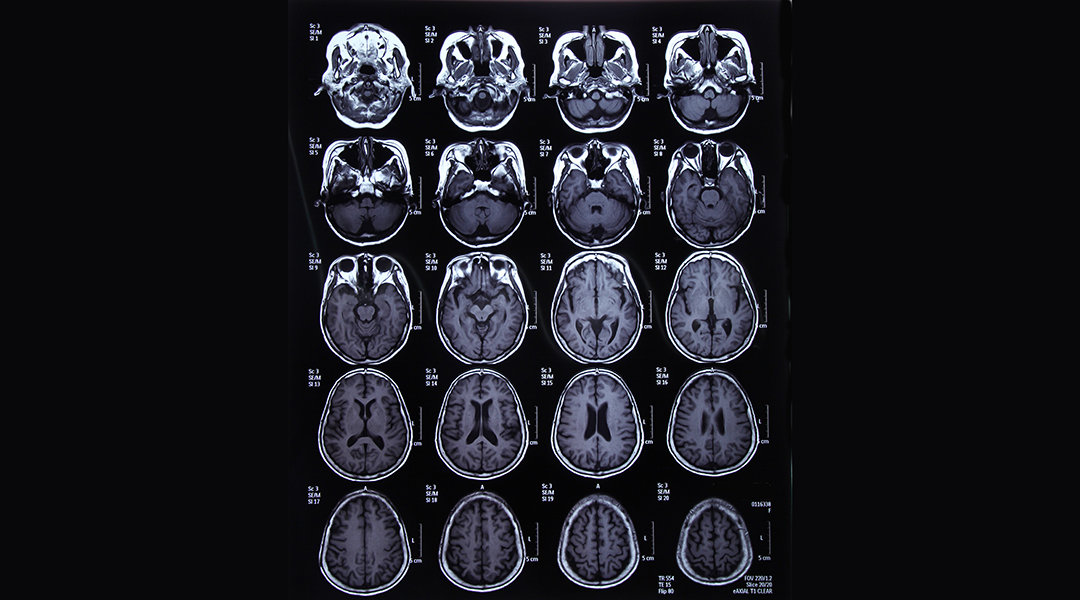 Researchers at Houston Methodist Research Institute discuss how quantitative, non-invasive imaging can aid in developing novel tools for diagnosis and therapy.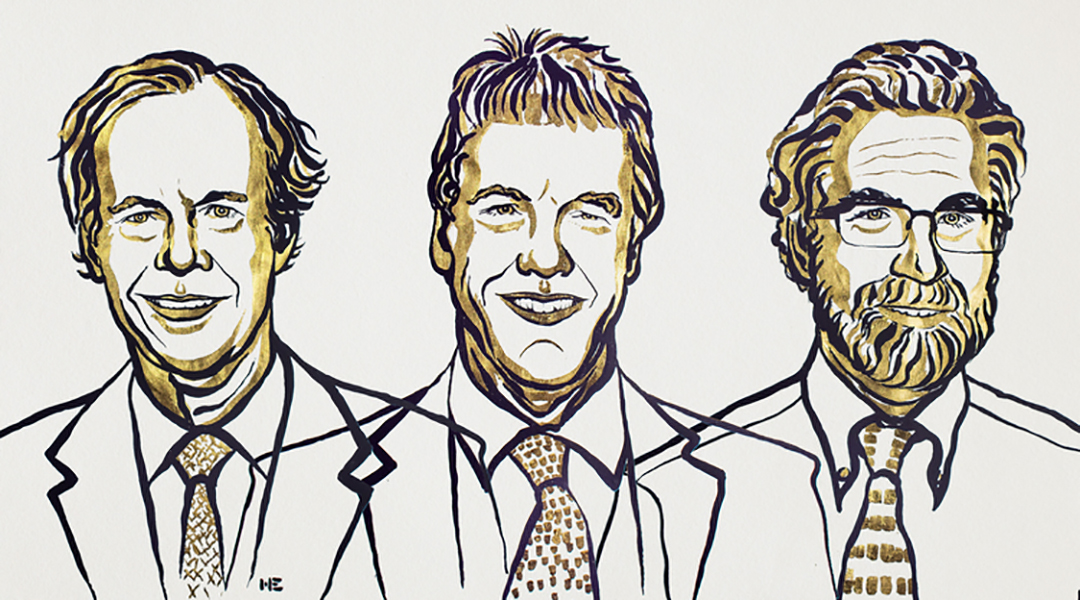 Nobel Prize for Medicine winners William Kaelin, Peter Ratcliffe, and Gregg Semenza "uncover a fundamental mechanism of life".