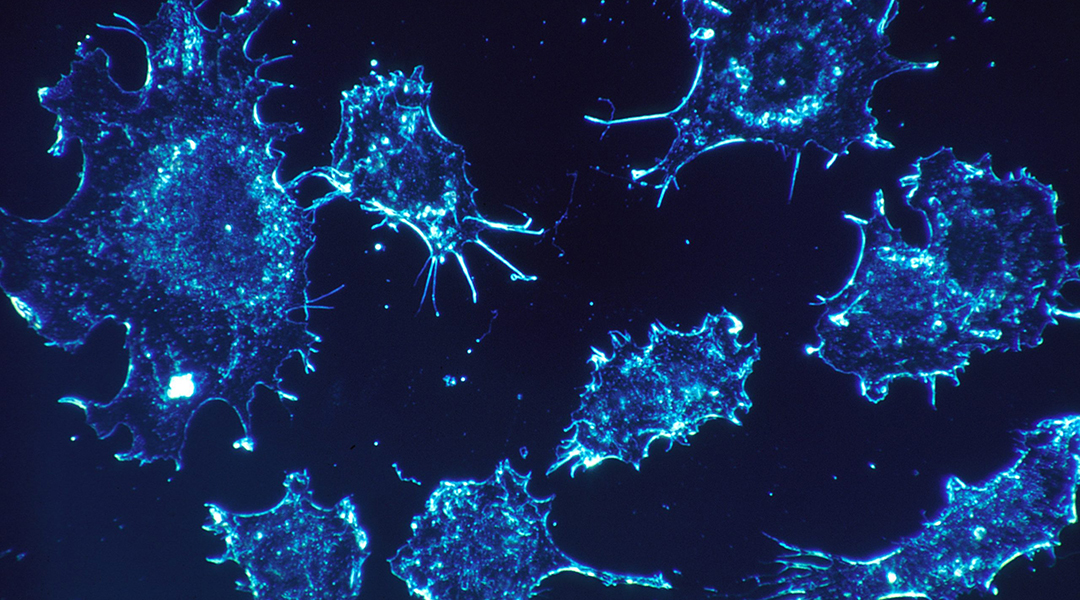 A research team highlights a new strategy in anti-cancer drug development.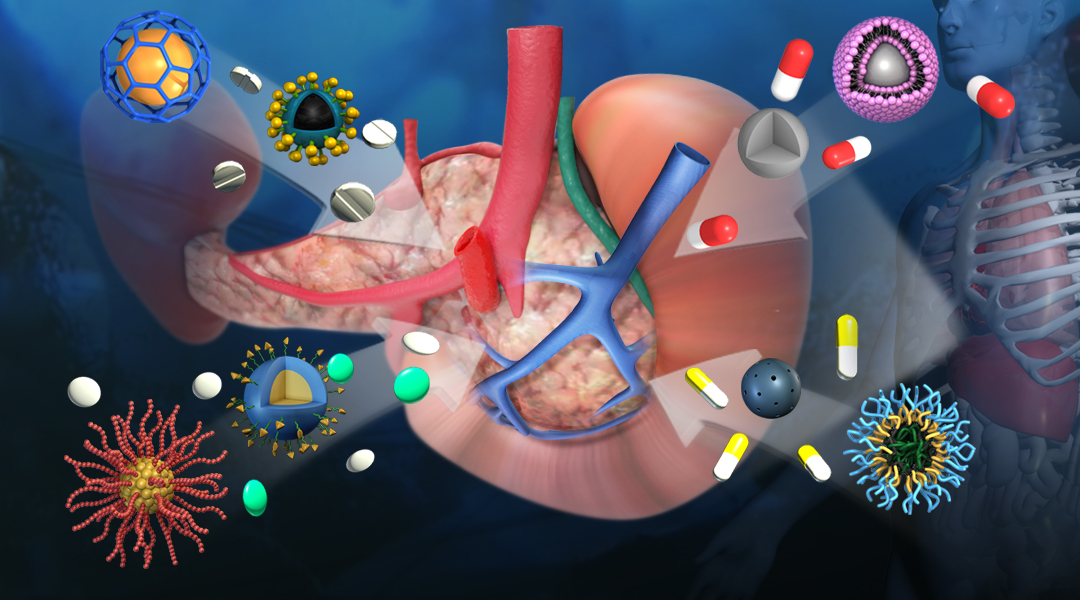 Nanotechnology is poised to revolutionize the diagnosis and treatment of patients with type 1 diabetes.
Endometriosis is a chronic, painful condition that affects millions of women worldwide. Now, a new nanoplatform offers hope for early diagnosis and effective ablation of endometriosis.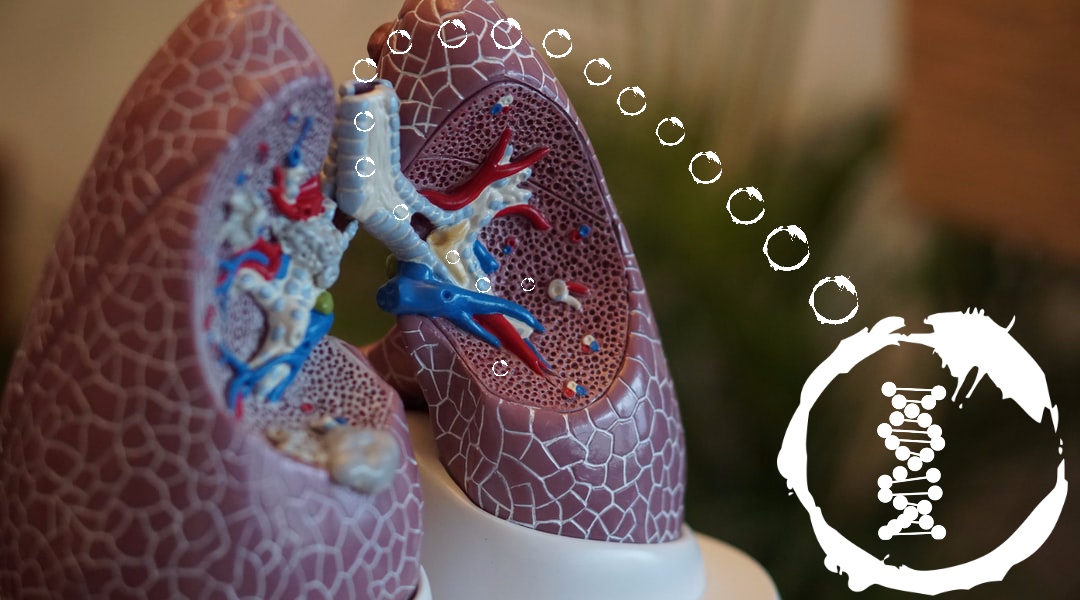 A nanocarrier that can deliver siRNA into the lungs is investigated for the treatment of severe asthma and other lung diseases.