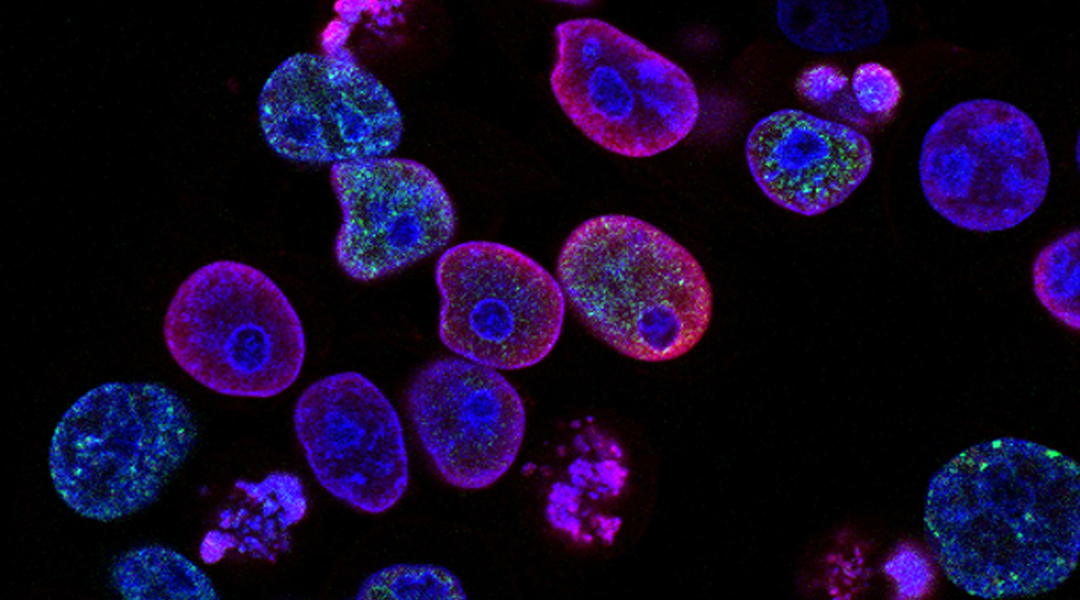 Researchers have designed a gold-coated nanomotor that can be controlled by infrared irradiation for precise drug delivery in cells.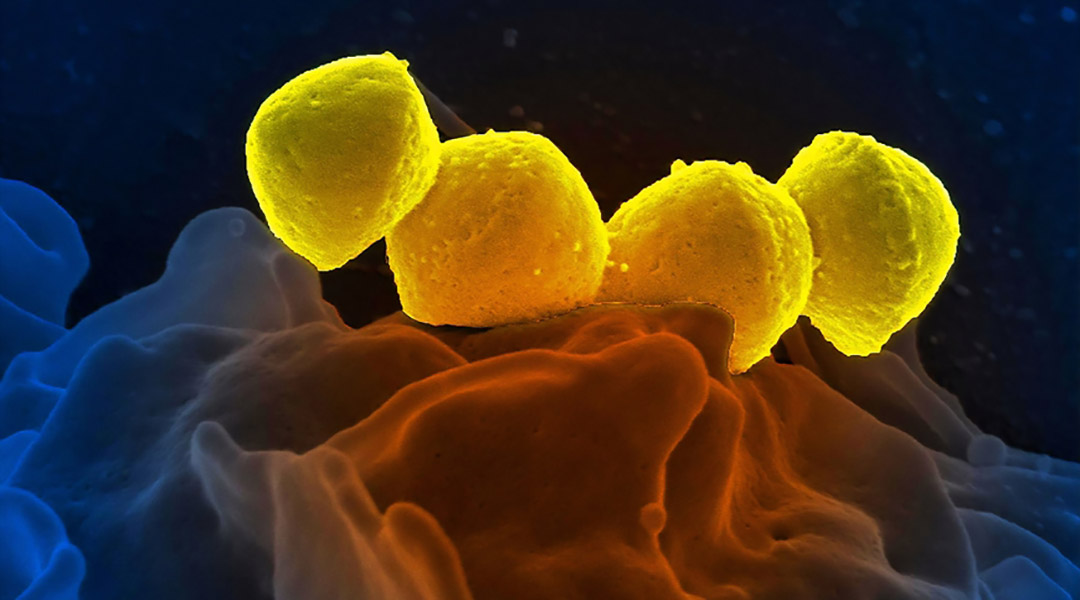 To combat bacterial wound infections, researchers have developed cellulose membranes equipped with antimicrobial peptides.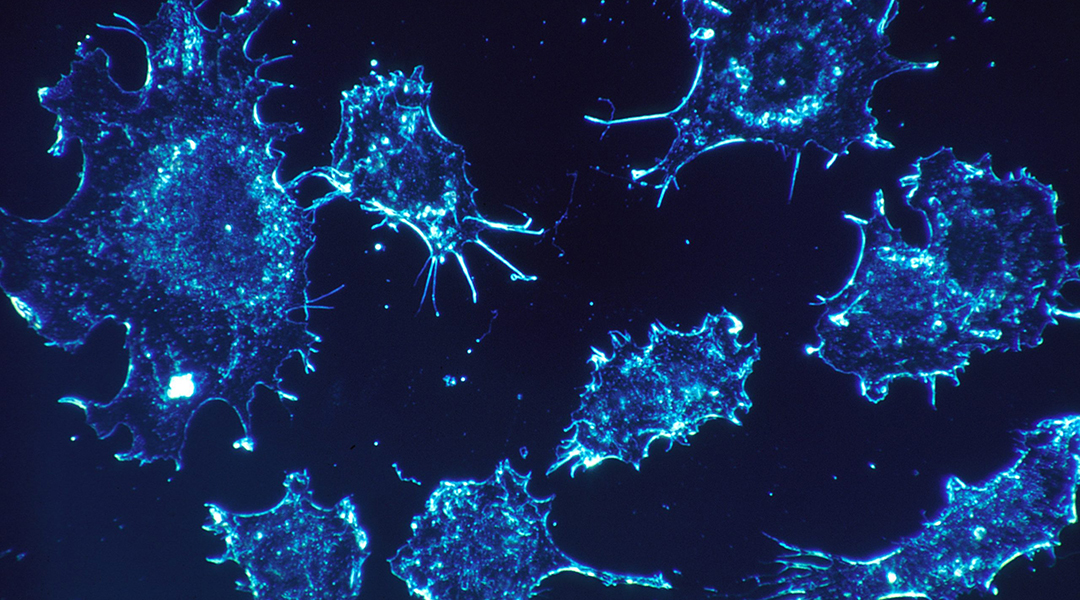 A research team highlights a new strategy in anti-cancer drug development.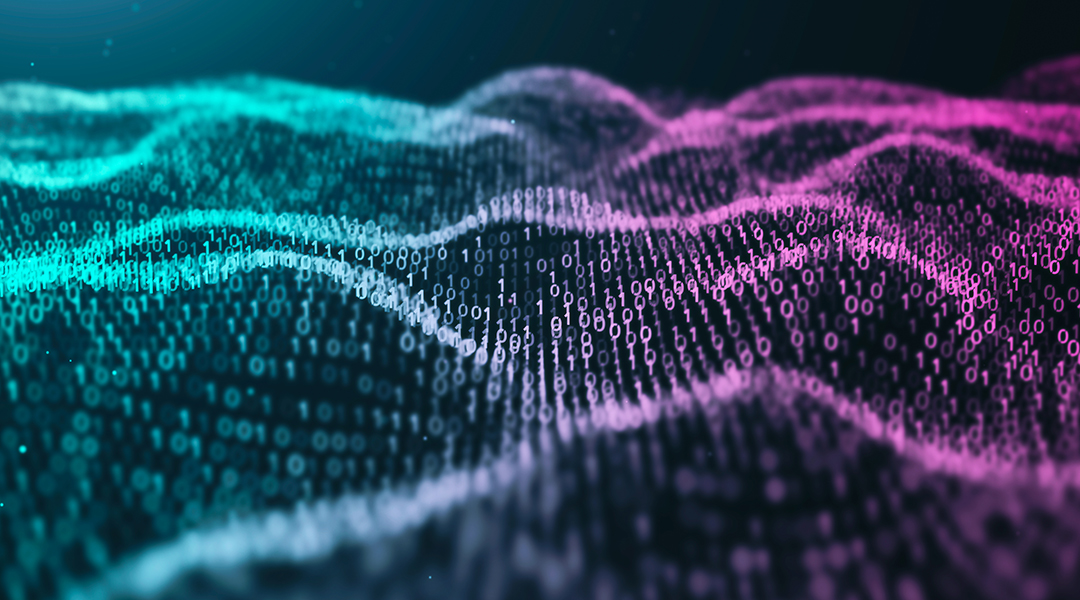 A new AI system can identify optimal combinations of drugs and dosages in a matter of days to help halt viral pandemics before they reach global scales.