Aditi Subramaniam is a neuroscience Ph.D. turned science writer. She is deeply passionate about distilling complex science topics into ideas that everyone can understand.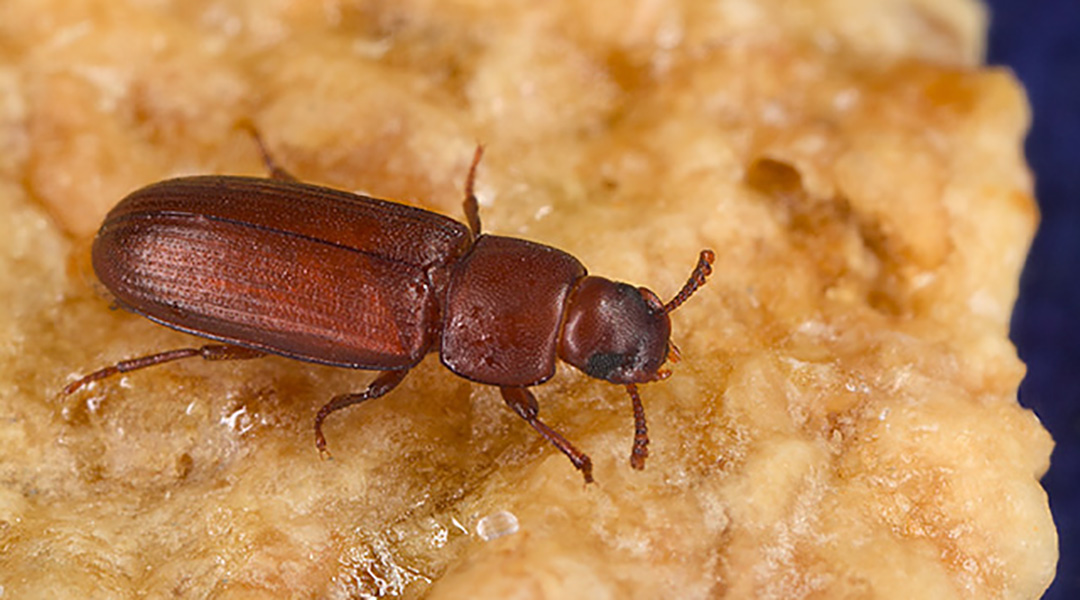 Understanding the mechanisms by which genes can be "turned off" could be a powerful means of pest control.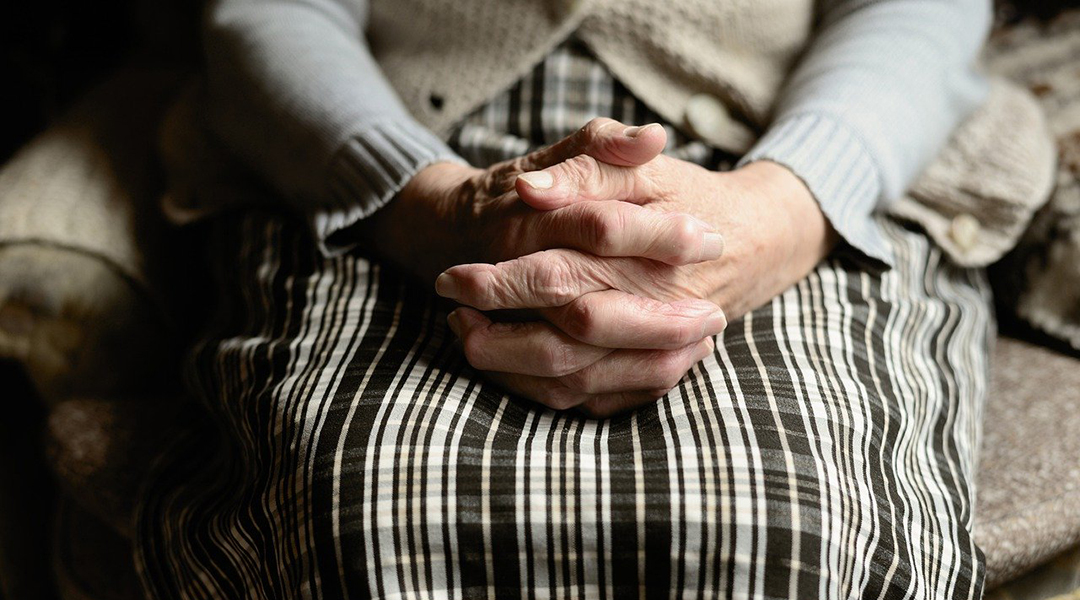 A short course of the drug rapamycin in mice and fruit flies provided anti-aging benefits and an extended lifespan.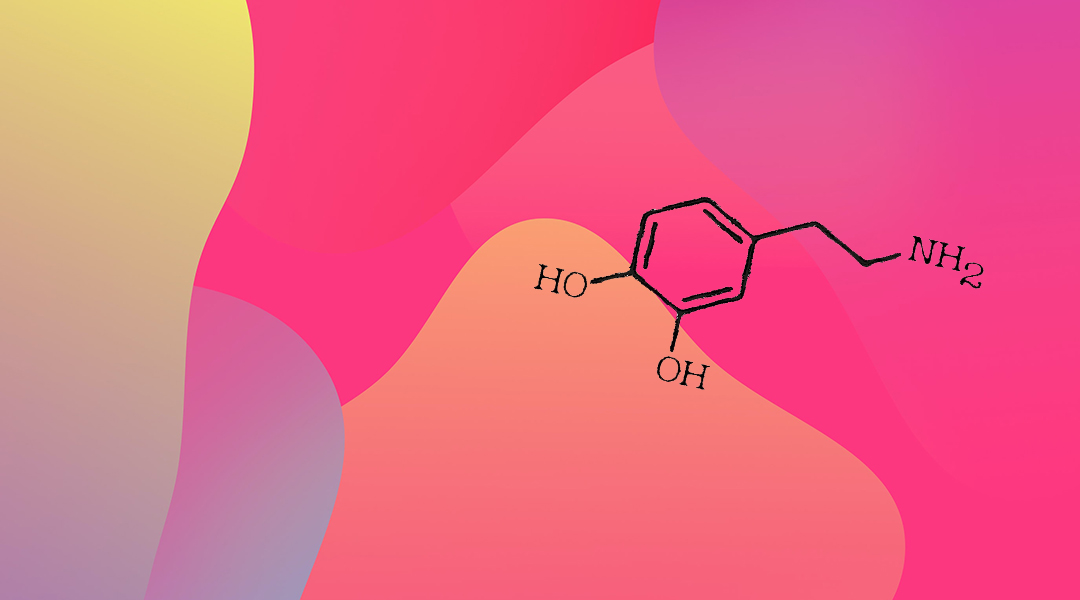 Dopamine might play a more complex role than was previously assumed when it comes to learning and reward association.