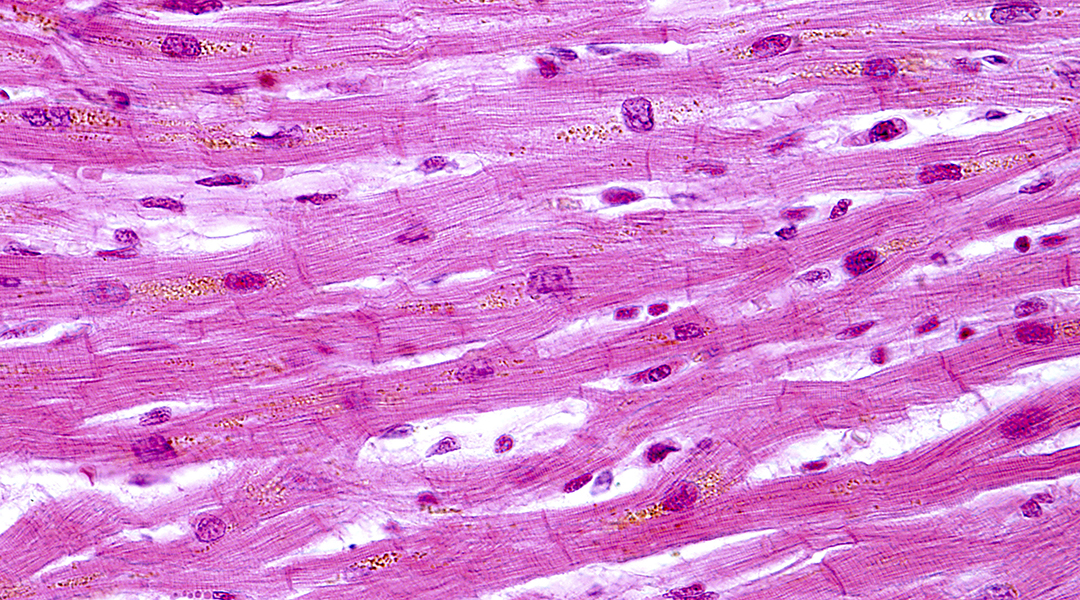 Researchers develop a cell-free cardiac patch to help heart tissue recover after a heart attack.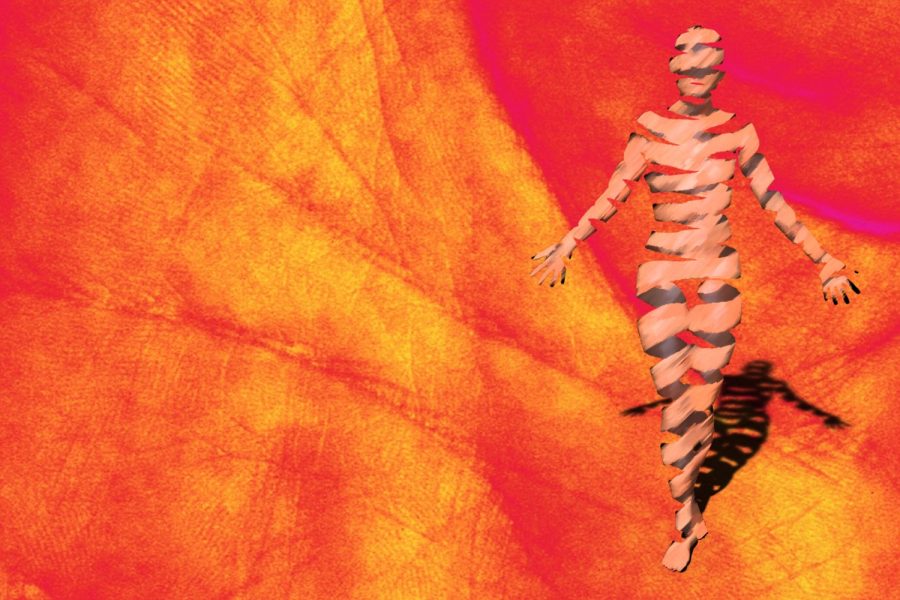 "This work opens new avenues for material scientists and biologists to mimic in the lab the structure of living tissues and to upscale the production of engineered constructs." ~ Dr. Riccardo Levato and Prof. Chris Moser.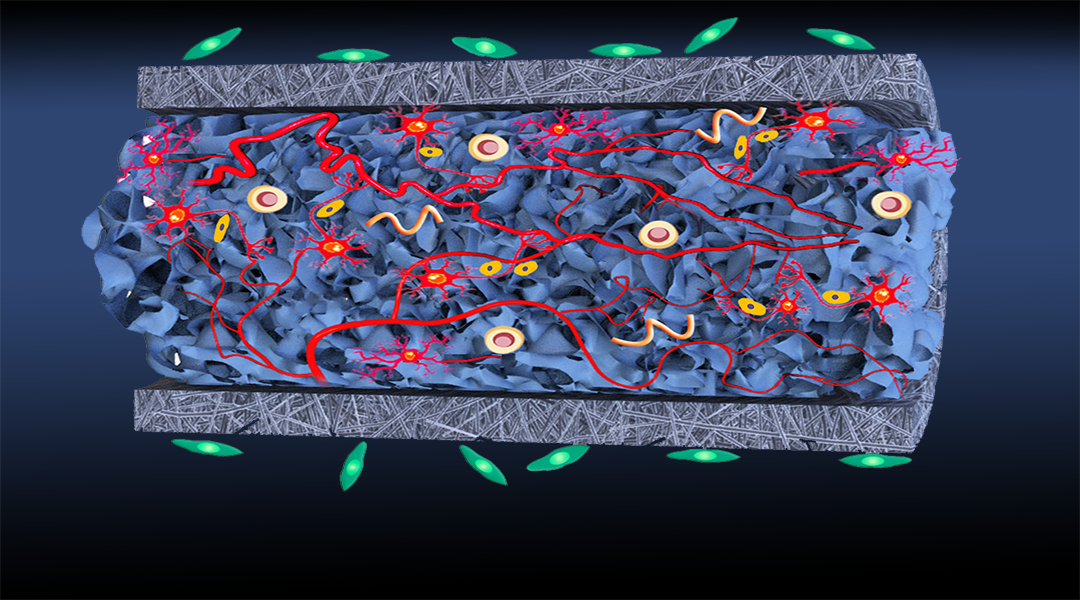 Researchers in China move one step closer in achieving successful nerve regeneration.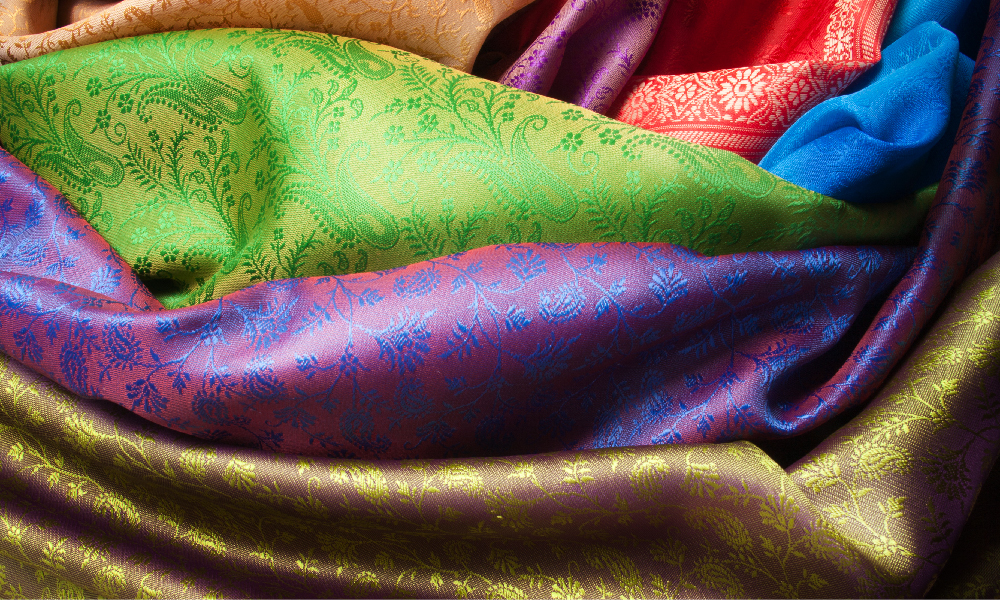 The pioneer of silk-based materials, David Kaplan has been working tirelessly to give us a deeper understanding of this fascinating material.