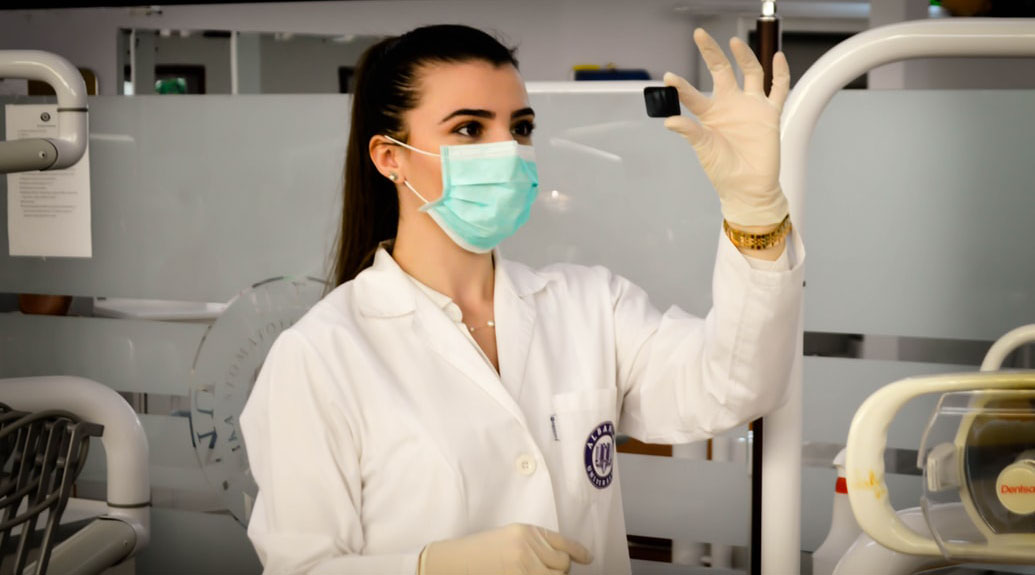 Researchers have mapped the immune response of one of Australia's first COVID-19 patients.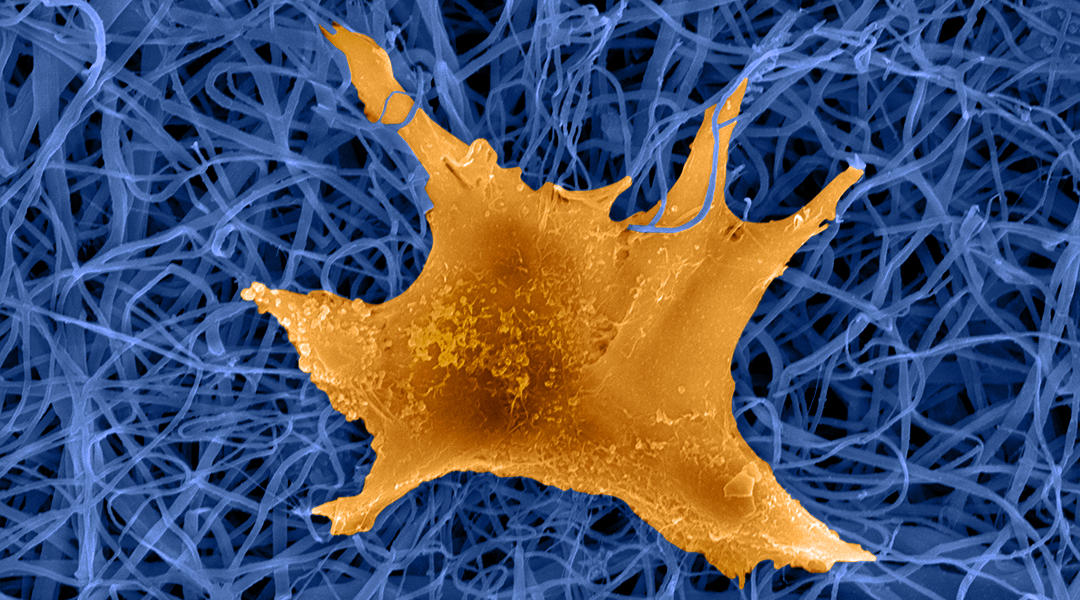 Electrospinning is an emerging fabrication technology that holds great promise in advancing skin tissue engineering and in developing an array of novel therapies.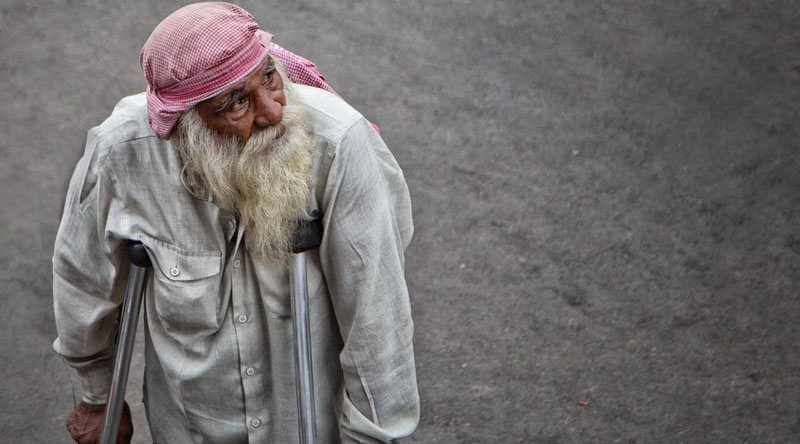 Older individuals in low- and middle-income countries are considered to be the most vulnerable to COVID-19 but have yet to be properly acknowledged in global planning for the disease.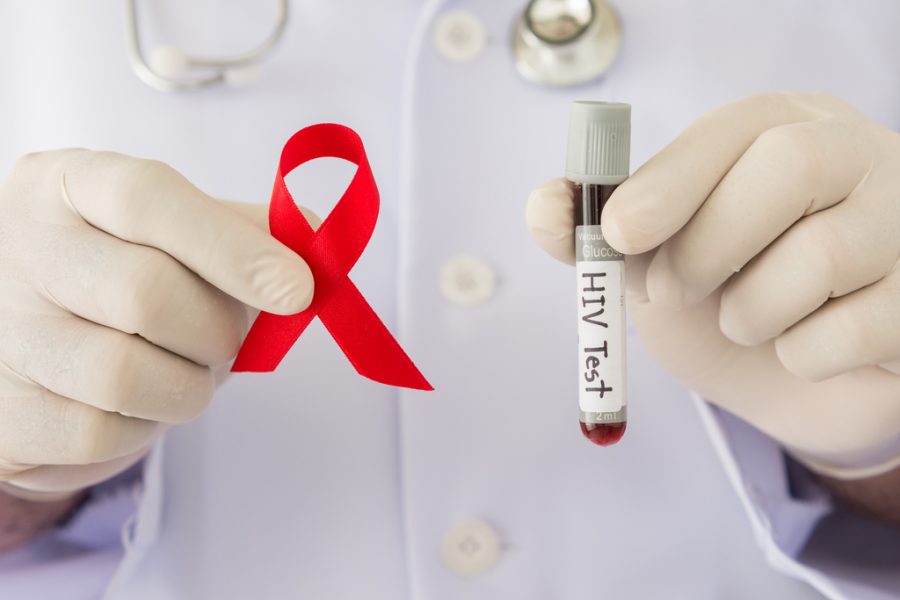 An optical trapping transmission measurement technique for the spectral analysis of HIV-1 infected cells.