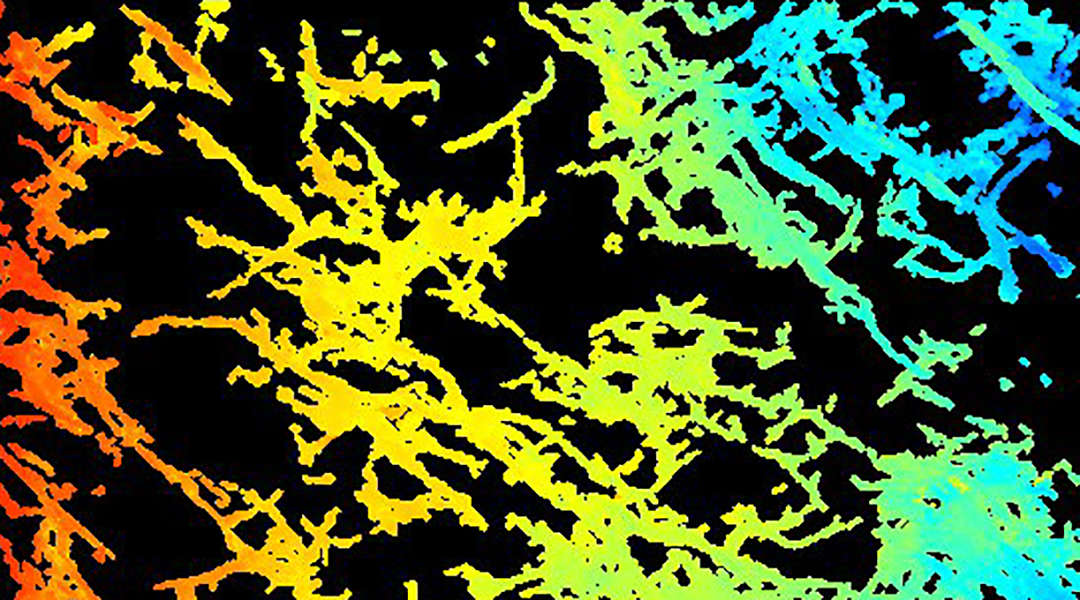 How can computational modeling help to better understand and predict when the power cells of our gut fail?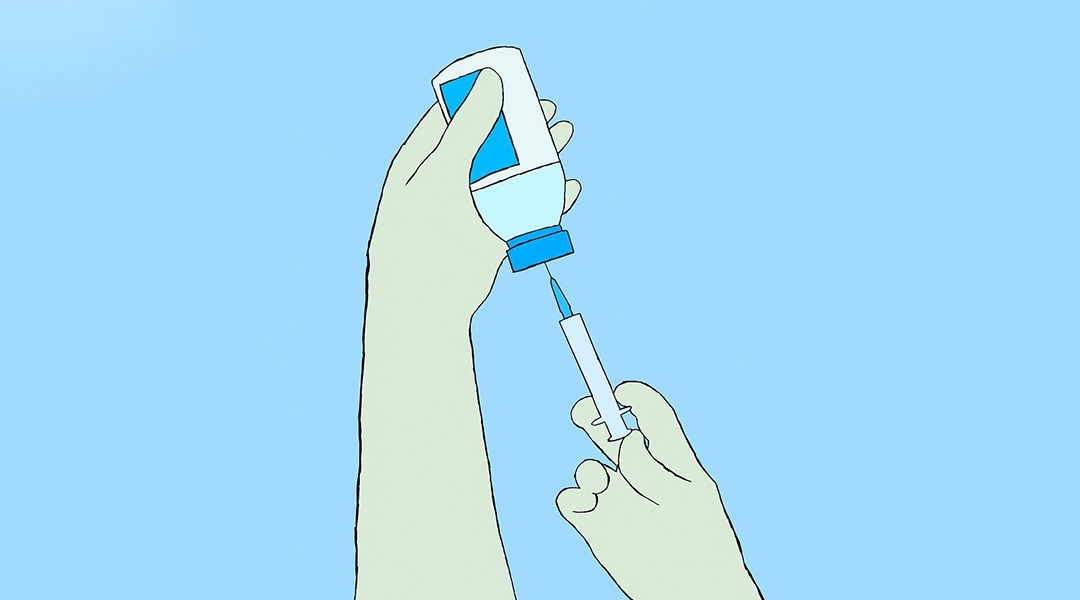 With computer models and lab experiments, researchers are working on a strategy for vaccines that could protect against any influenza virus.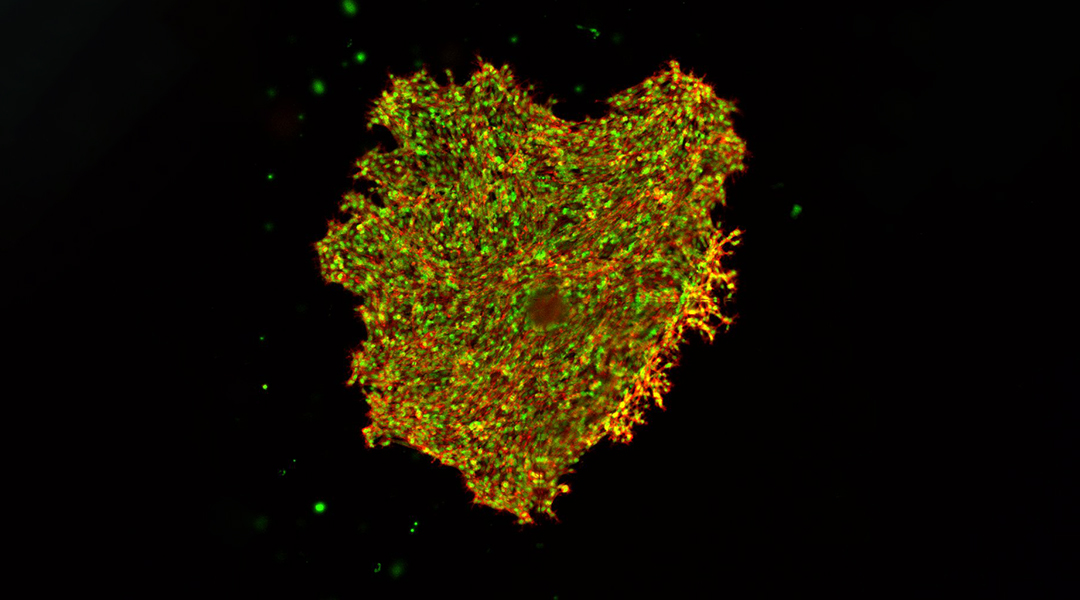 Researchers engineer a hydrogel that recapitulates biophysical changes in the tissues surrounding tumors to investigate how tissue stiffness impacts the mobility of invasive and non-invasive cancer cells.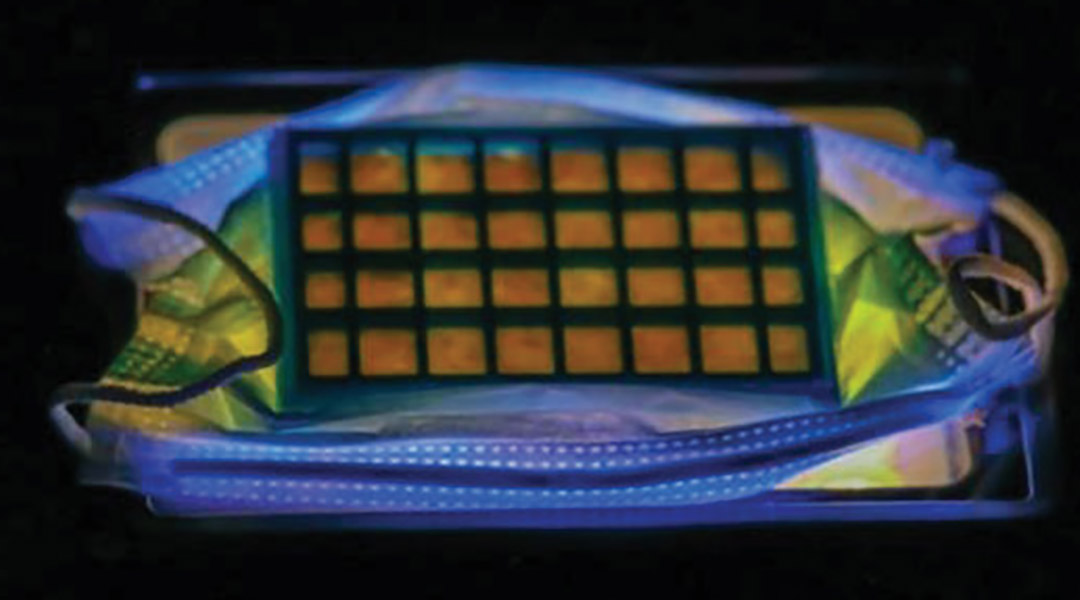 Researchers develop a reusable filter paper made from titanium dioxide nanowires that is capable of trapping and killing pathogens like the SARS-CoV-2 virus.