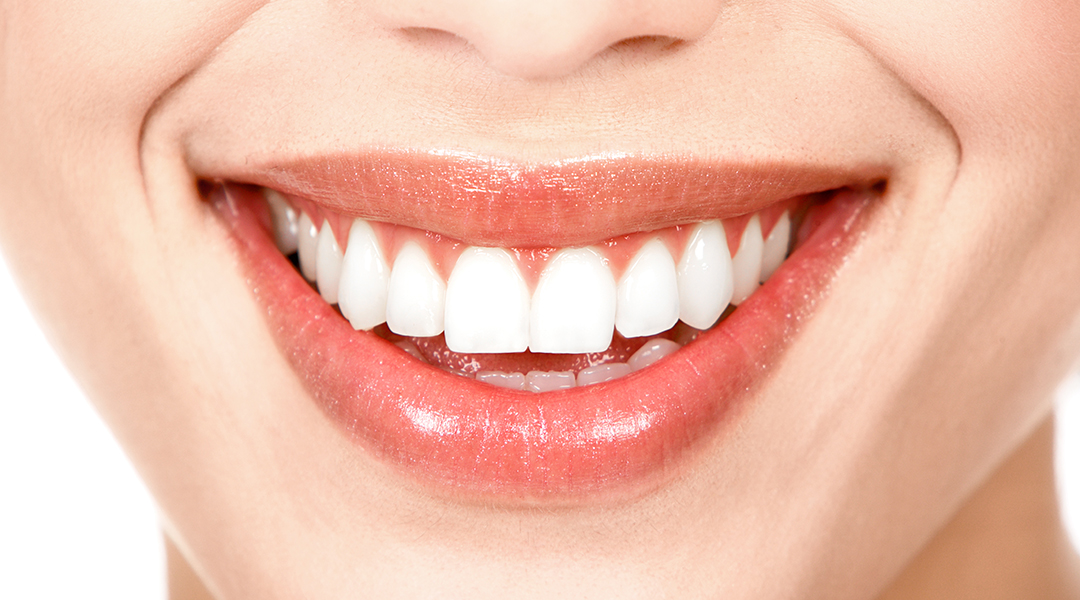 A low-cost and wearable clinical device allows for easy self-examination of dental lesions.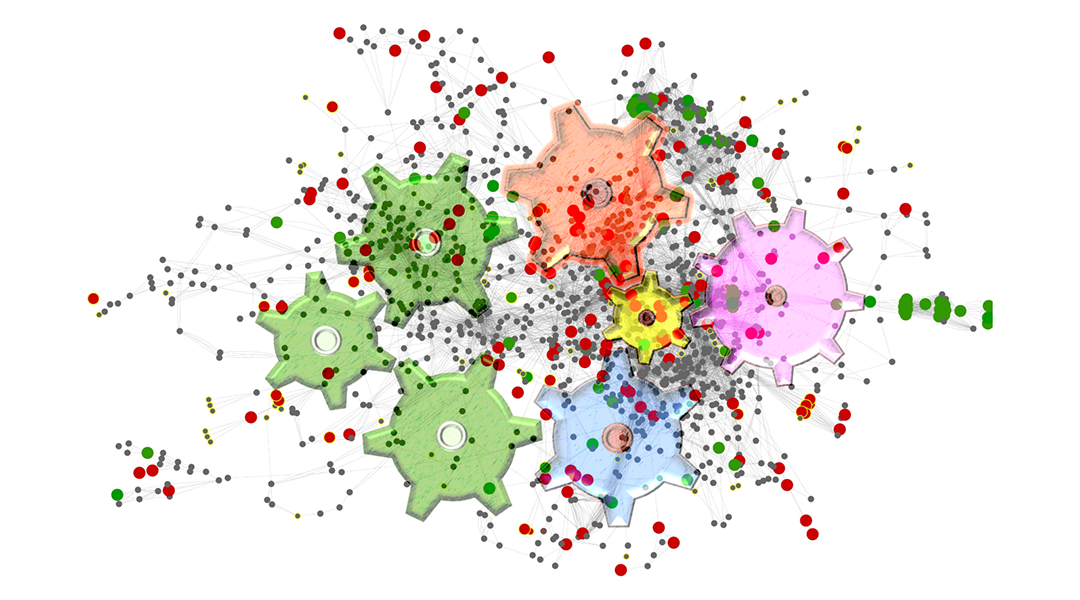 Unlocking the secrets of the skin could also help your overall health.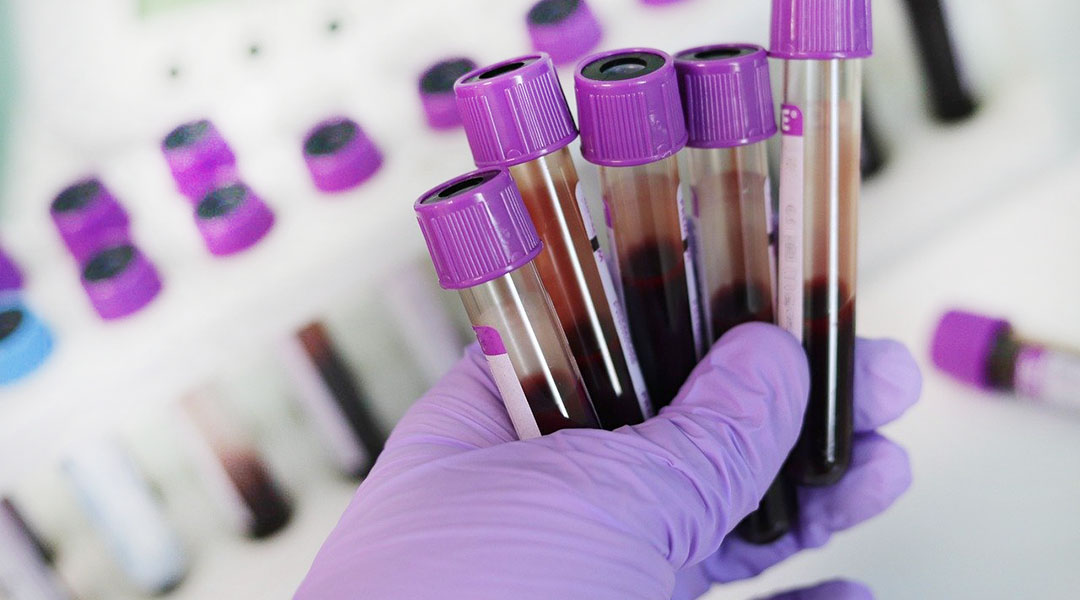 Researchers publish detailed protocol on their new antibody test to be used by researchers and clinicians around the world.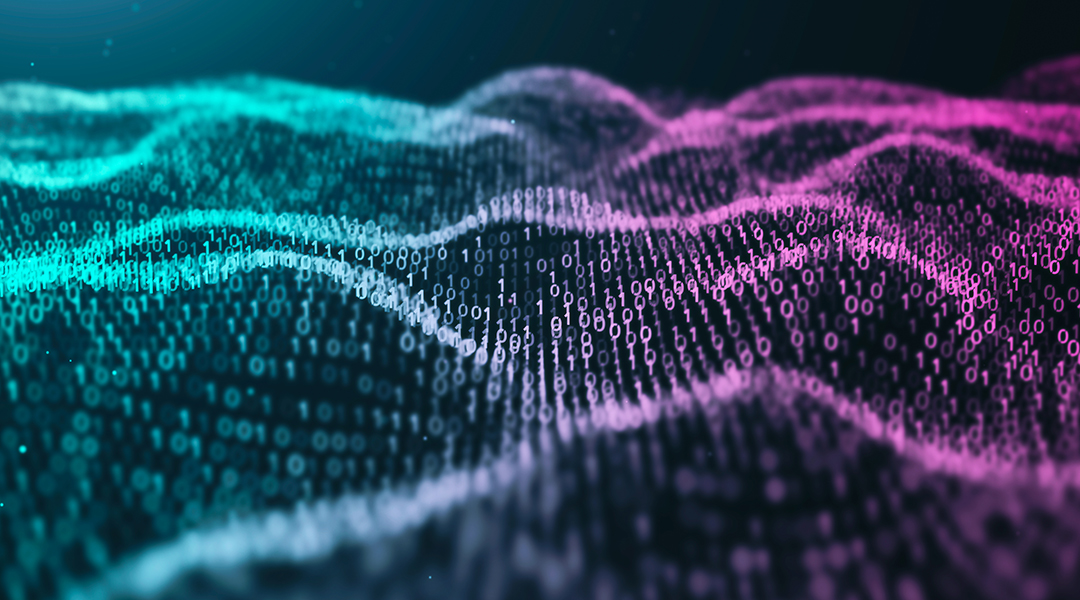 A new AI system can identify optimal combinations of drugs and dosages in a matter of days to help halt viral pandemics before they reach global scales.