Jesús Victorino Santos
is a science communicator and journalist specialized in both oral and written formats. He won the first prize of the science monologue contest
"FameLab Spain 2021"
and his story, Sofia's new world, has been awarded the second prize of the
"Science-me a story 2020"
contest. He studied biotechnology in the University Pablo de Olavide and obtained his Ph.D. in genetics from the Autonomous University of Madrid and the Spanish National Cardiovascular Research Center (CNIC).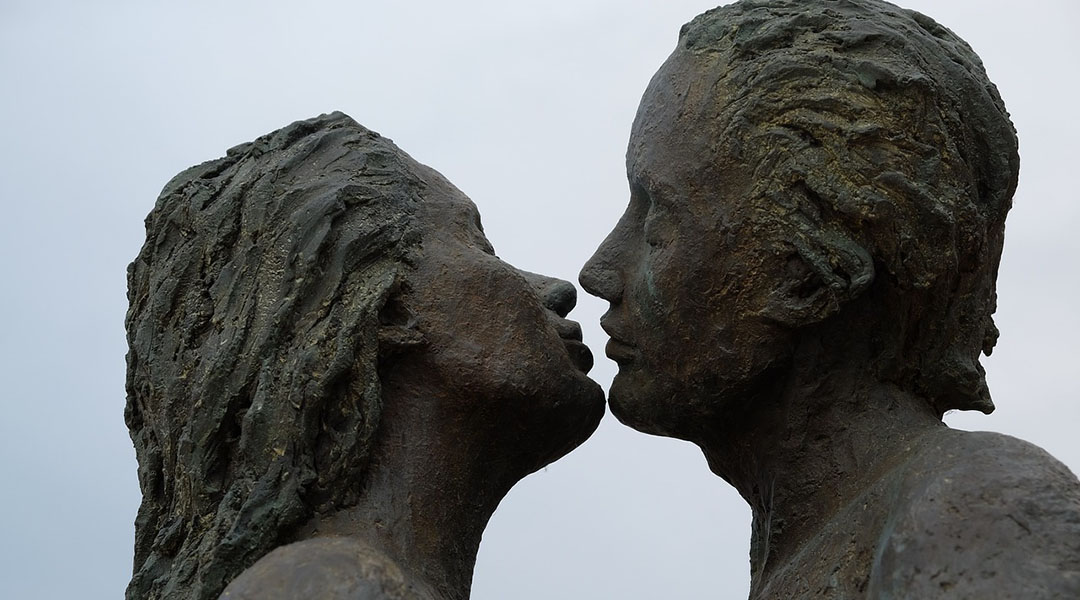 A mythological text written in Sumerian and dated to 2500 BCE describes humanity's earliest record of a romantic kiss.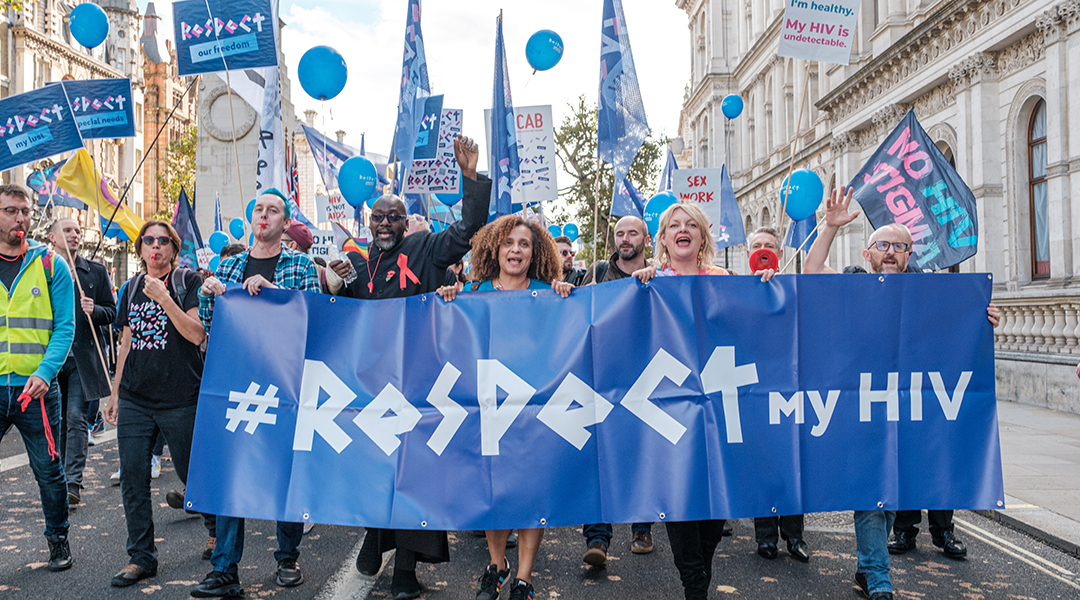 A rare group of patients have been found to maintain a very low viral load and a functional immune system after stopping antiviral treatment.