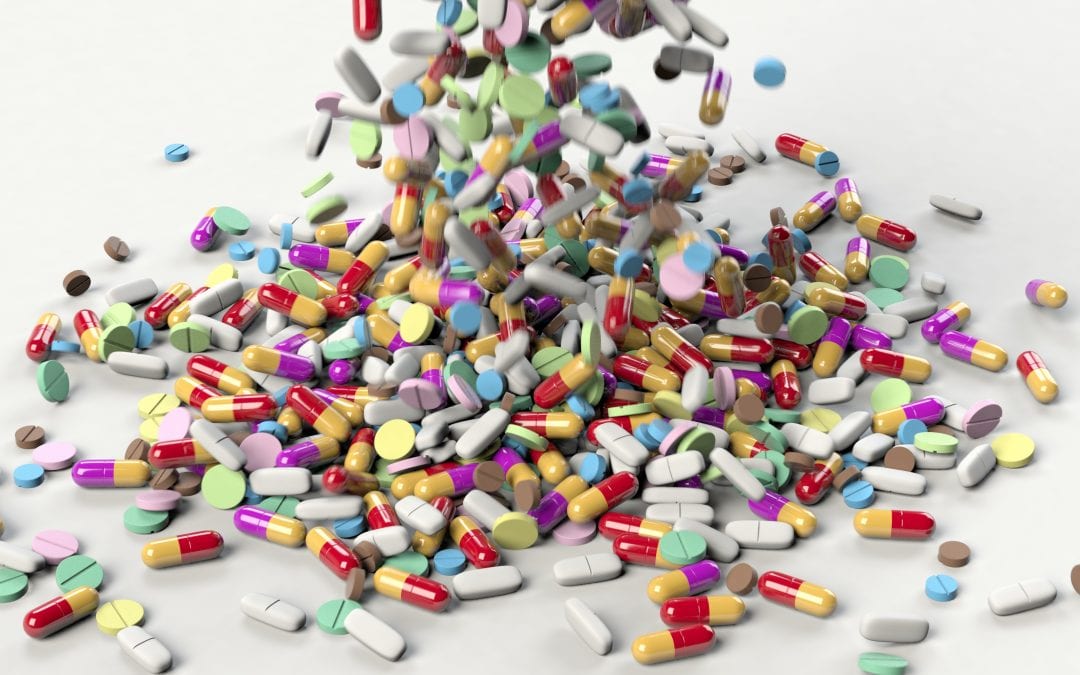 A research team combats antibiotic-resistant superbugs by administering antibiotics together with metformin.
New imaging technique sheds light on the mysterious life cycle of giant viruses.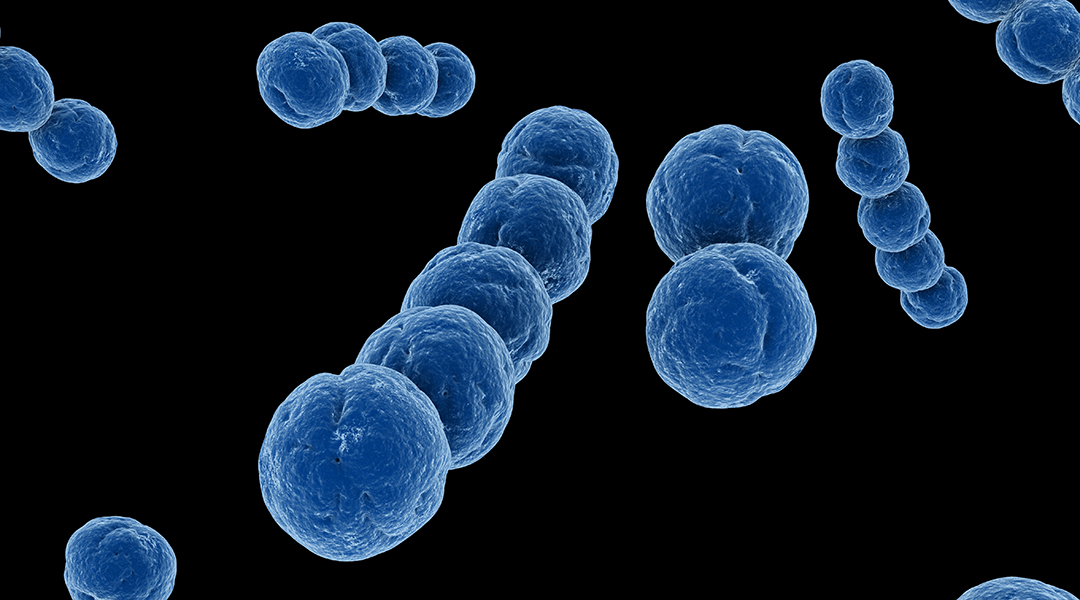 A recent study discovers that CRISPR can be used for a number of different purposes by diverse biological entities, not just humans and bacteria.
Living cells are capable of synthesizing a staggering number of complex molecules from a few precursors. Such processes in natural materials allow for continuous, efficient, and autonomous (re)generation and adaptation in response to external factors. These properties...