Celia Ford is a San Francisco-based freelance science writer focusing on brains, biotech, and whatever makes people think about thinking. Her writing also appears in WIRED, Spectrum, The Open Notebook, and elsewhere.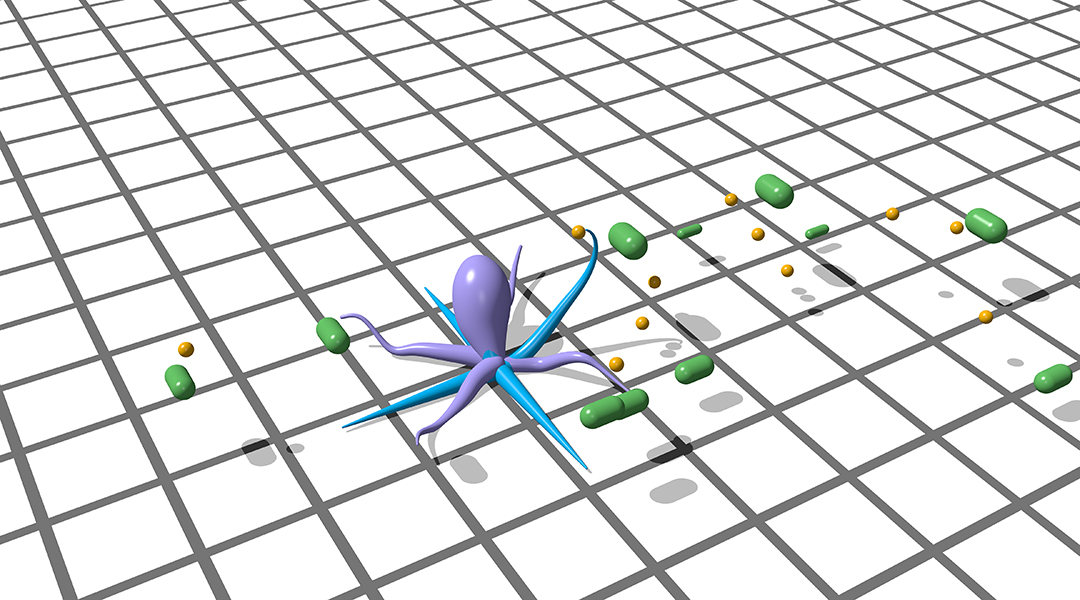 A research team have built a virtual creature mimicking the many brain-containing limbs of an octopus.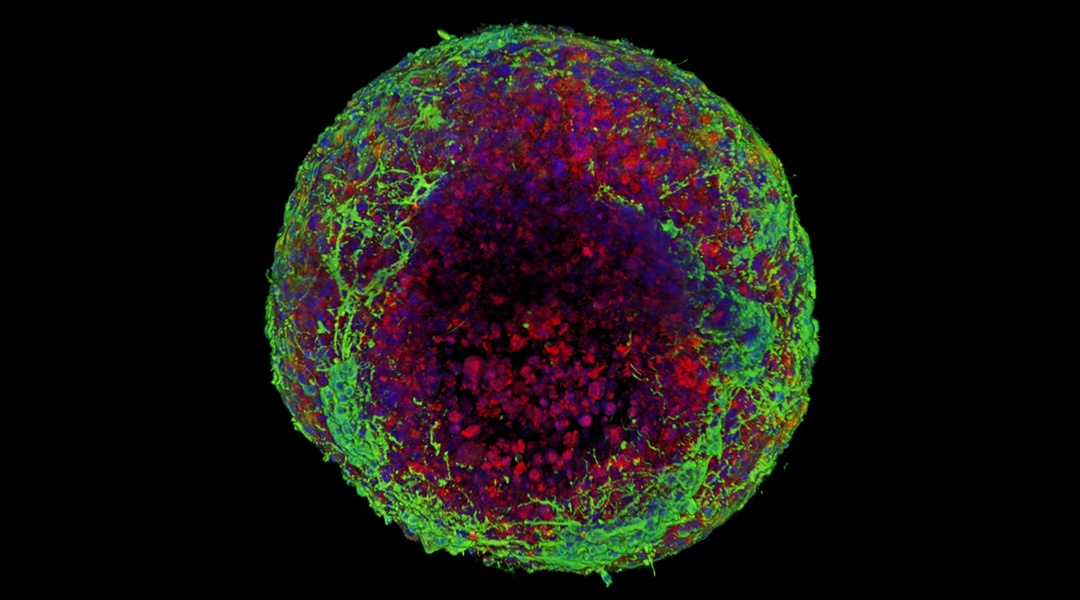 Growing brain tissue requires capturing the realistic "squishiness" and cohesion between cells, but how each cell type contributes has been a mystery.