MIT lab offers a model for cost savings, productivity, and safety; principles may also facilitate efficient reopening in the future.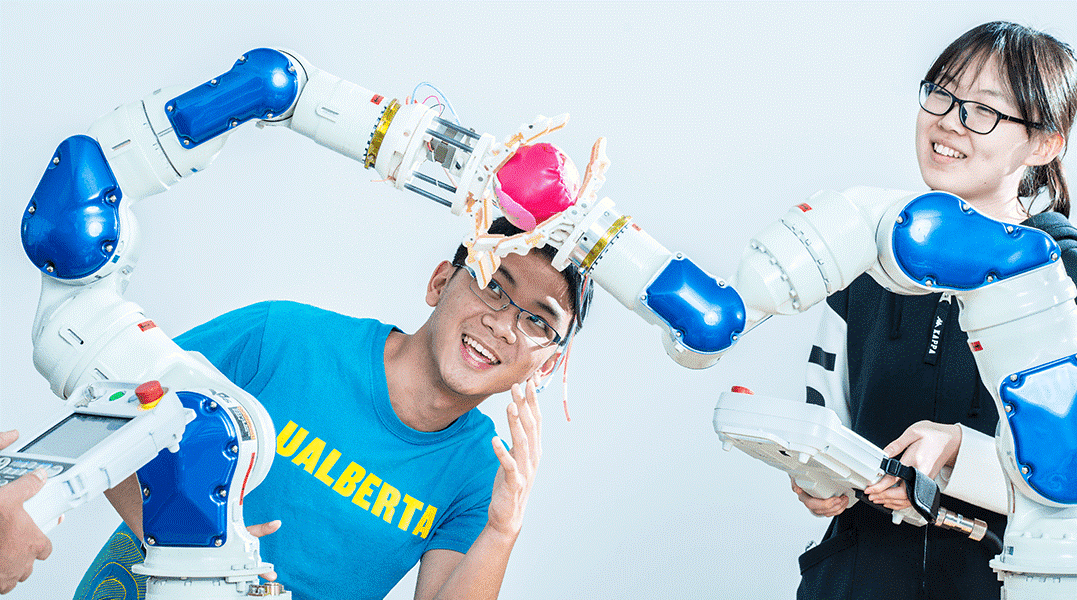 Robotic systems have the potential to aid and complement healthcare in an effort to spark novel interdisciplinary initiatives between medical, engineering, and science communities.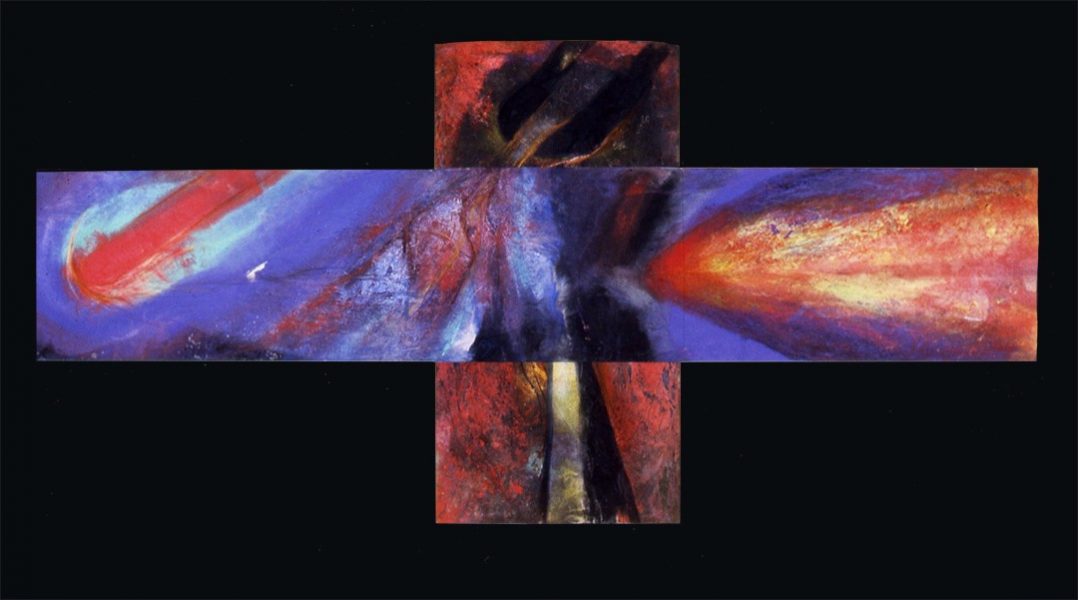 Imagine how these two planes – the world of machines and the world of human systems – will work synergistically to realize the potential of new materials and the systems into which they will be integrated.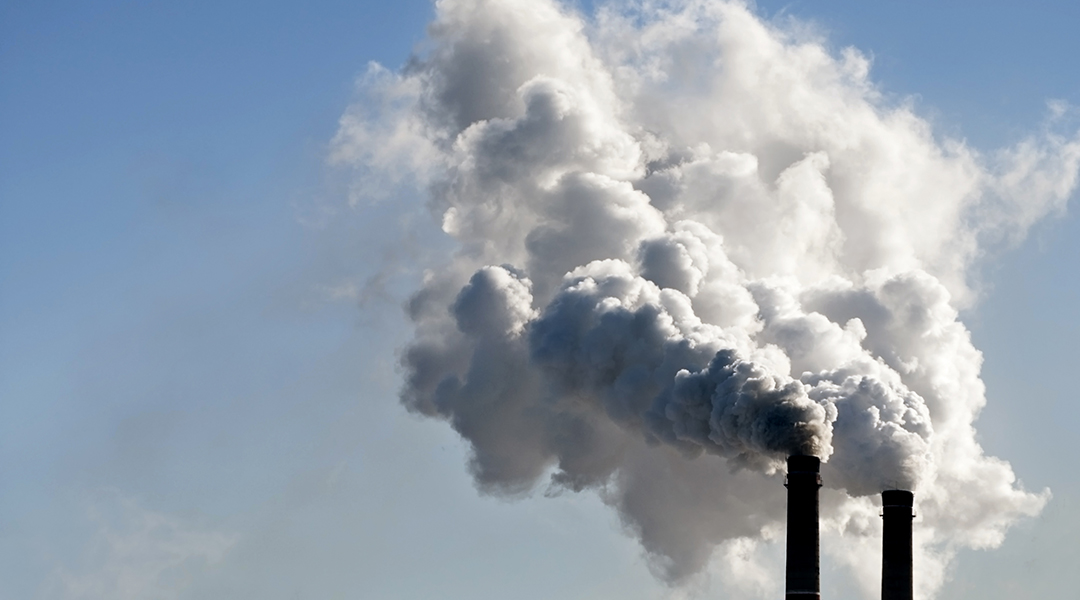 Global warming: a collision of science, economy, and politics. Could finance be the key?