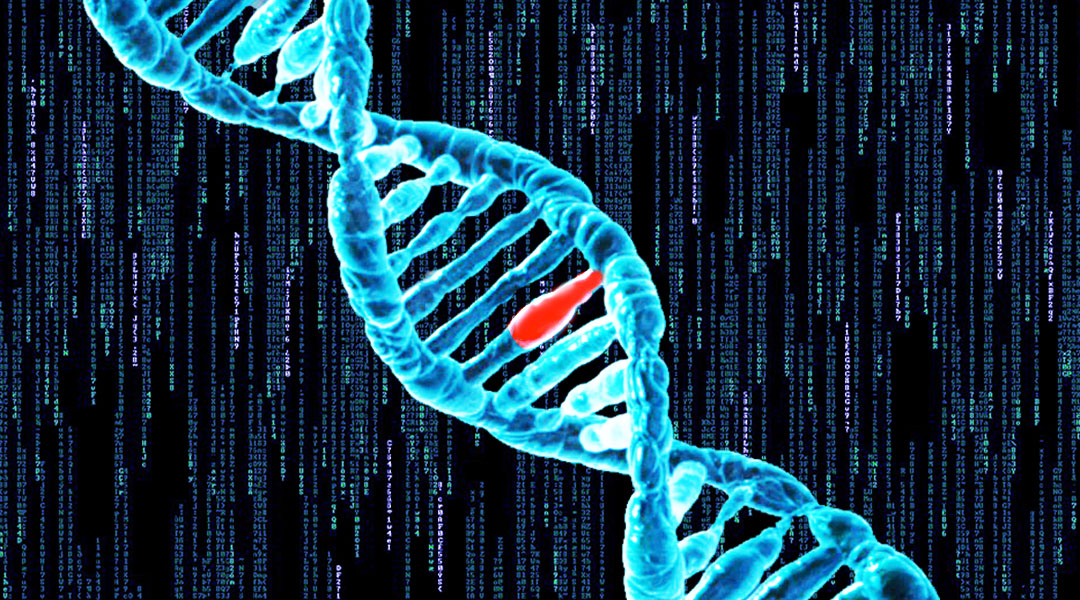 Computer modeling decodes the chemistry carried out by complex DNA repair enzymes to remove DNA damage caused by environmental exposure.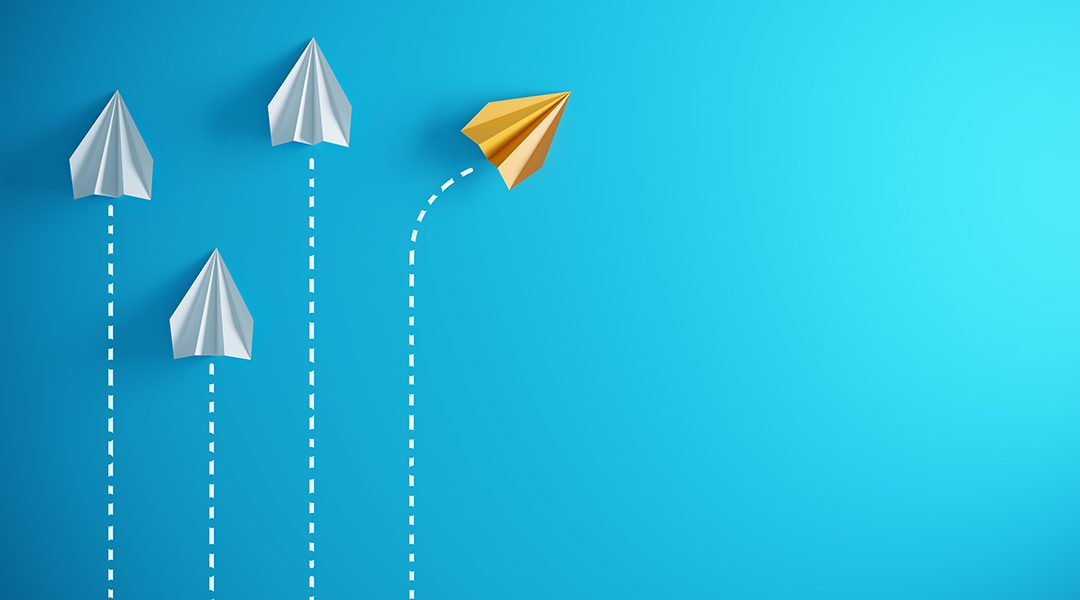 Exploring advances in extracellular vesicles research made in the last ten-years and how its leading to better clinical applications.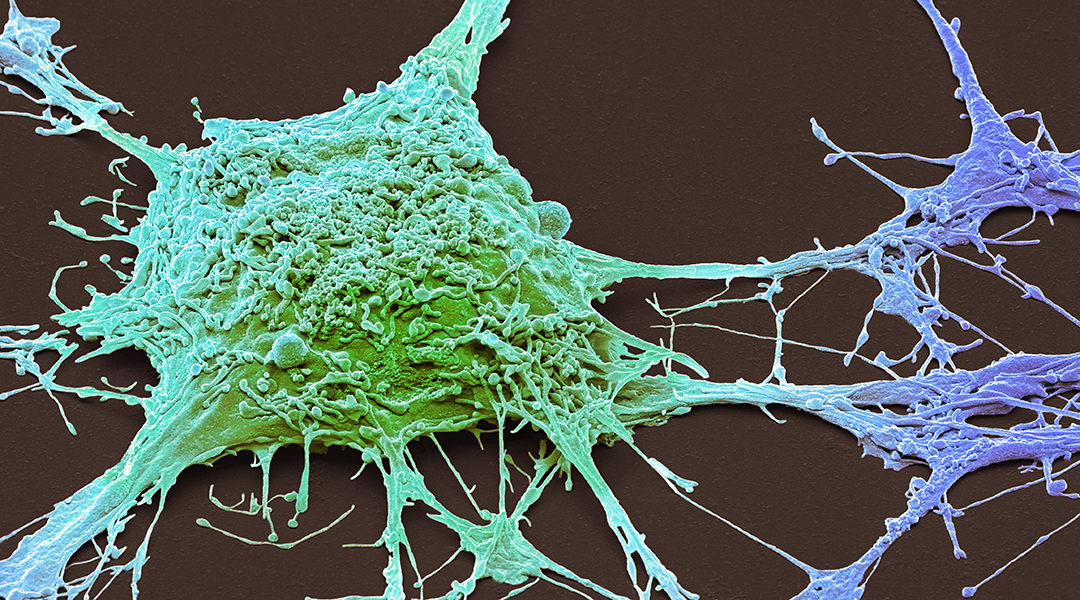 Understanding how mRNA localization changes during healthy brain functions and pathological conditions.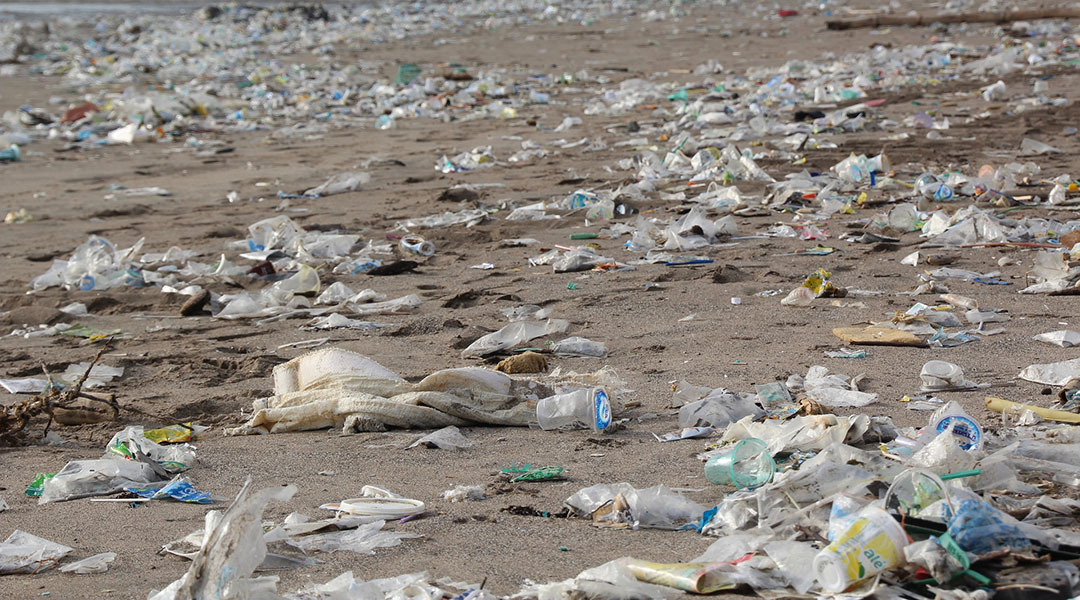 Researchers in Germany exploit enzymes to break down and recycle the most widely-used plastic for packaging.