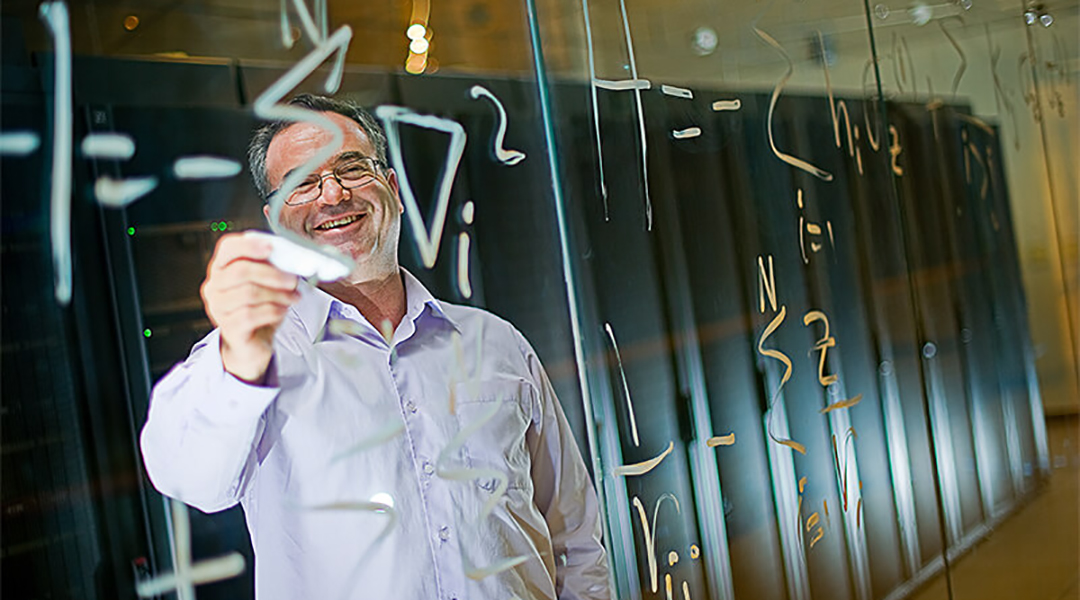 Researchers are developing algorithms and machine learning methods to further our understanding of the quantum state space.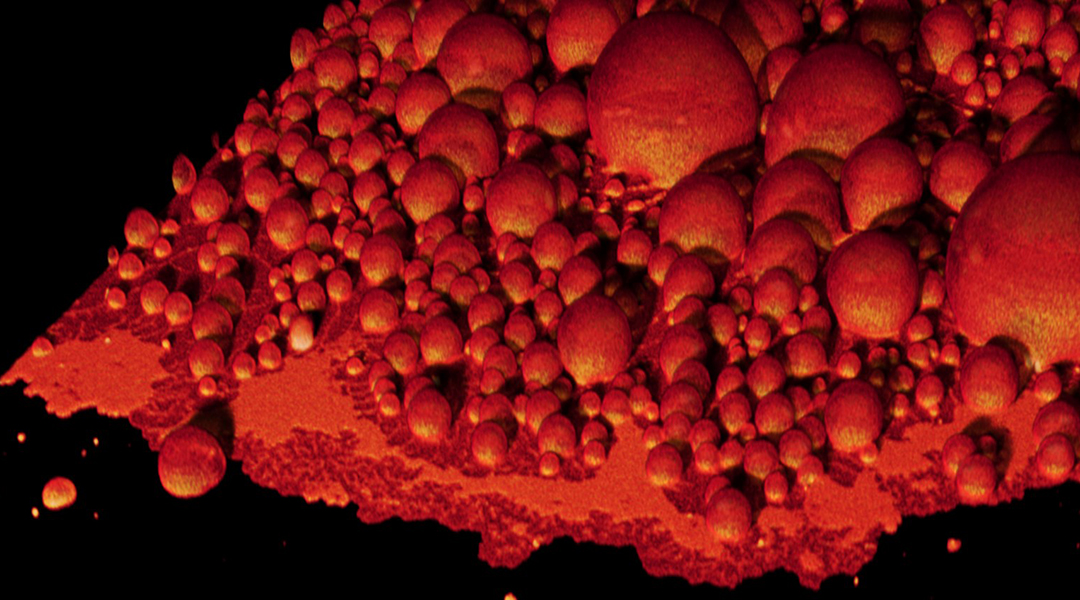 Researchers shed light on the conditions that could have led to our abiogenesis by simulating the rapid growth and fusion of protocells.
New study provides the best estimate to date that bacteria could survive a trip to Mars.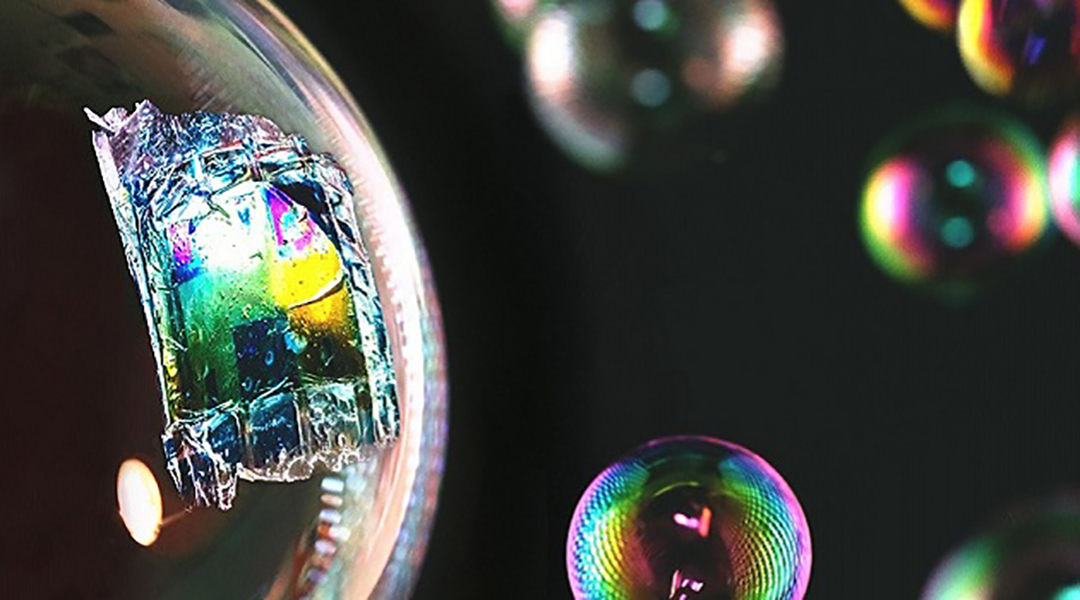 A new manufacturing technique creates ultrathin solar cells that are so light and flexible that they can rest on the surface of a soap bubble.