GF Automotive gets the Lightweight Award for their magnesium high-pressure die-casting oil conduct module.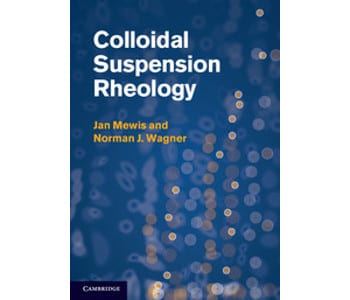 Professor J. M. Brader of the University of Freiburg reviews Colloidal Suspension Rheology from Cambridge University Press.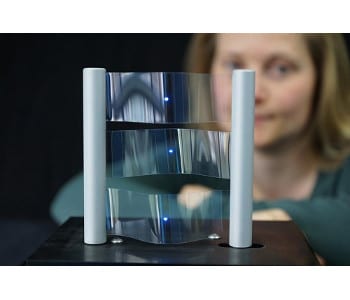 Researchers adapt mobile phones and smart phones to the carrying habits of their users.
Xuesi Chen and co-workers from the Changchun Institute of Applied Chemistry explore the potential of combining chemotherapy with antiangiogenic therapy.