International Journal of Quantum Chemistry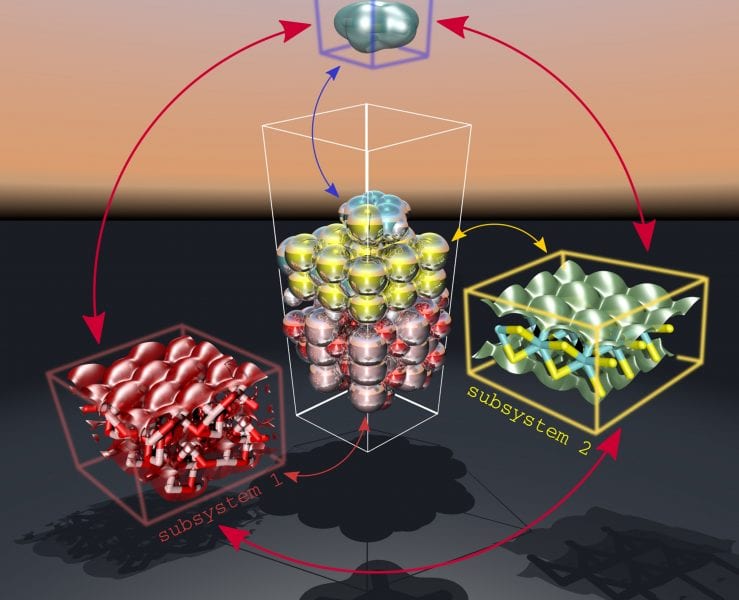 Computer simulations provide valuable and often critical insight into the structure and properties of materials and molecules.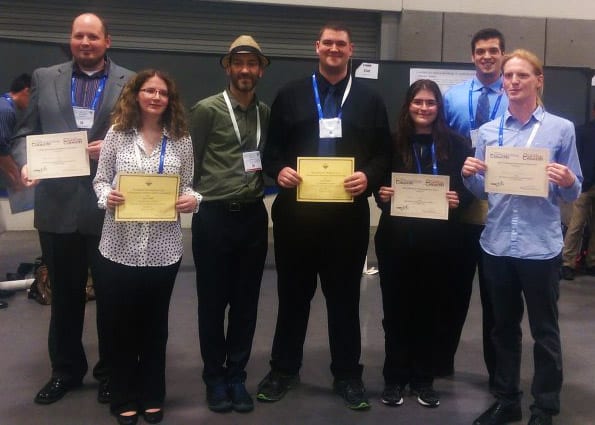 The ACS Division of Computers in Chemistry presented poster awards at the 251st American Chemical Society National Meeting & Exposition.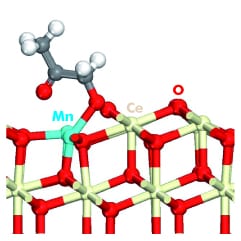 New work discusses the main challenges in the use of DFT to study catalysis by transition metal oxides with strongly correlated electrons.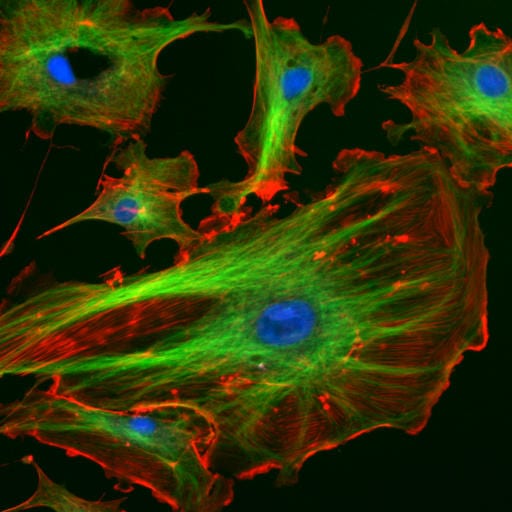 New work outlines the successes and challenges of developing accurate theories and computational schemes for the process of excitation energy transfer.