Advanced Theory and Simulations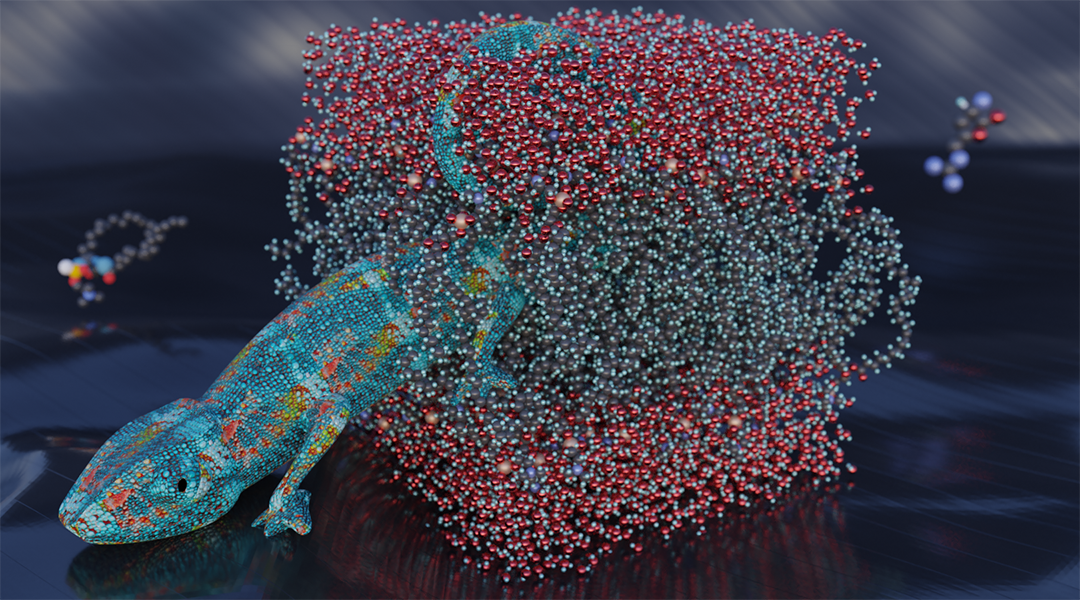 Computational methods allow researchers to delve deeper into molecular processes, beyond what can easily be achieved with current experimental techniques.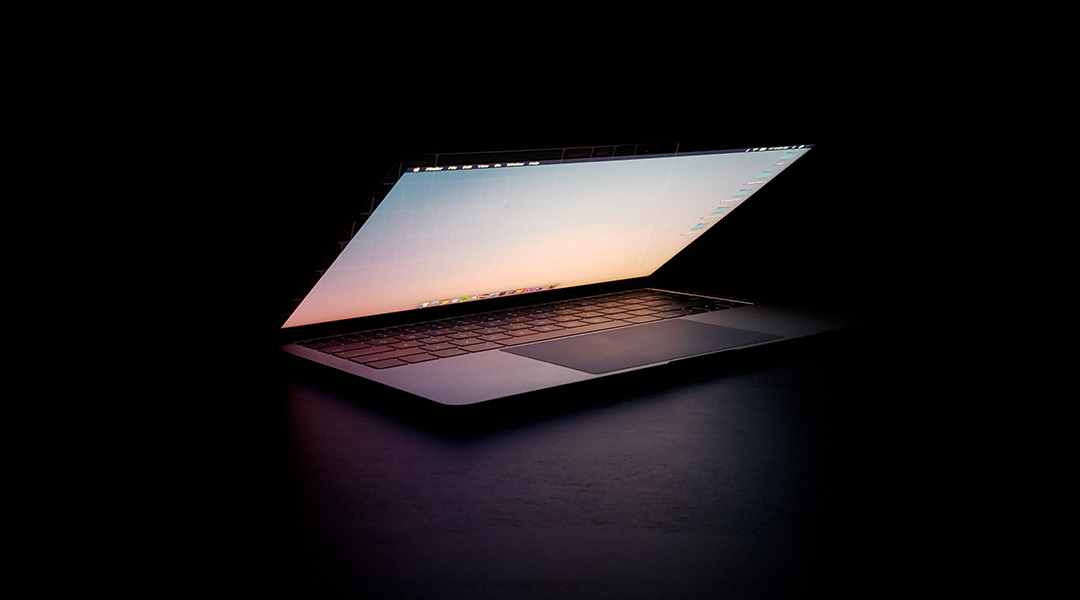 A new study shows fundamental limitations to the computer-based simulation of chaotic systems with implications in climate change modeling, weather forecasts, and machine learning.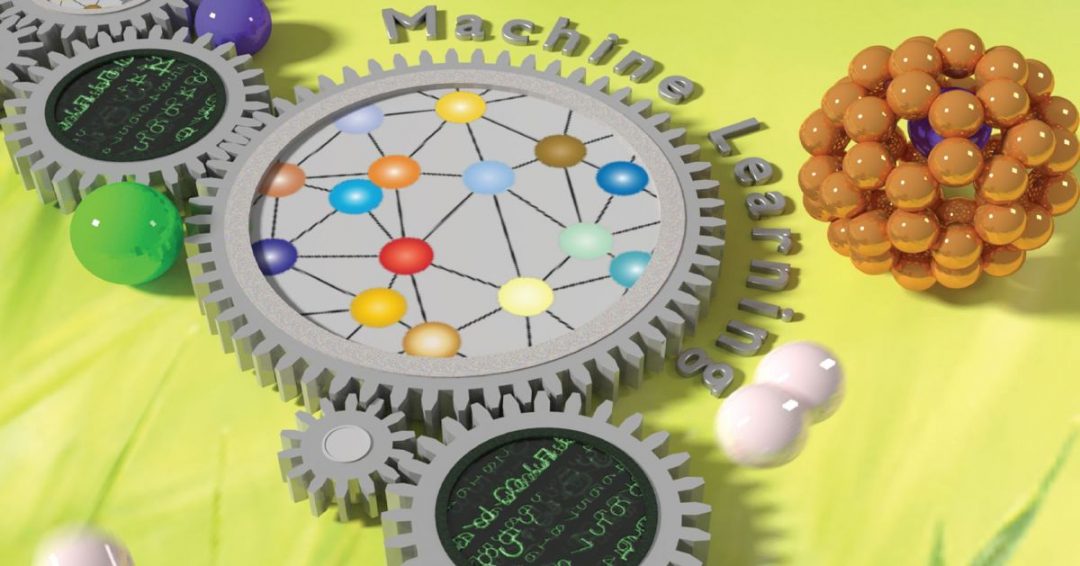 Computational materials design is shown to be essential for the discovery of new and novel materials of the future.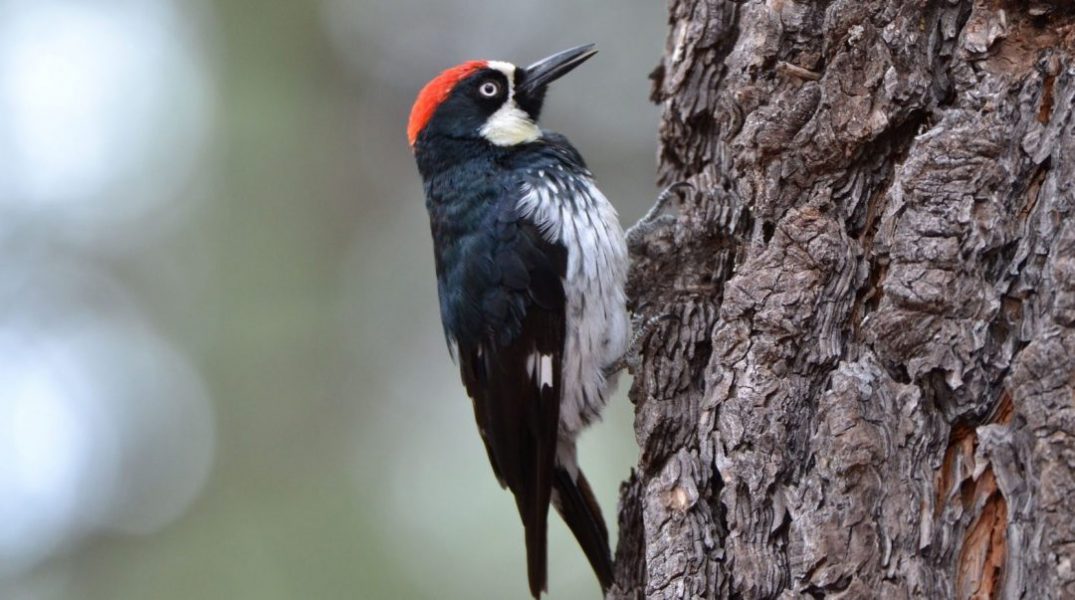 A combination of experiments and simulations show how woodpeckers are protected from concussion by the structure of their skull.