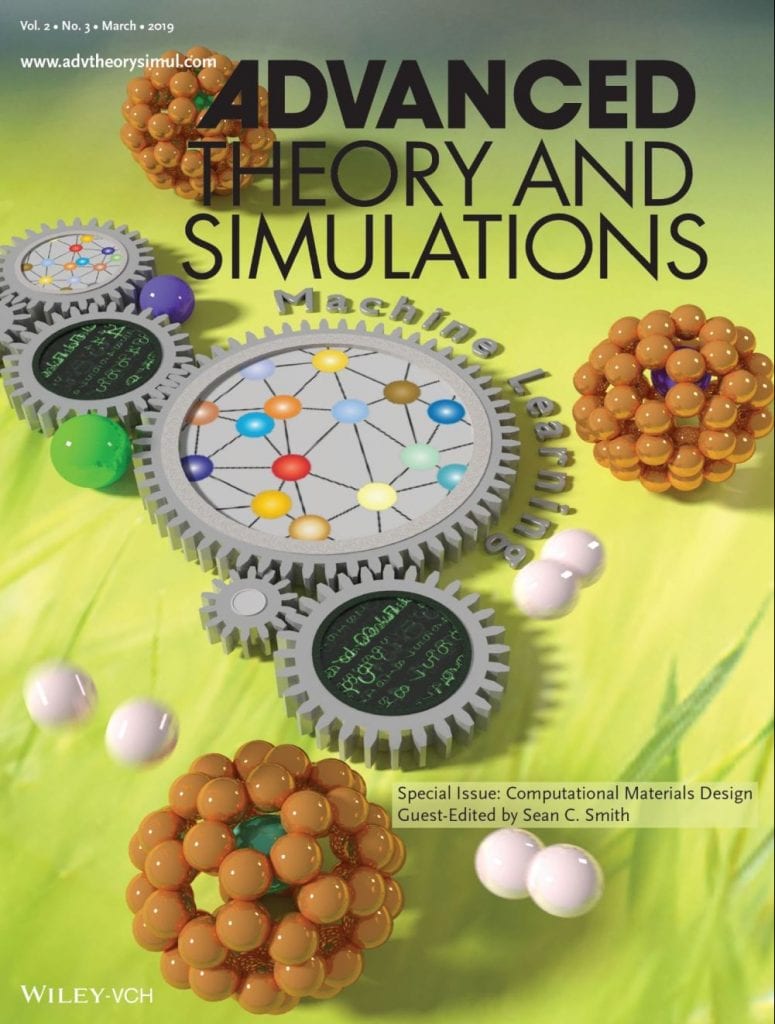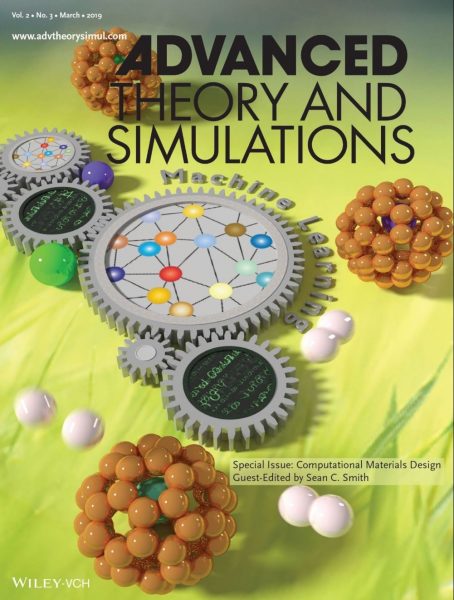 As written by guest editor Sean Smith, "Computational materials design is a recurring theme in our drive toward a rational design of new functional and innovative materials…", and "…setting the pace for our discovery of new and novel materials of the future."
Motivated by these thoughts, Advanced Theory and Simulations has published a special issue entitled, Computational Materials Design, that presents state-of-the-art research results by leading experts in the field. Topics covered include catalytic design, carbon dioxide reduction reactions, machine learning models, semiconductor-based materials, thermomechanical properties of hydrogels, or nanoelectronics – to only name a few.
Computational design techniques have an increasing impact on virtually all aspects of materials science, with more accurate and realistic models being built which can reveal complex and intricate physical phenomena. Therefore the present special issue, inspired by an international meeting that was held in Sydney in July 2018, is highlighting recent progress in computational materials design research.
For a limited time, free access to all papers of this special issue is provided, with an introductory essay authored by Hassan A. Tahini, Xin Tan, and Sean C. Smith.