Advanced Engineering Materials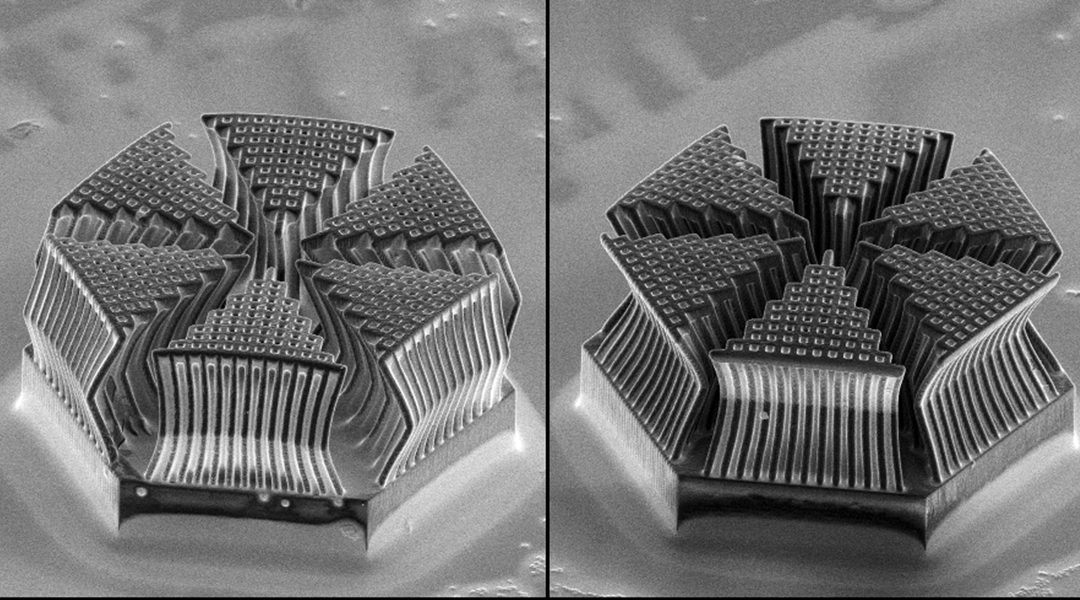 By designing complex microscale stamps, precision 3D printing methods offer control over fluid transfer in traditional 2D printing applications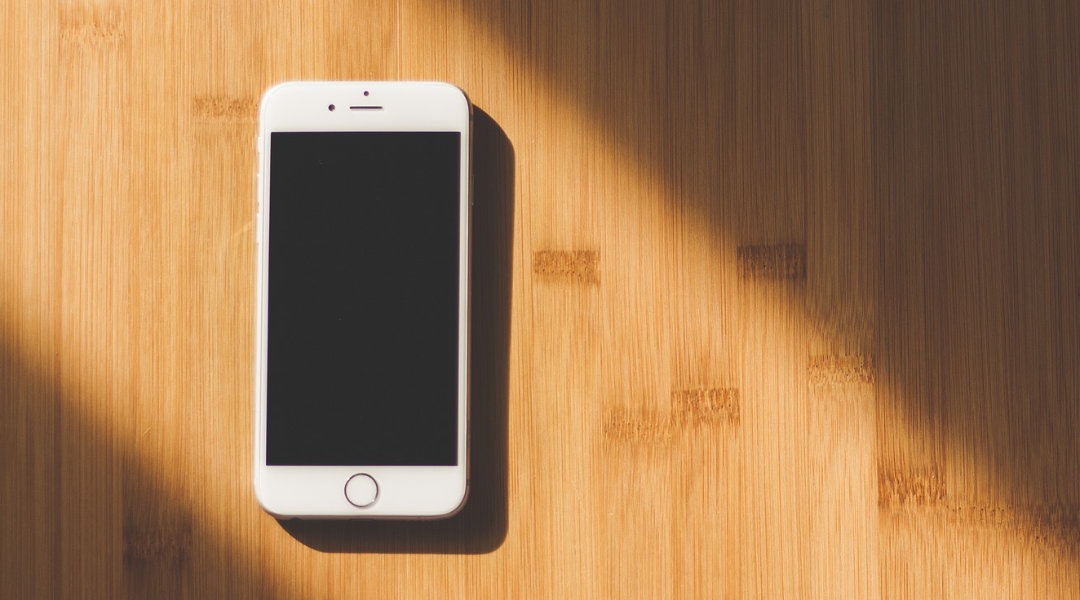 Scientists create a lightweight wood with incorporated magnetic nanoparticles for electromagnetic interference shielding.
Jan Coenen is one of the leading scientists when it comes to materials in fusion reactors. We caught up with him to pick his brain about the viability of fusion reactors and his research in the area.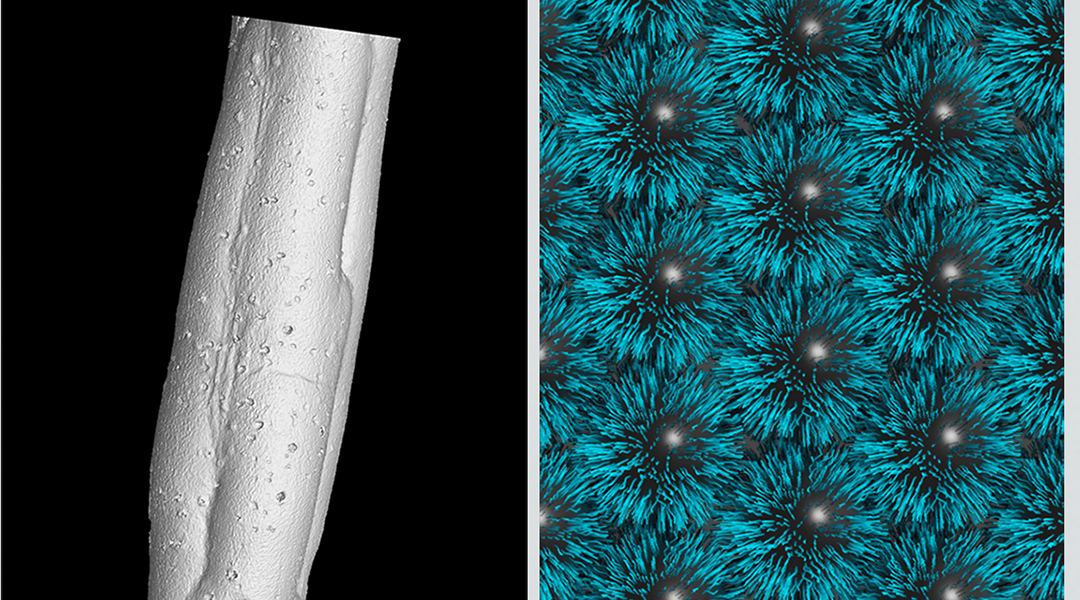 Assembling nanoparticles into macroscale structures could provide new, durable materials for a range of fields and applications.