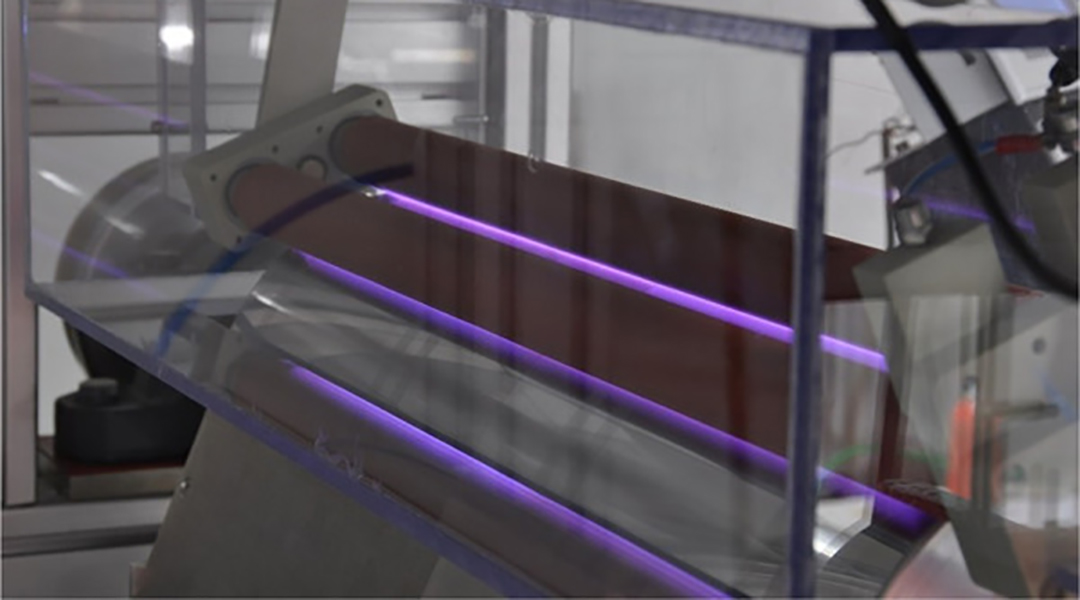 Plasma printing pre-treatment contributes to increased print resolution with conductive nano inks on flexible polymer substrates.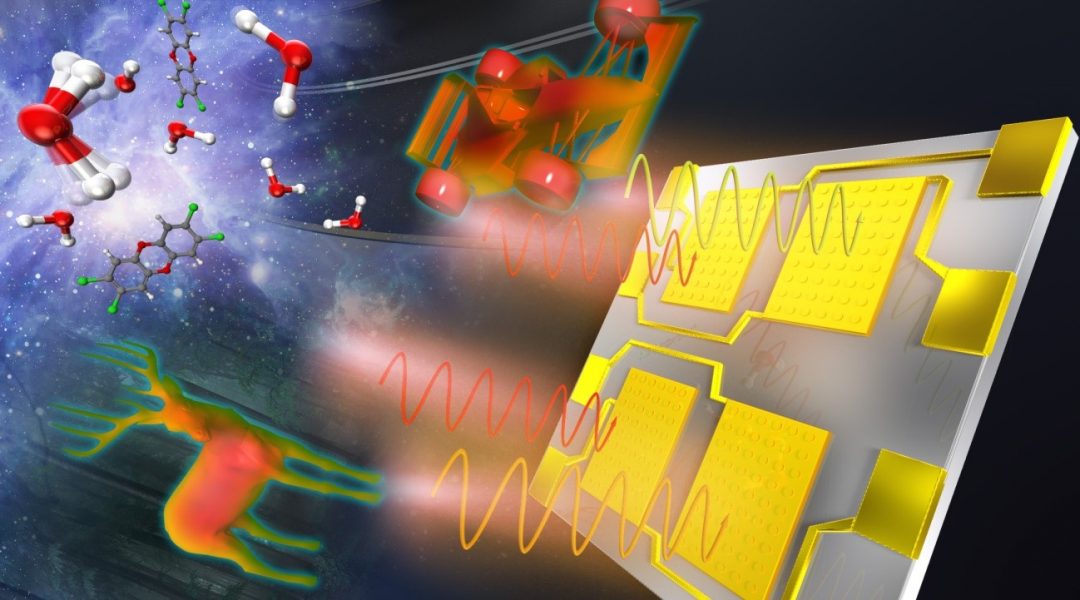 An on-chip multi-wavelength IR sensor that can measure the thermal spectrum of matter.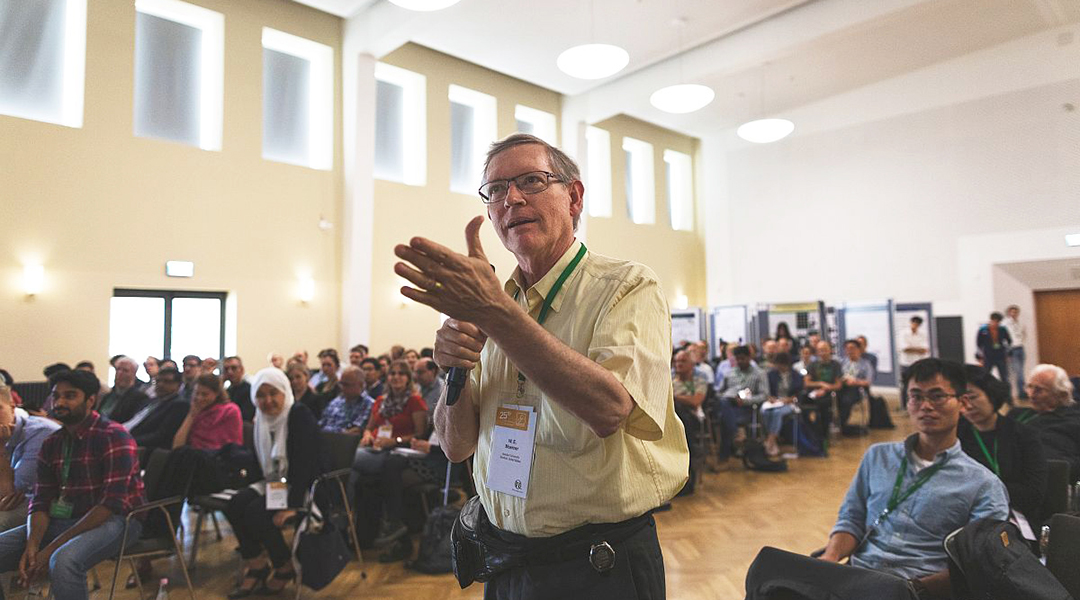 The 25th Single Molecule Workshop brought together renowned researchers with young scientists in Berlin to discuss and exchange latest results in the field.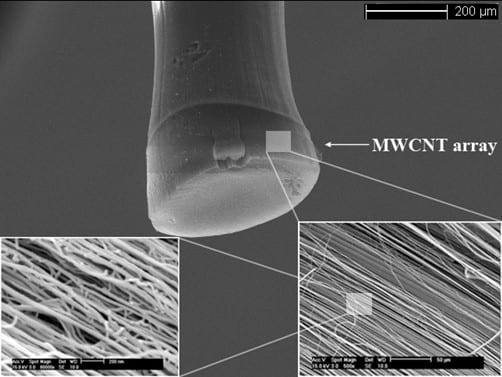 Device monitors microcystin-LR, a cyanobacterial toxin, in sources of drinking water supplies using carbon nanotube arrays.