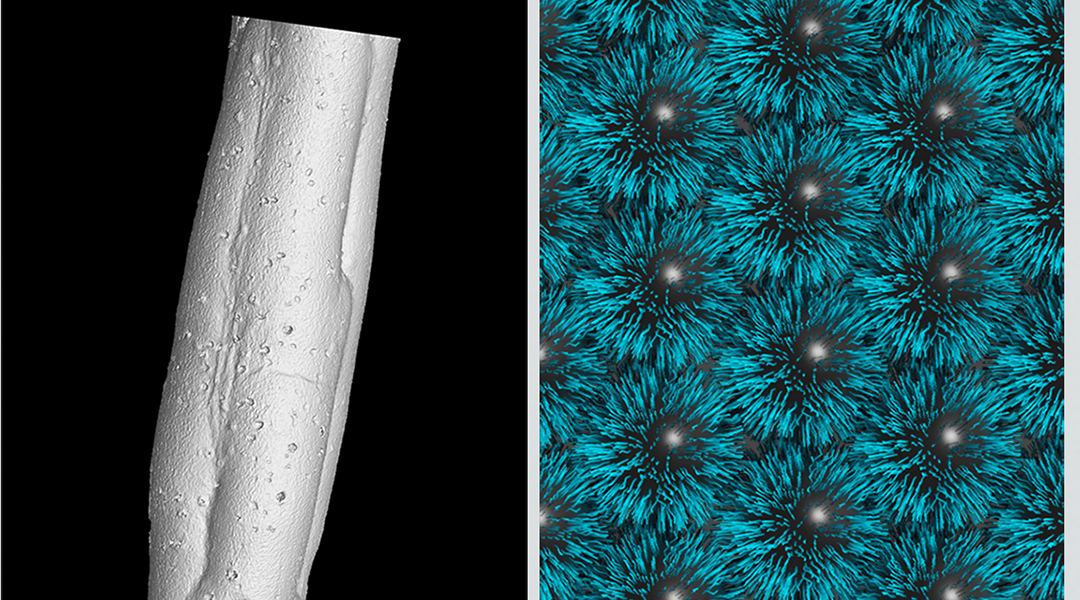 Assembling nanoparticles into macroscale structures could provide new, durable materials for a range of fields and applications.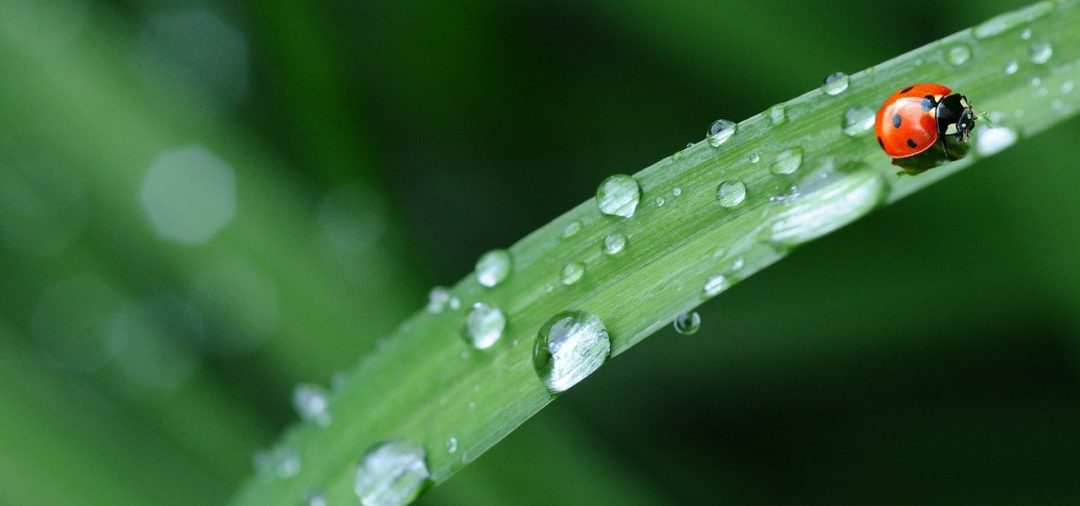 Researchers at KIT in Germany demonstrate reverse surface wettability by salinization.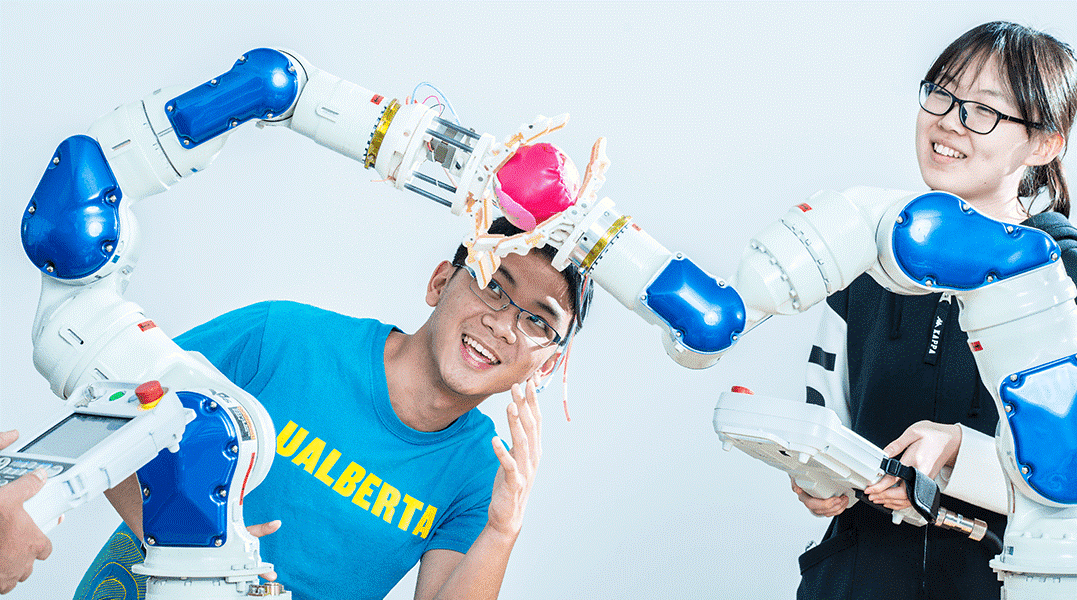 Robotic systems have the potential to aid and complement healthcare in an effort to spark novel interdisciplinary initiatives between medical, engineering, and science communities.
German physicists converted electrical signals into photons and radiated them in specific directions using a nanometer-scale antenna.