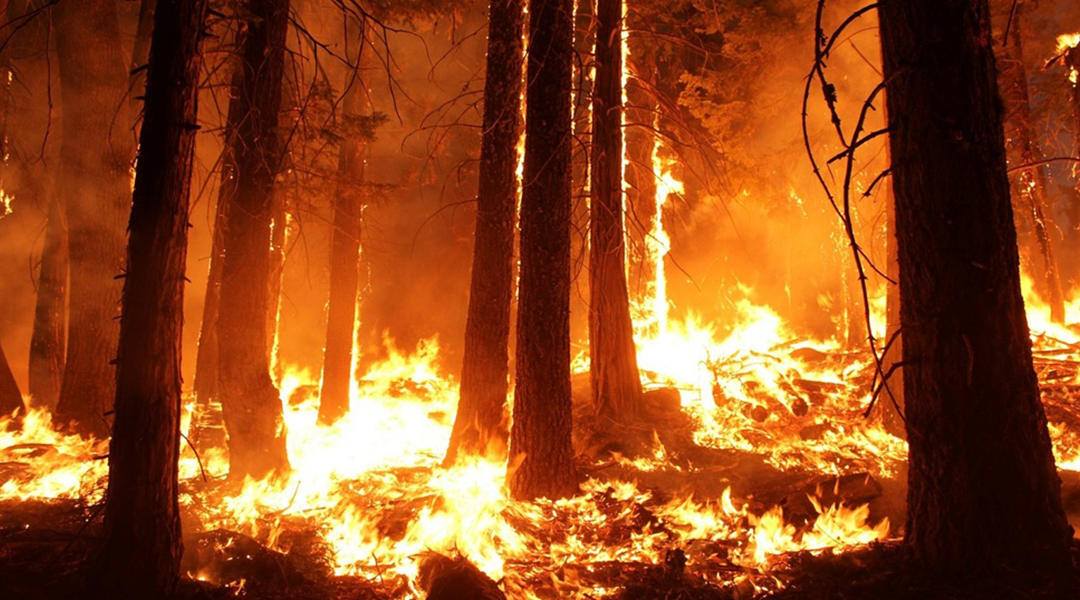 Developing a battery-free electronic sensor to monitor the forest.
A new soft microrobot harnesses electromagnetic and thermal energy at the nanoscale to self-assemble from colloidal nanomachines.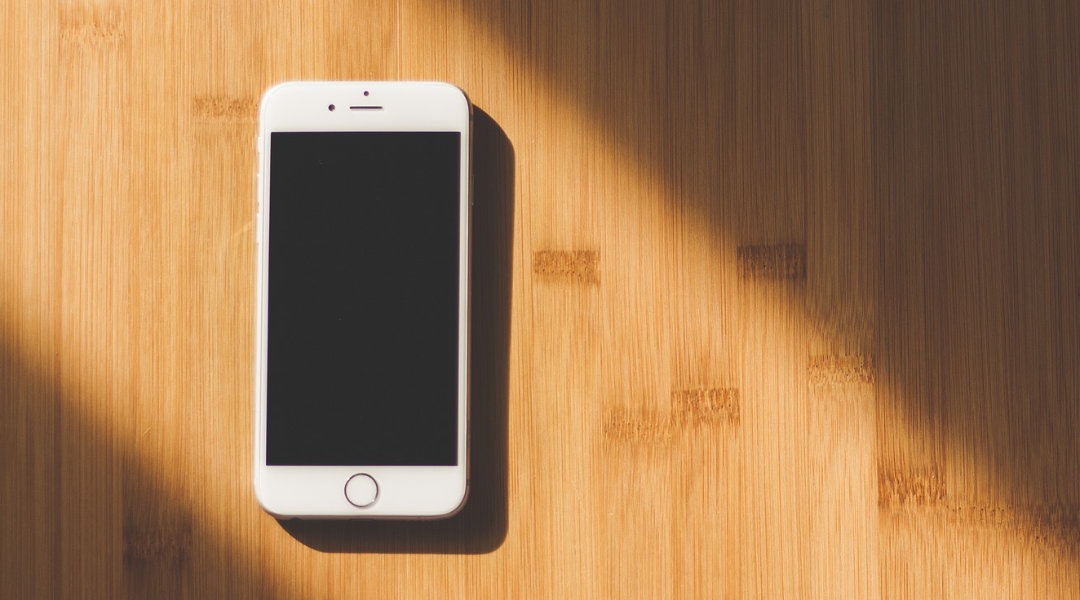 Scientists create a lightweight wood with incorporated magnetic nanoparticles for electromagnetic interference shielding.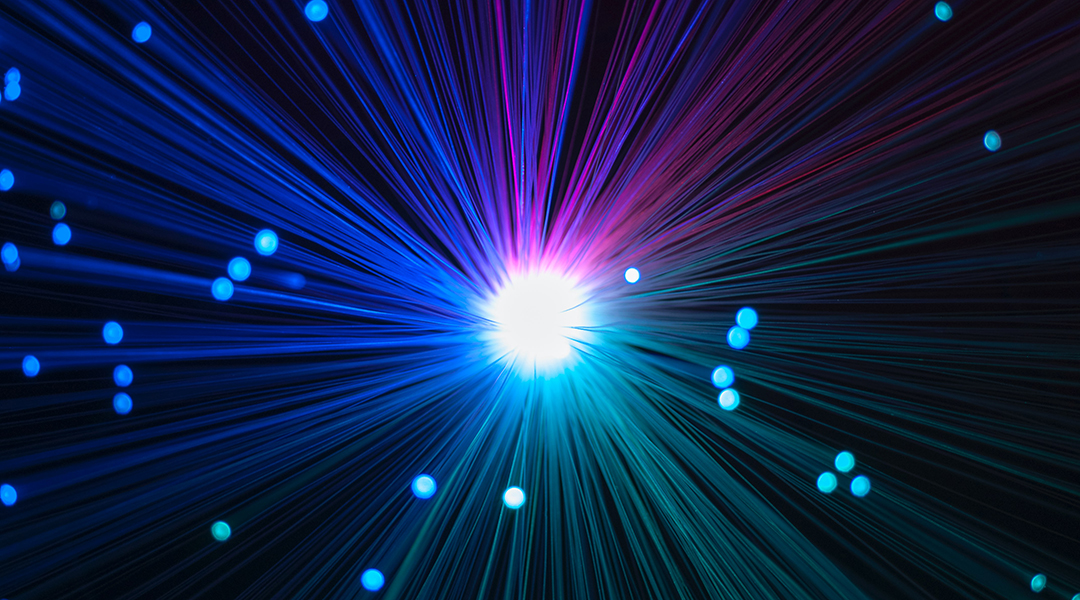 Scientists have developed a method for precise, fast, and high-quality laser processing of halide perovskites, promising light-emitting materials for solar energy, optical electronics, and metamaterials.