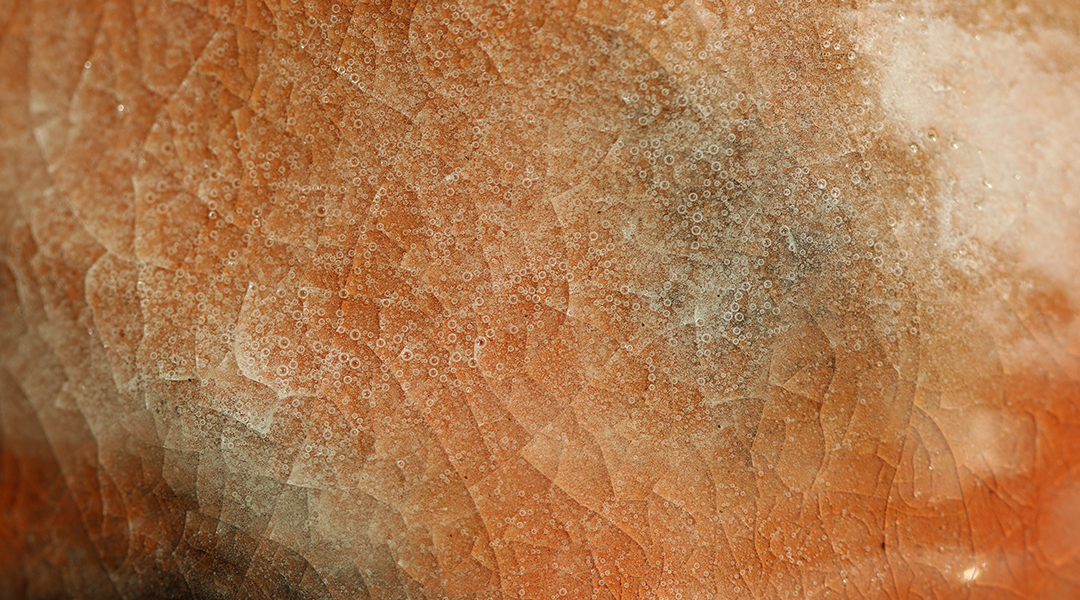 To move technology from the bench to the real-world, there must be a balance between functionality and scalability.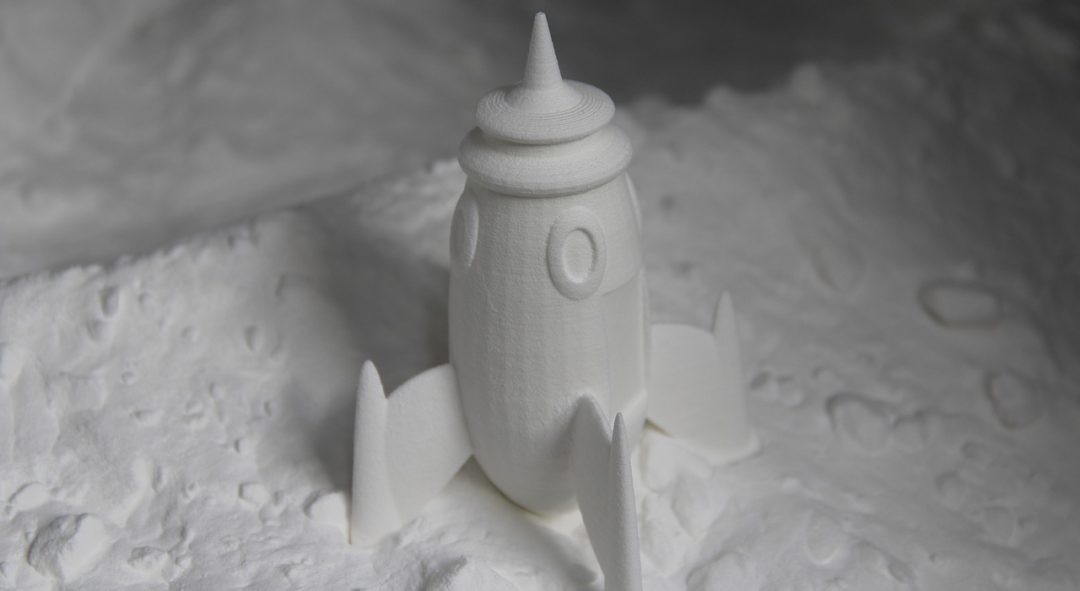 Towards full-control of microstructures in additive manufacturing.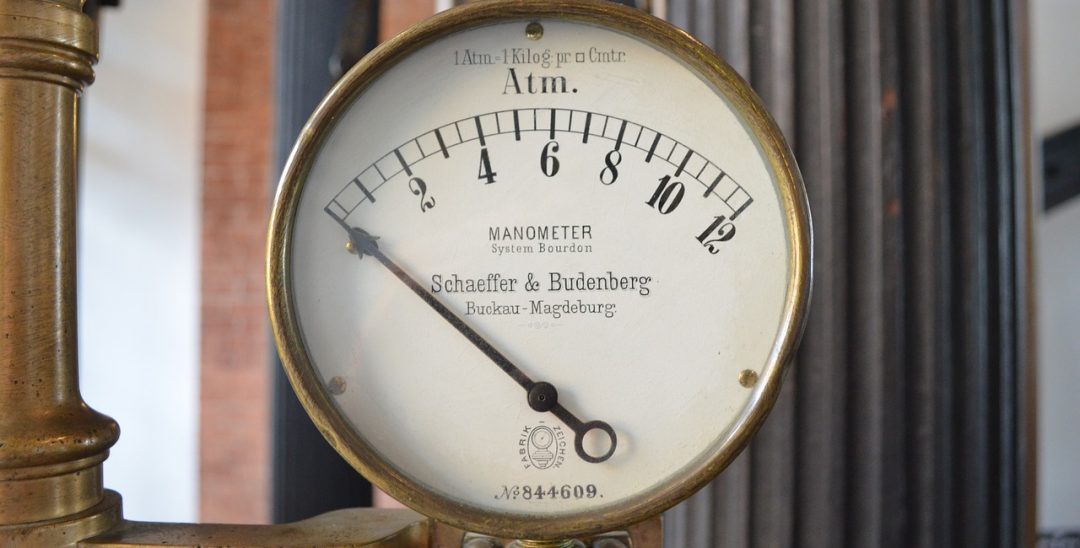 Reseachers from ICMAB present their aqueous electrolyte-gated organic transistors.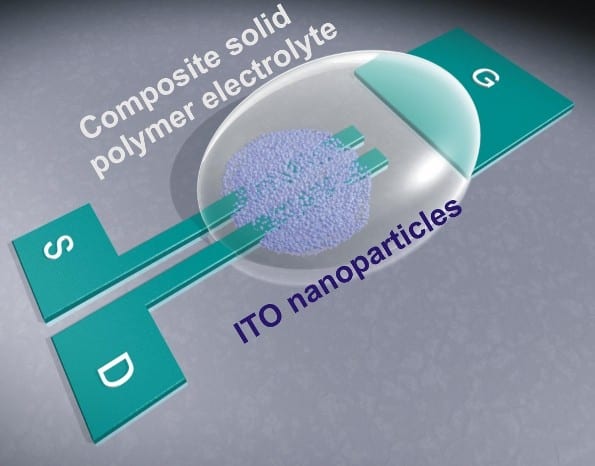 Researchers show that solid polymer electrolytes can be used as the gating insulator for printed electronics, contrary to accepted thinking.