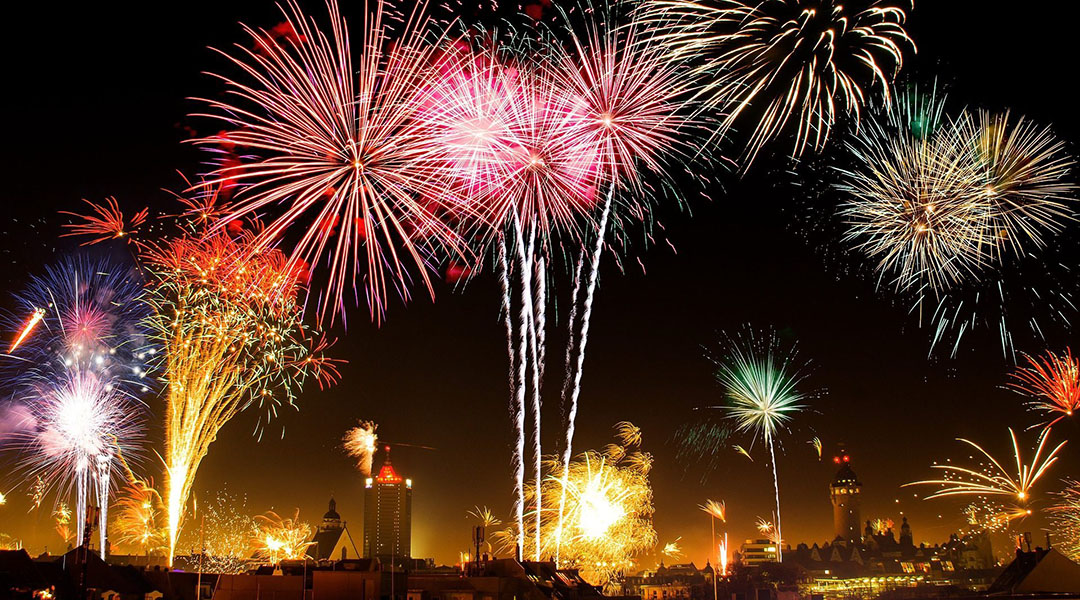 Advanced Engineering Materials celebrates 20 years of publication, an increased Impact Factor of 2.906 and more.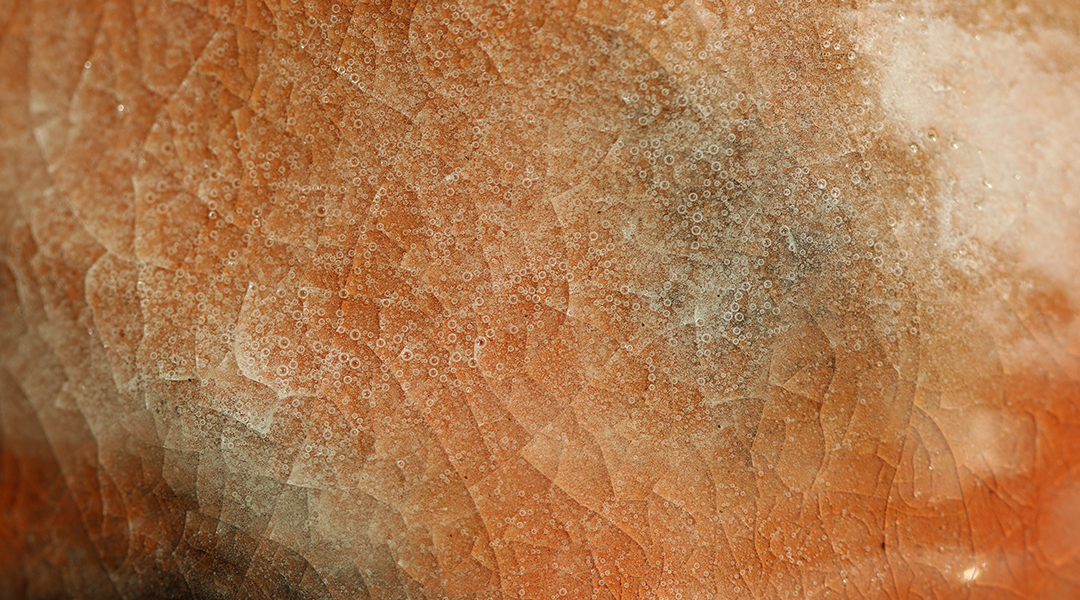 To move technology from the bench to the real-world, there must be a balance between functionality and scalability.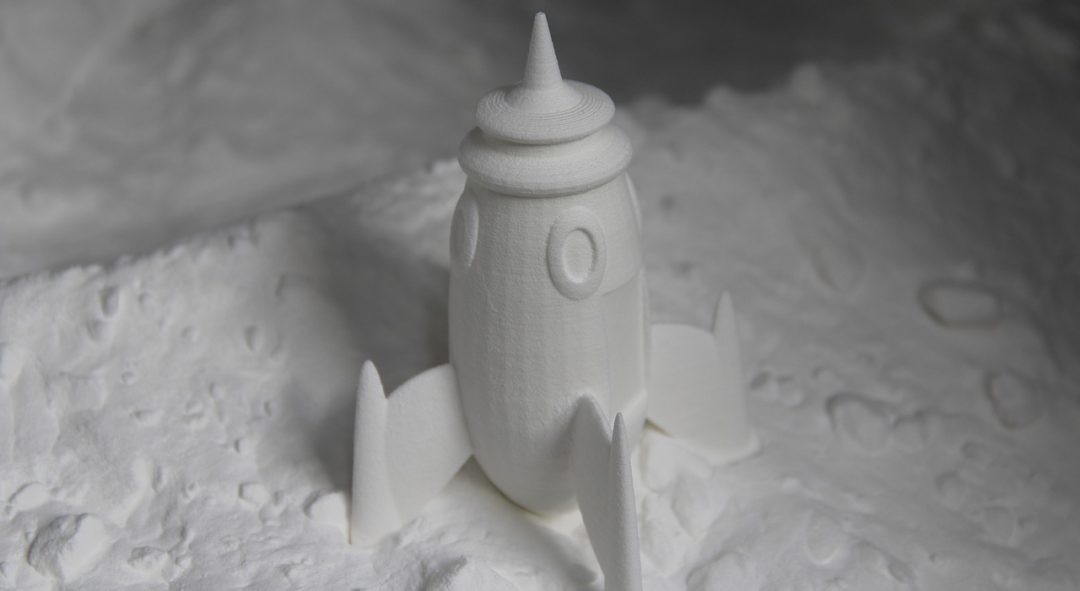 Towards full-control of microstructures in additive manufacturing.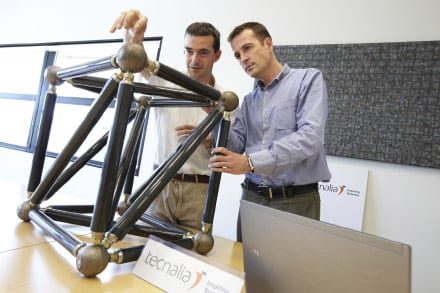 Tecnalia's DEMAT project has been selected as one of the best manufacturing projects of the year at Industrial Technologies 2012 in Aarhus, Denmark.