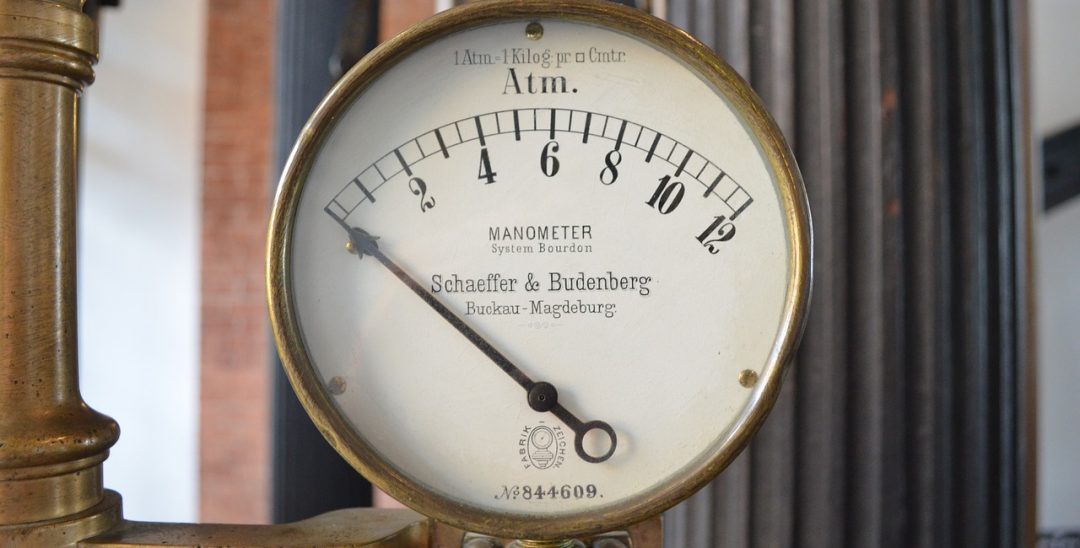 Reseachers from ICMAB present their aqueous electrolyte-gated organic transistors.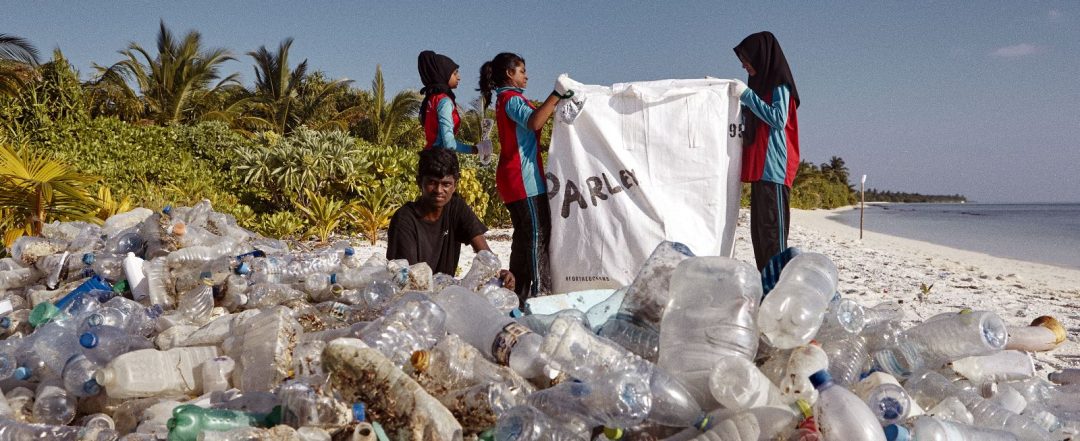 Adidas produces shoes using upcycled marine plastic waste and invests in the education of future generations.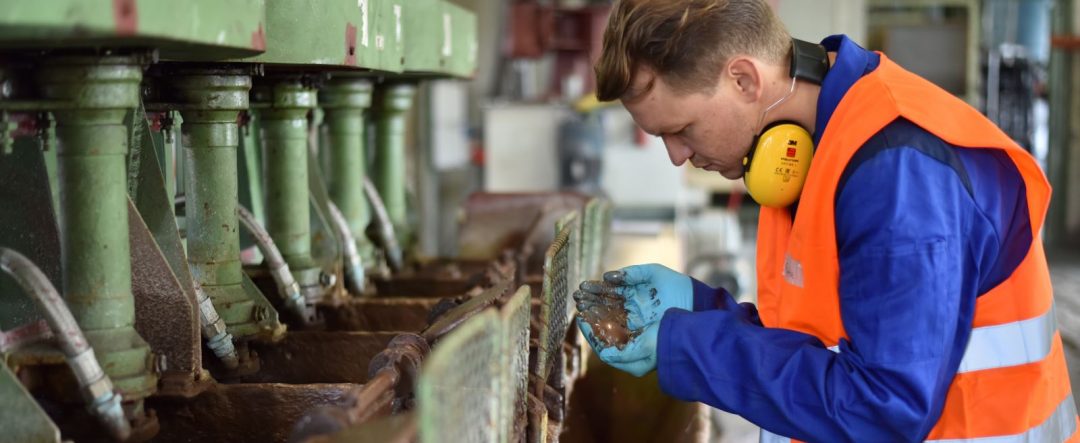 A new EU project explores innovative technologies and concepts for recovering ultrafine particles of raw materials.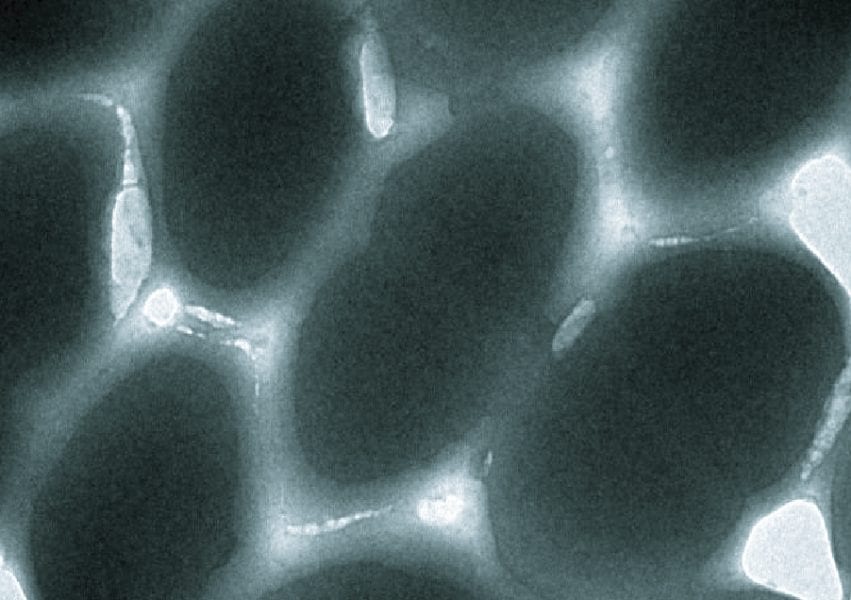 Group reports the broad-spectrum bactericidal activity of a gold nanoparticle-polythiophene composite on pathogenic bacteria.