Intelligent Systems and Robotics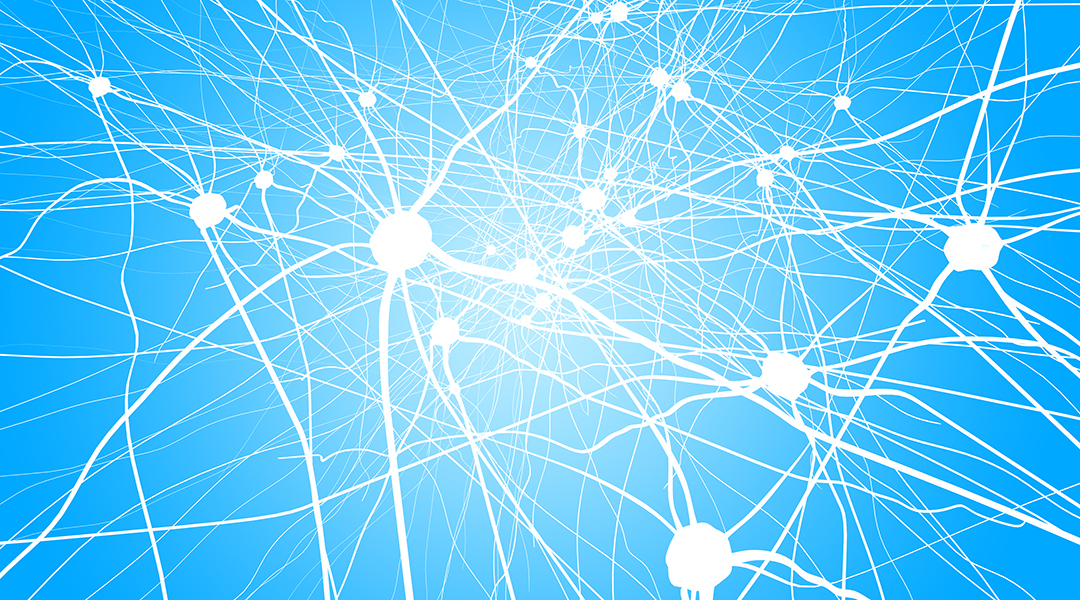 Bursting dynamics that mimic the functions of the human brain pave the way for more efficient AI systems.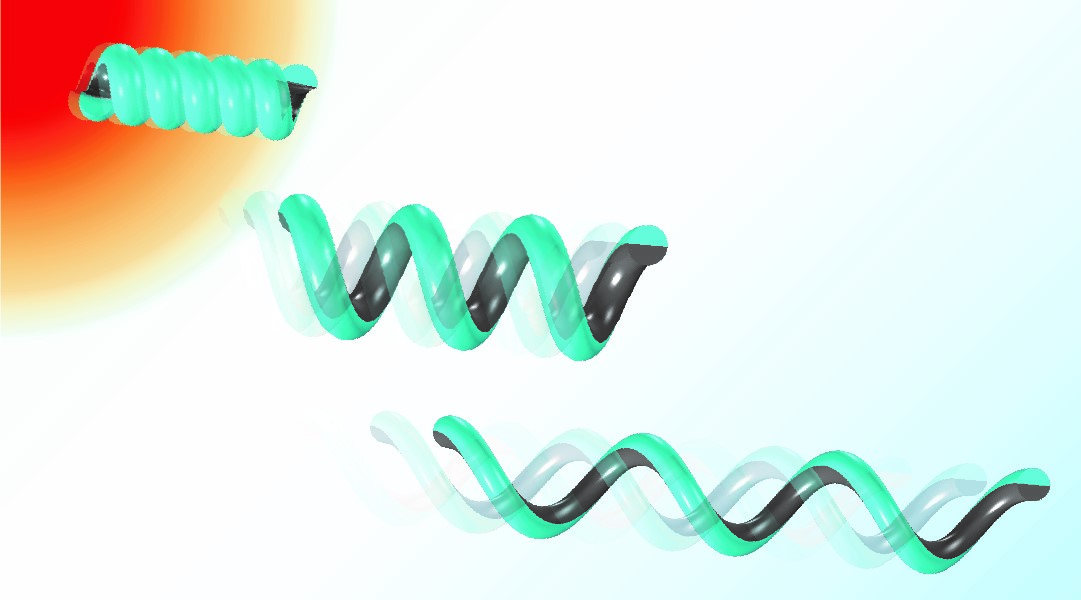 Researchers develop microrobots that can sense their external environments and adapt their motion, similar to living organisms.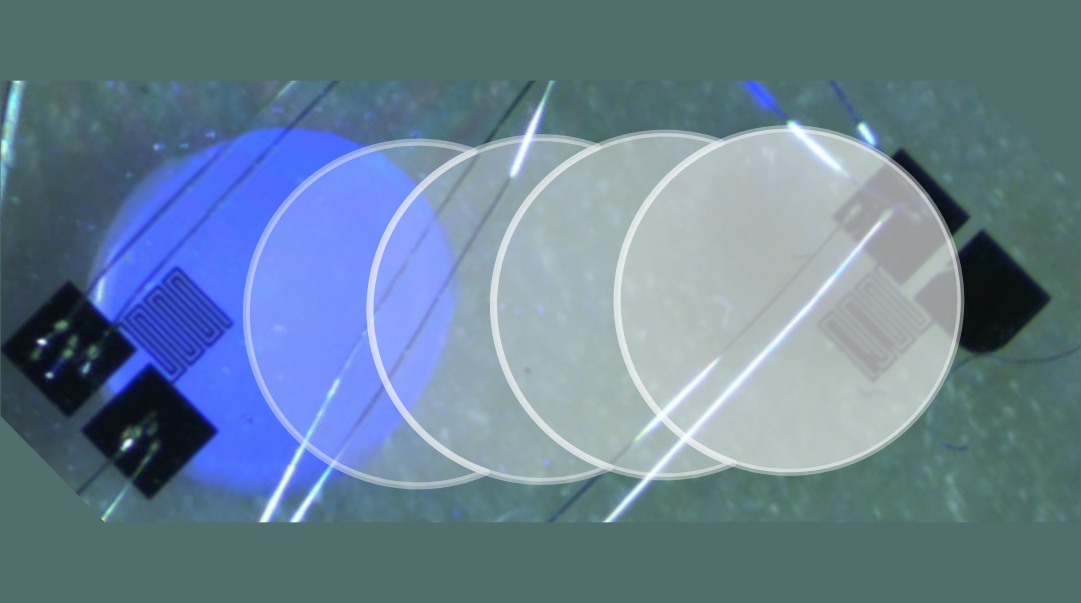 A new and simple working principle for liquid manipulation and a complete exploration of the opportunities of a multipurpose platform guided by physical intelligence.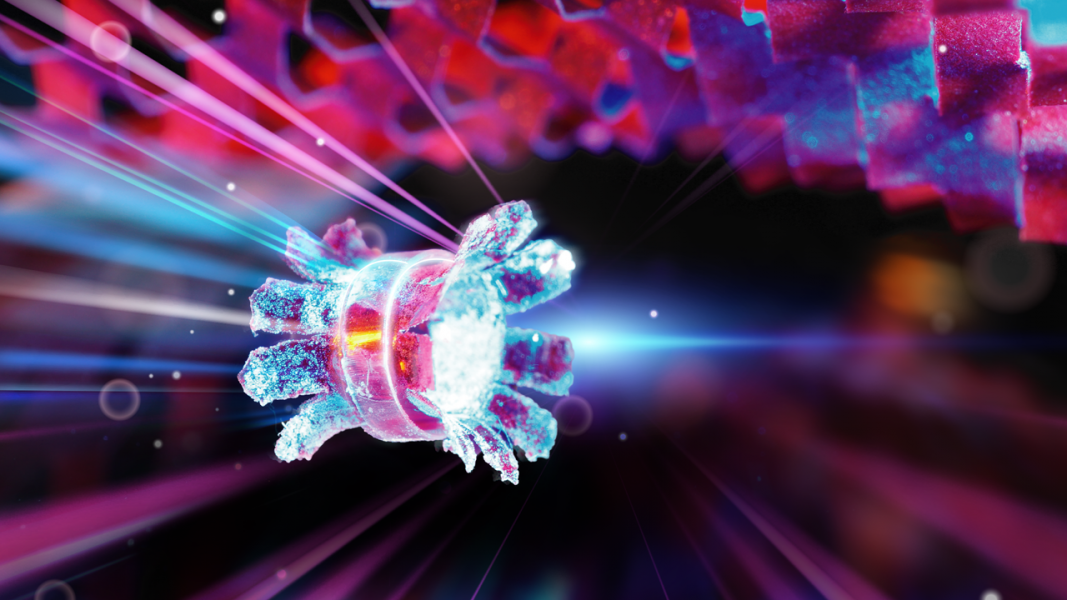 Kirigami transformations give rise to mechanical actuation of a soft robot upon light illumination.