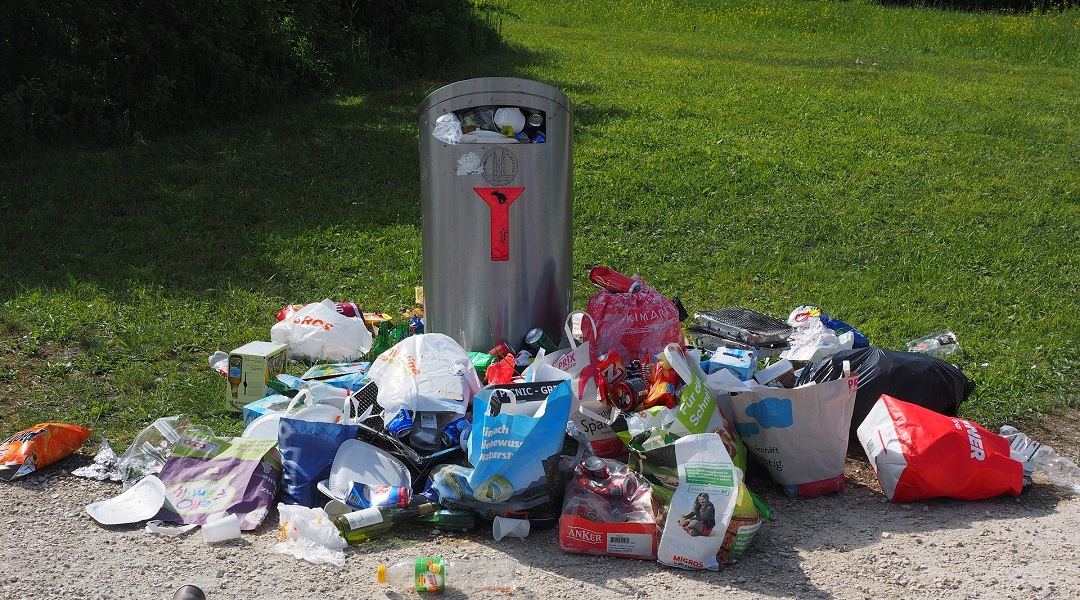 Chemical transformation of waste plastics into value-added chemicals can be a convenient avenue to supplement current recycling processes.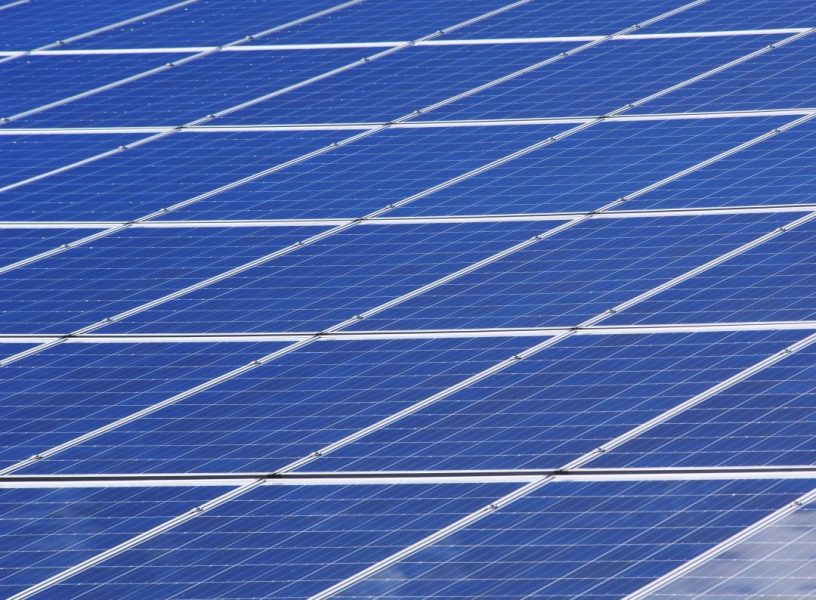 A group of researchers from Freiburg present a new tandem solar cell to break through current theoretical limits..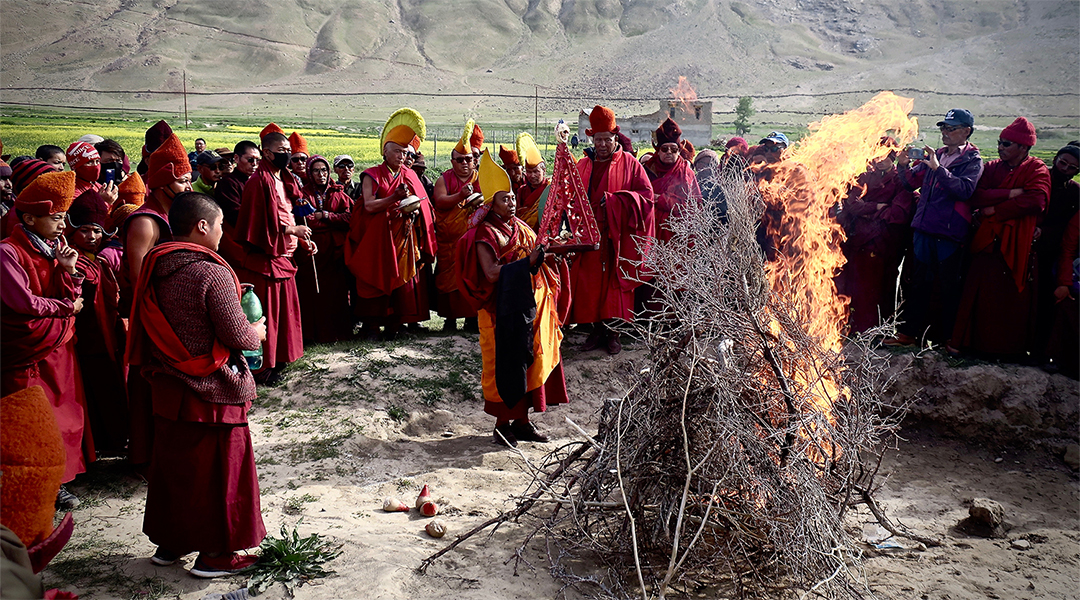 In the Himalayas, where the ontology of water is not always premised on the creations of boundaries between nature and culture, the condition of water, whether abundant or scarce, has key implications for cultural life.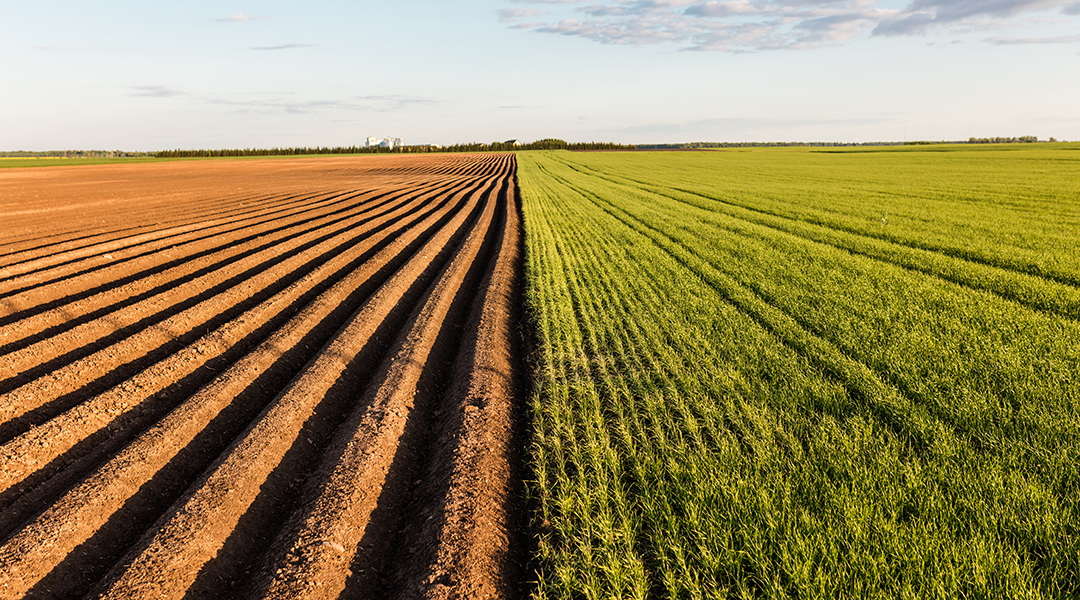 University of Guelph researchers found Earth's agricultural landmass could increase by one-third, including new farming in northern Canada and Russia, but not without environmental impacts.