Water-management strategies in past societies tell us about urban resilience and vulnerabilities.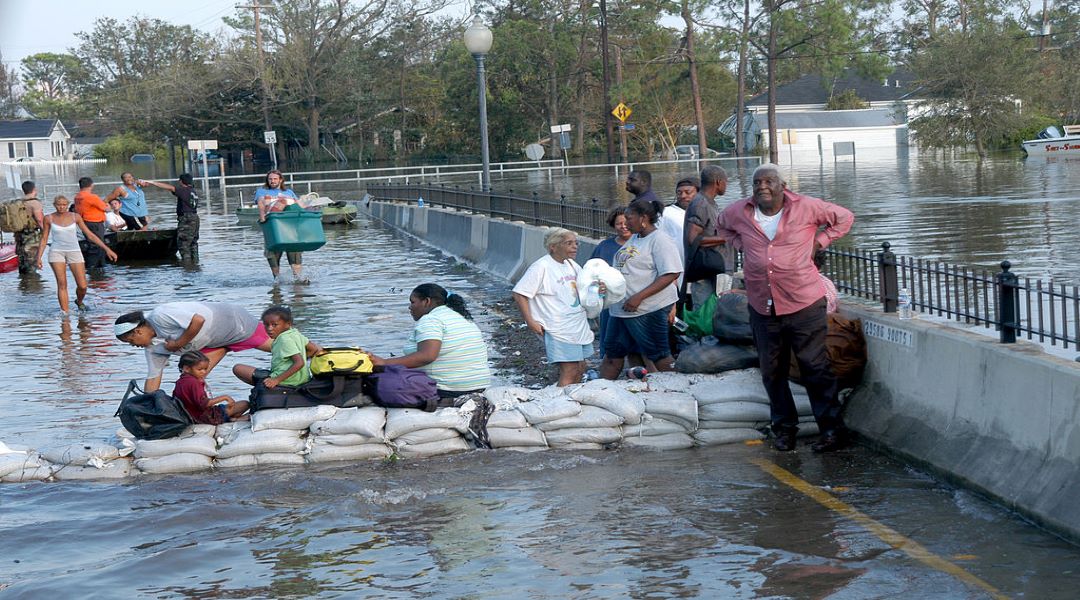 In recent years, extreme weather events caused enormous damage, especially hydro-meteorological hazards such as floods (e.g., 2002 in Central Europe), tsunamis (e.g., 2004 in the Indian Ocean) and hurricanes (e.g., 2005 Hurricane Katrina in the United States). The...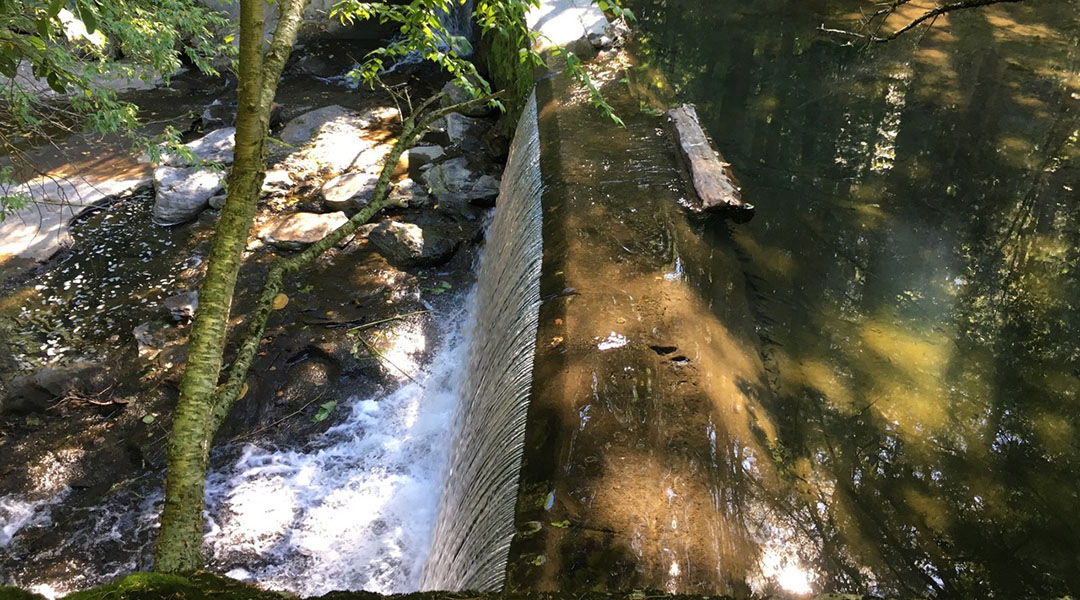 Peter Brewitt and Chelsea Colwyn discuss the legal and policy issues of non-jurisdictional dams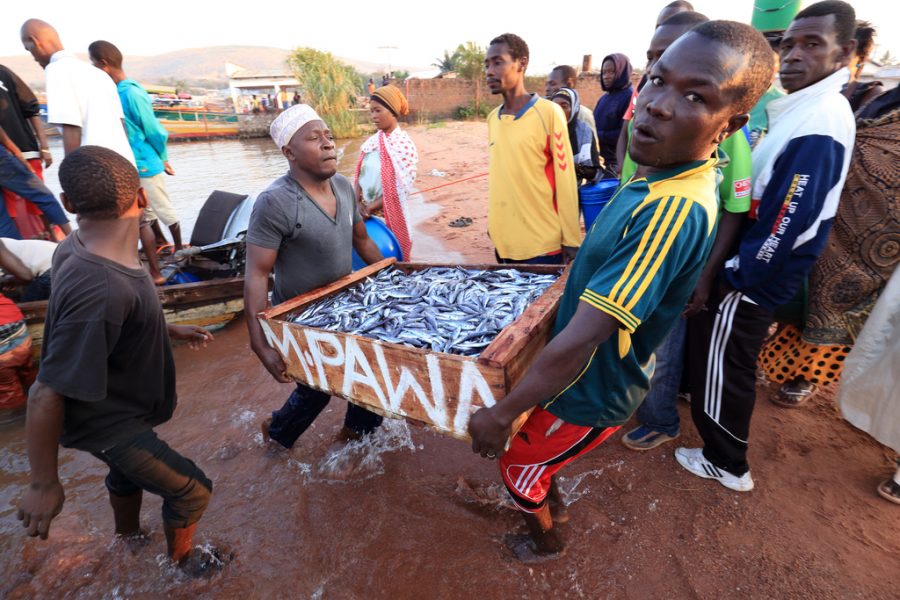 Can plasma offer a solution for decontamination of food or water which includes the presence of proteins?