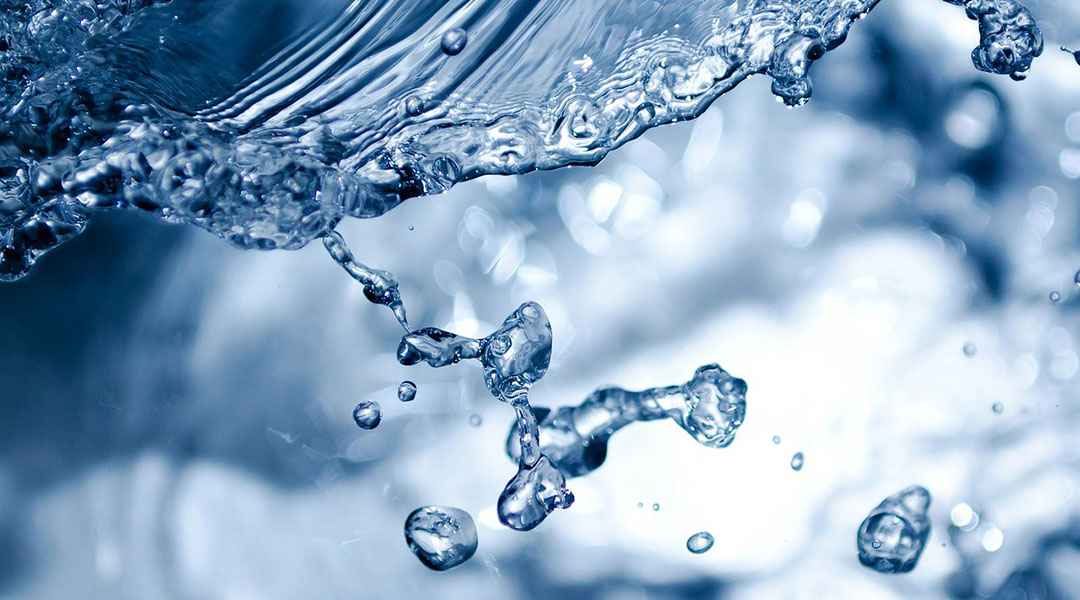 A global review of water markets to identify key findings in operation and outcomes.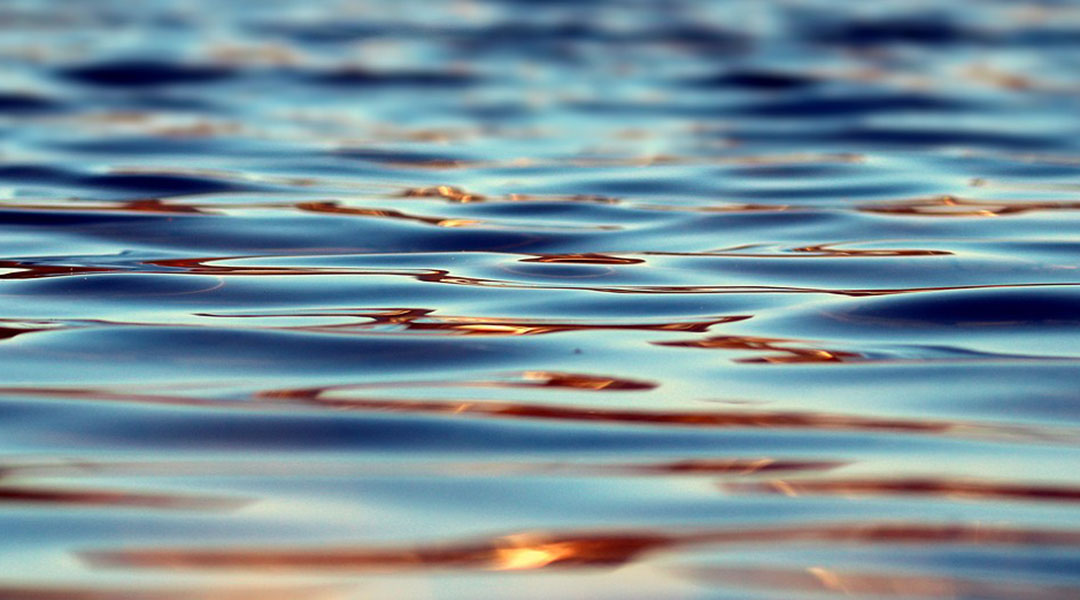 Understanding the hydrological functioning of small catchments is essential to understanding floods, droughts, and the impacts of land use or climate change on water resources.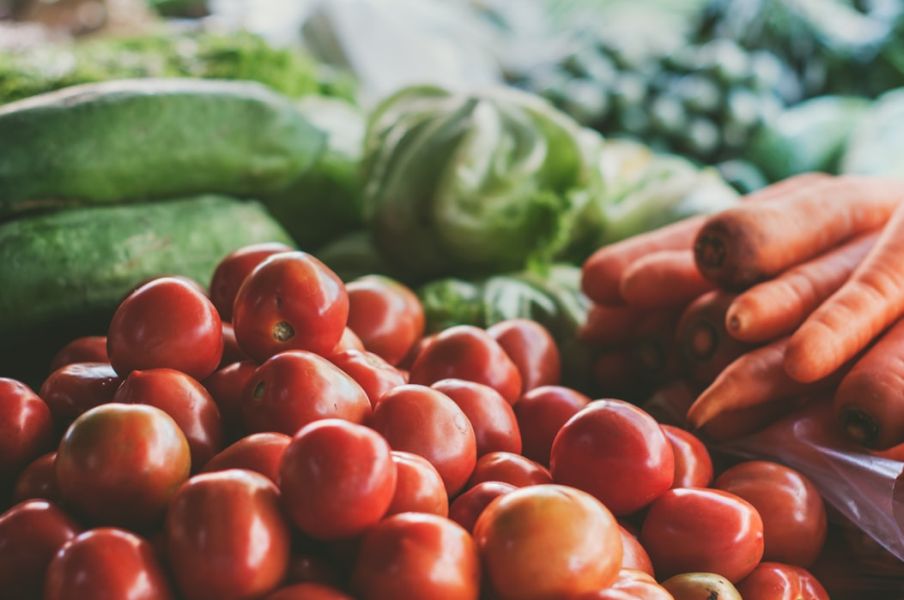 Atmospheric carbon dioxide is known to deplete the mineral content of plants, but how are carotenoid levels affected?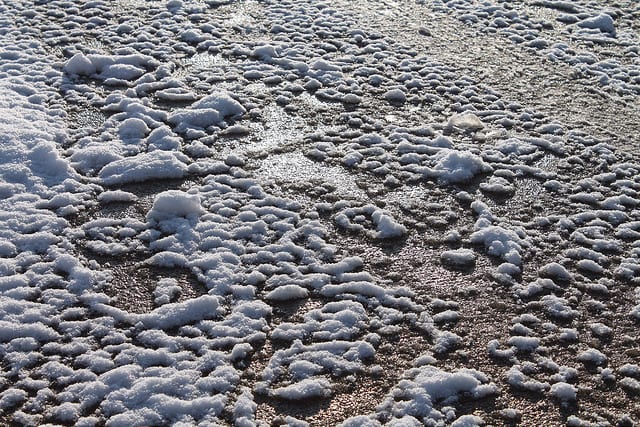 Soil remediation after an environmental disaster is literally a matter of rescuing an entire ecosystem from the ground up.