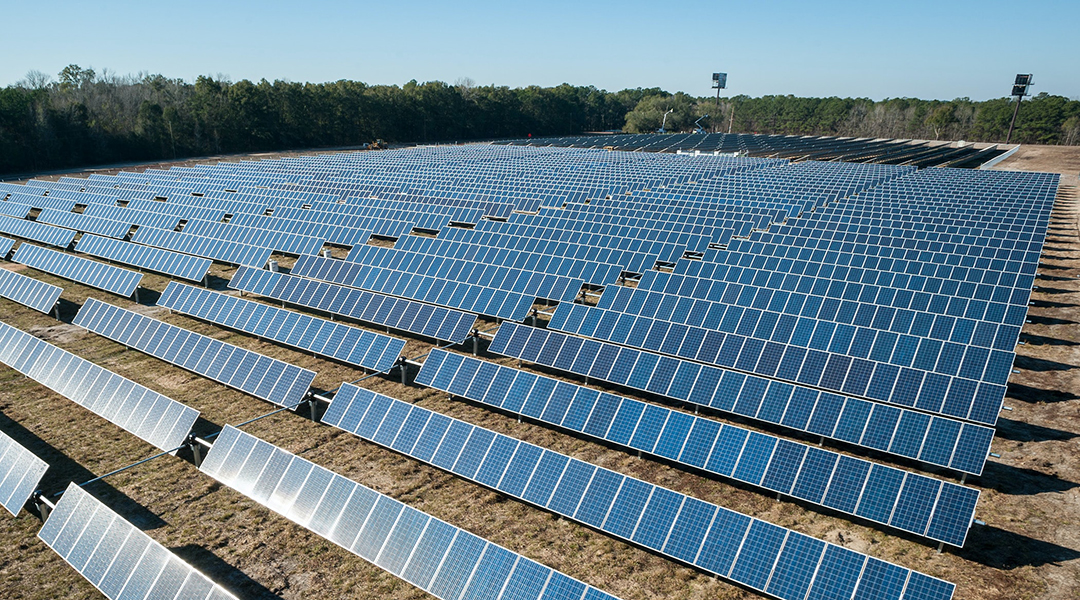 Photovoltaic-membrane distillation turns waste heat from solar panels into a power source to drive an efficient water distillation process.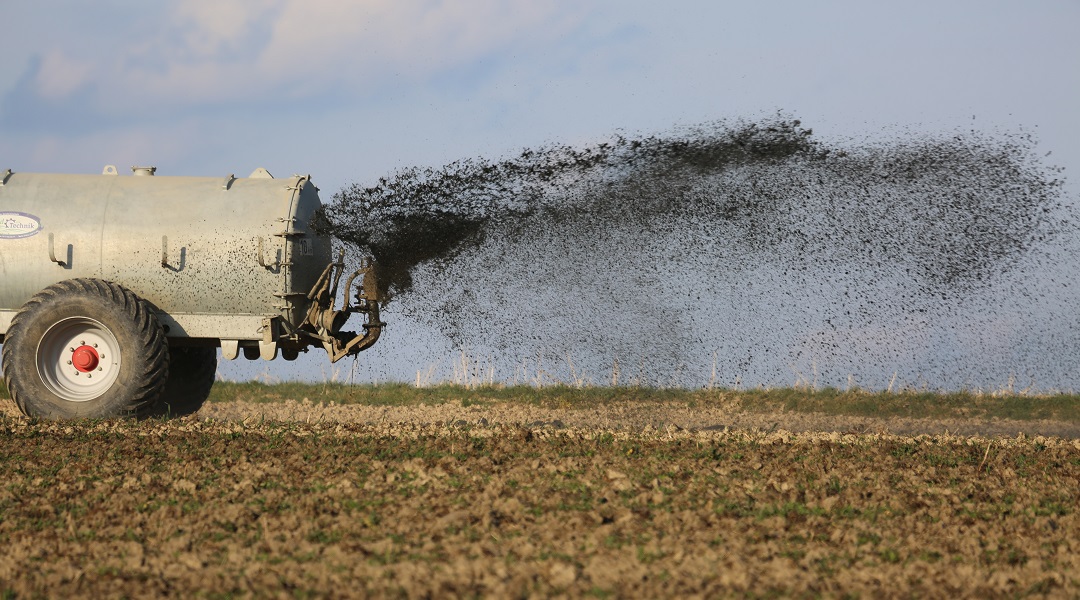 Researchers find an efficient way to convert nitrogen found in sewage into valuable ammonia.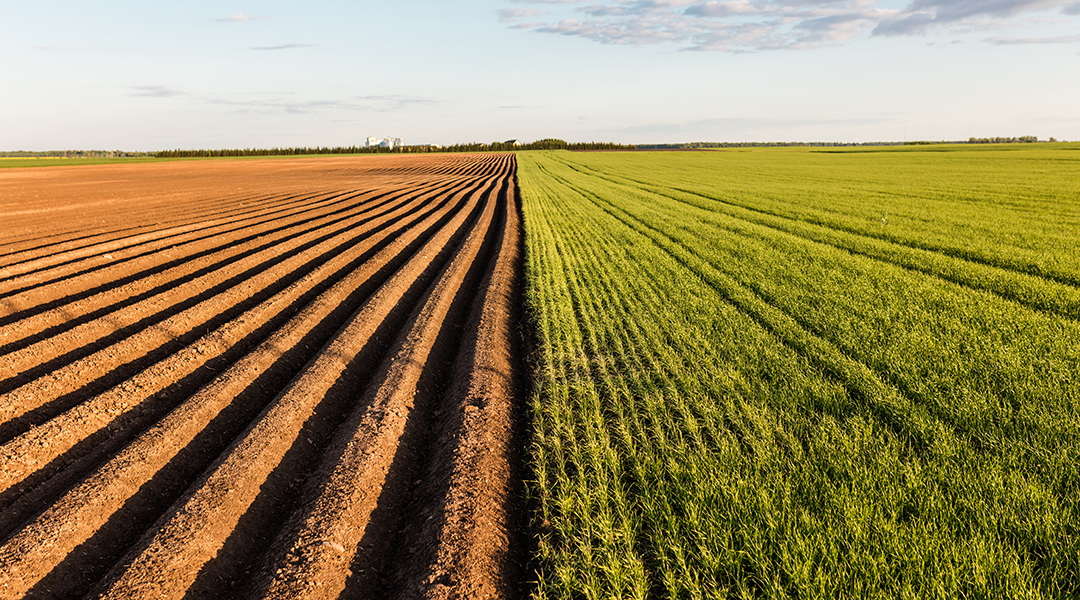 University of Guelph researchers found Earth's agricultural landmass could increase by one-third, including new farming in northern Canada and Russia, but not without environmental impacts.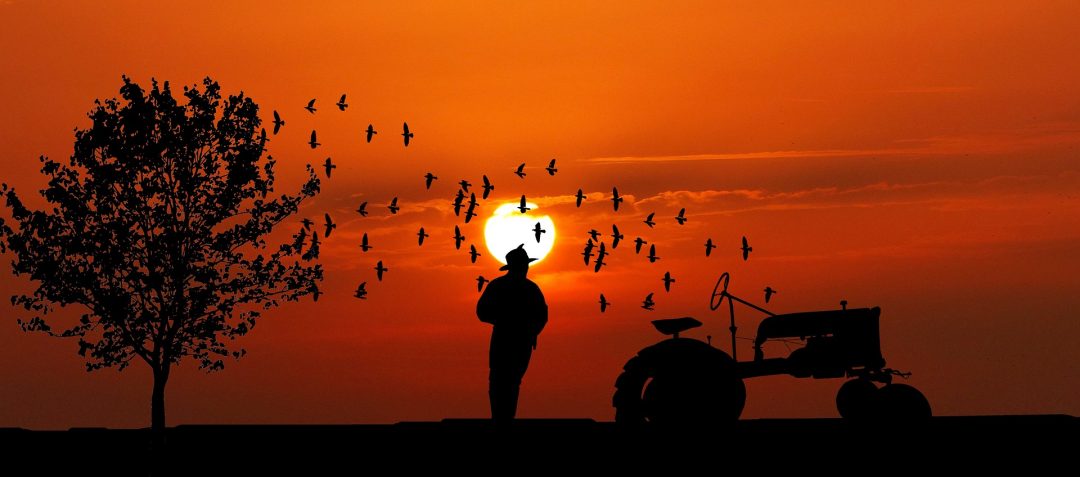 Irrigators' decisions to follow best management practices or implement a policy change, to accept a technology, or even to exit farming, all affect society.