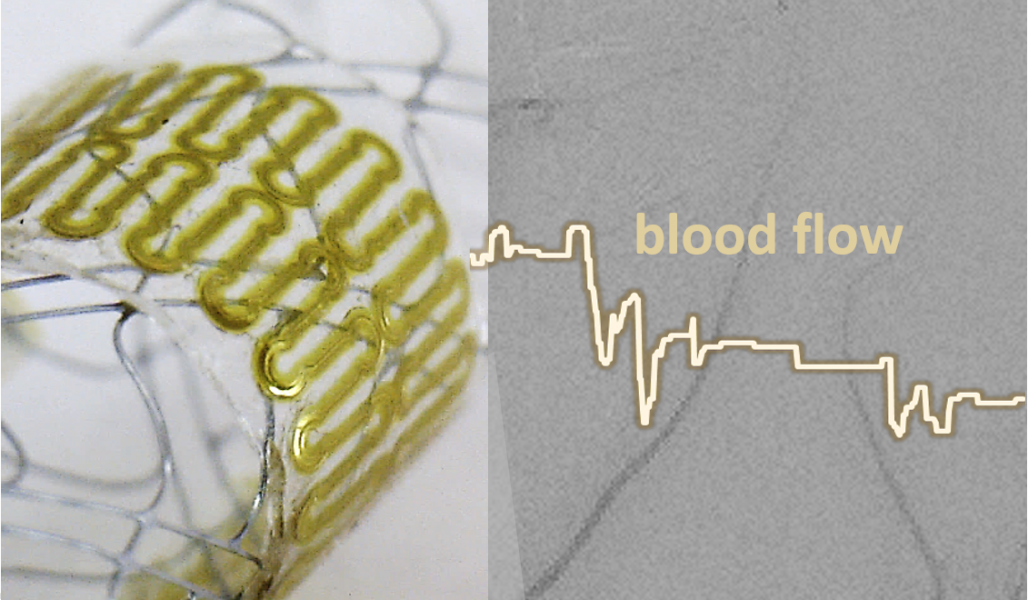 A fully printed, wireless, stretchable, implantable biosystem that offers batteryless, real-time monitoring of cerebral aneurysm hemodynamics is developed.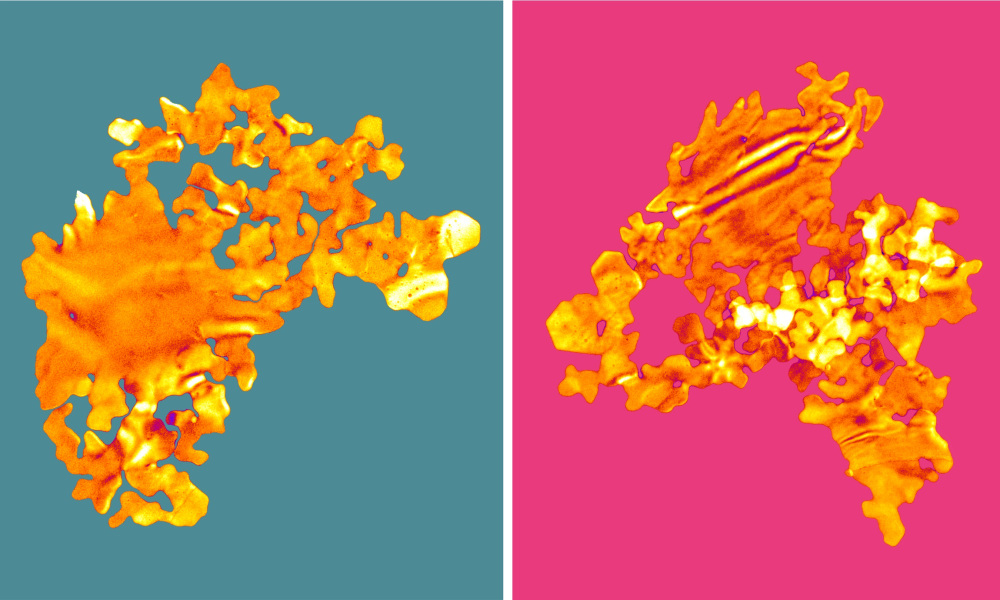 Gold "nanoseaweeds" exhibit high efficiency as heterogeneous nanocatalysts and peroxidase-mimicking nanoenzymes.
A bioinspired sono-immunotherapeutic nanocapturer to protect us from multidrug-resistant bacterial infections.
Research team in the US have reported promising findings on the potential for nanotechnology to deliver chemotherapeutic agents.