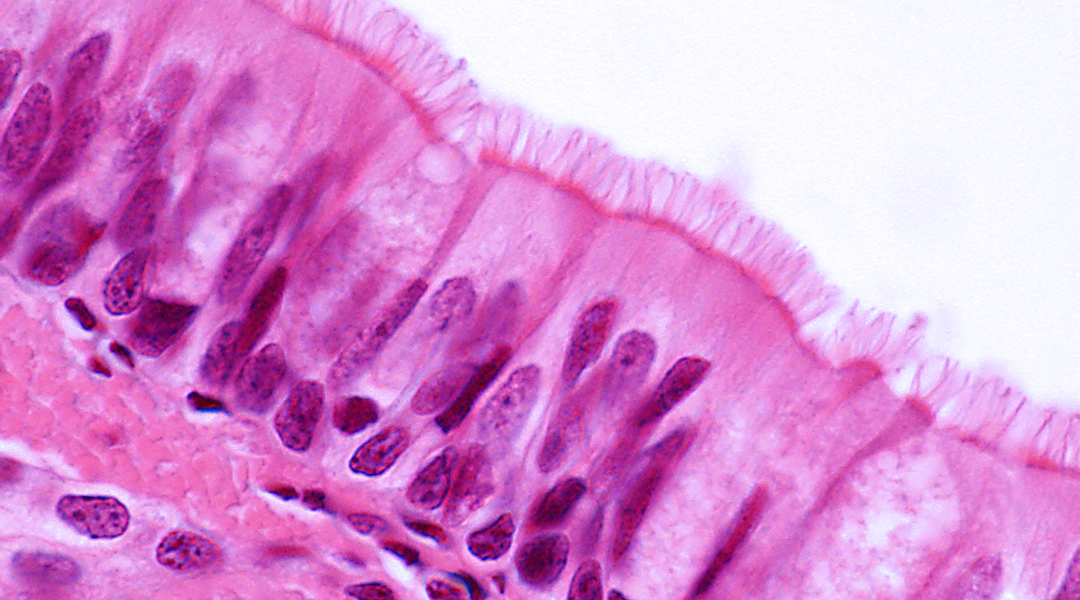 Damaged trachea can now be regenerated and customized with the help of engineered biomaterials, replacing the need for prosthesis.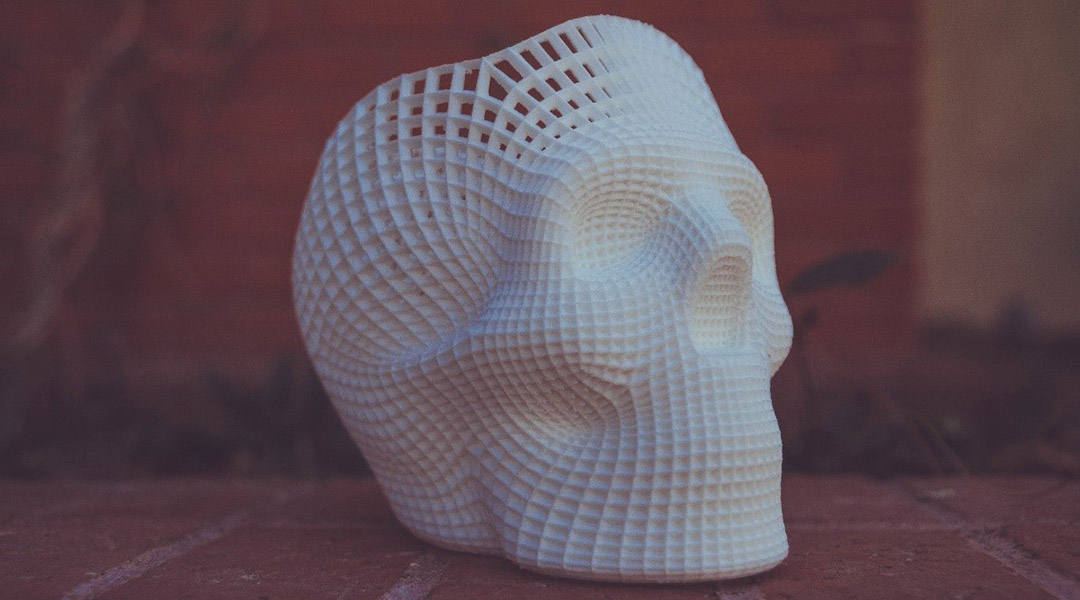 A customizable scaffold helps repair bones and rebuild tissue using the patient's own cells.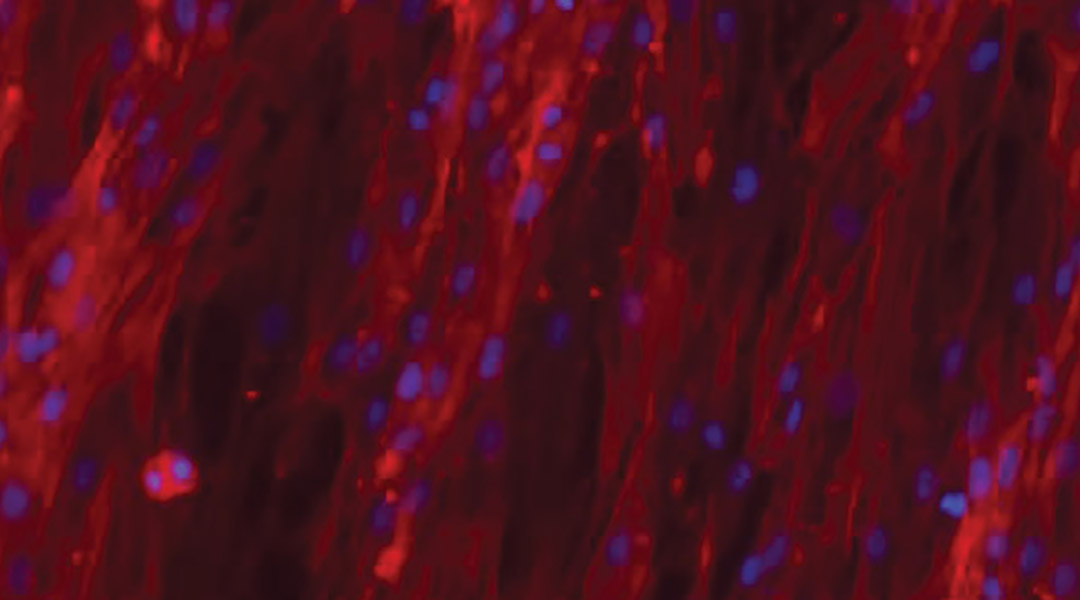 Scientists apply a versatile new strategy to develop solid−hydrogel hybrid materials to regrow tissue.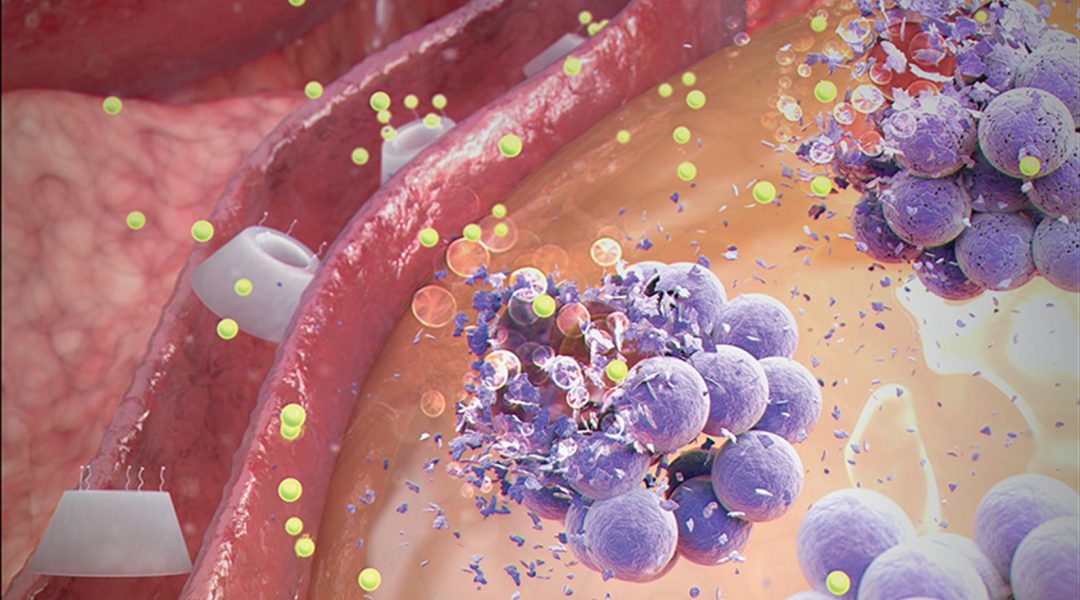 Since 2012, Advanced Healthcare Materials has been bringing you the latest breakthroughs in biomedical materials science with a strong focus on improving human health, and it will continue to do so in 2019. We therefore have launched virtual issues on five hot topics...