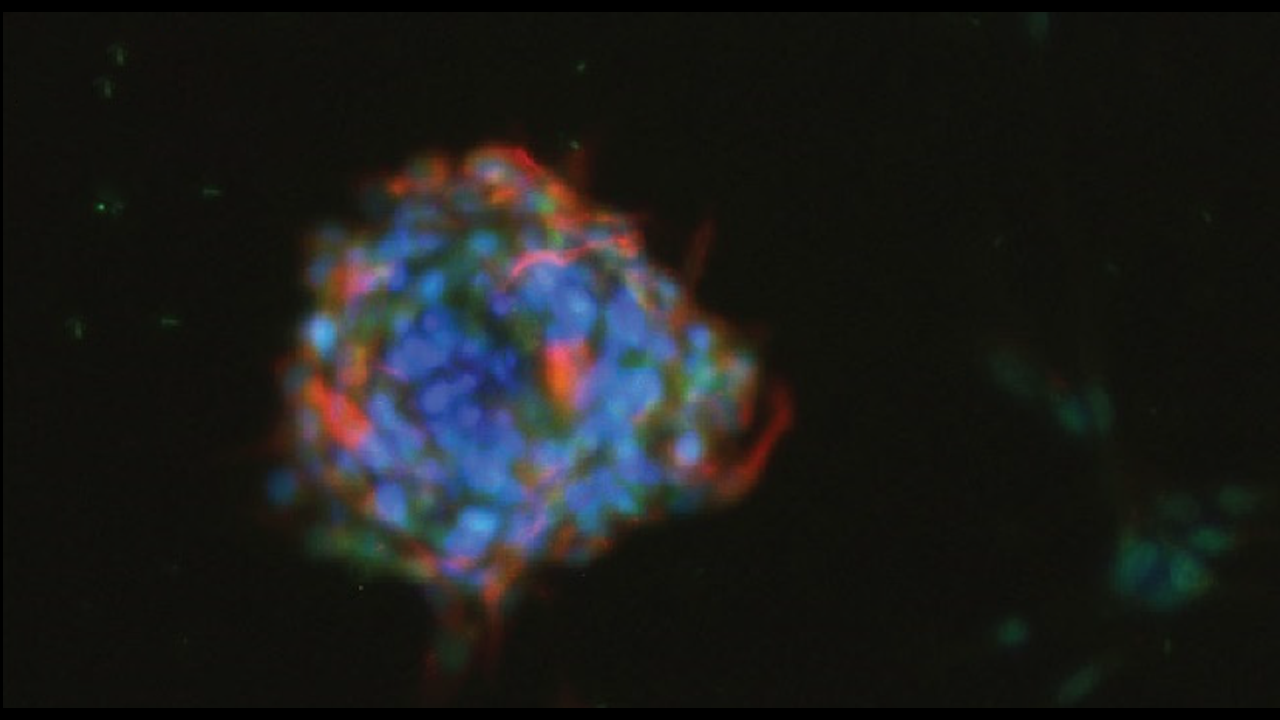 A platform with a unique hierarchical nanoridge-in-microridge structure supports the rapid growth of neural cells.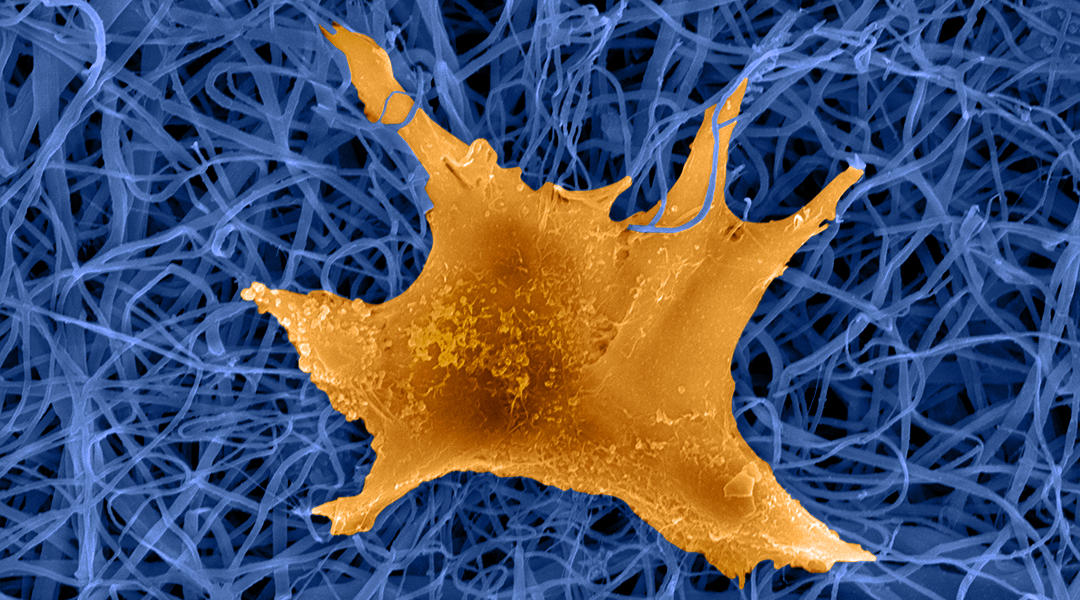 Electrospinning is an emerging fabrication technology that holds great promise in advancing skin tissue engineering and in developing an array of novel therapies.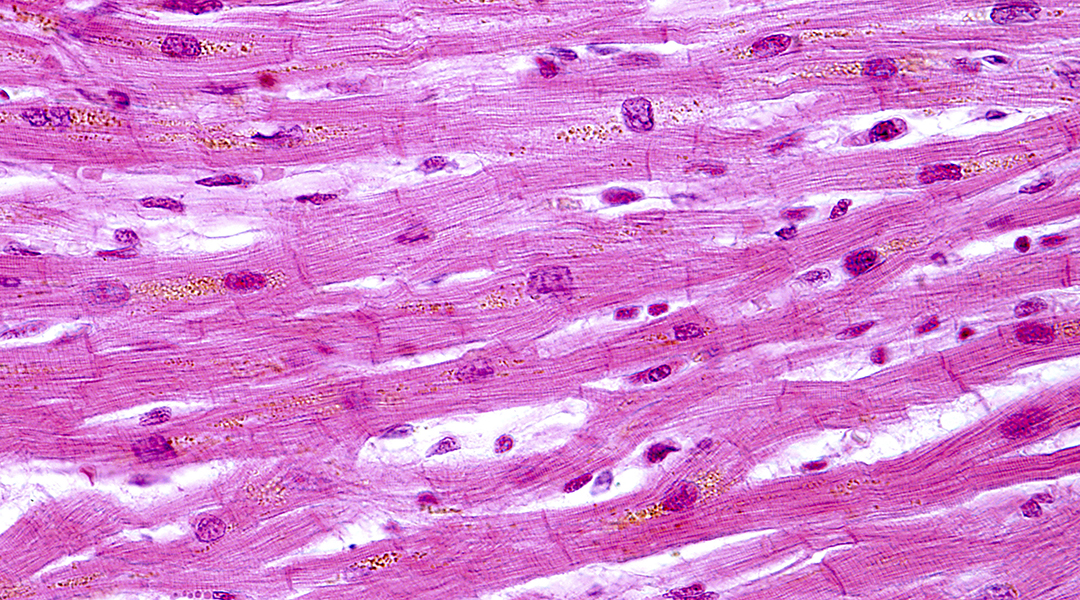 Researchers develop a cell-free cardiac patch to help heart tissue recover after a heart attack.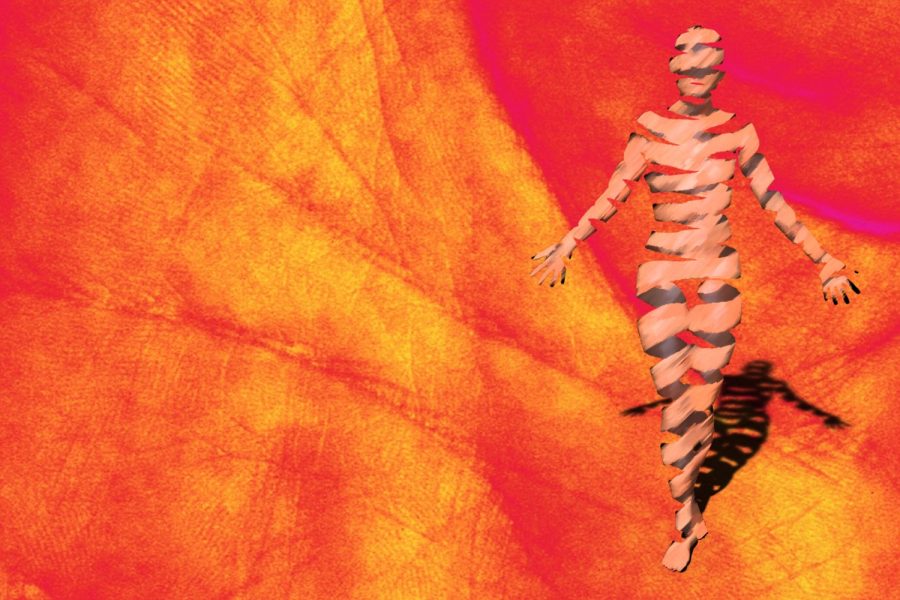 "This work opens new avenues for material scientists and biologists to mimic in the lab the structure of living tissues and to upscale the production of engineered constructs." ~ Dr. Riccardo Levato and Prof. Chris Moser.