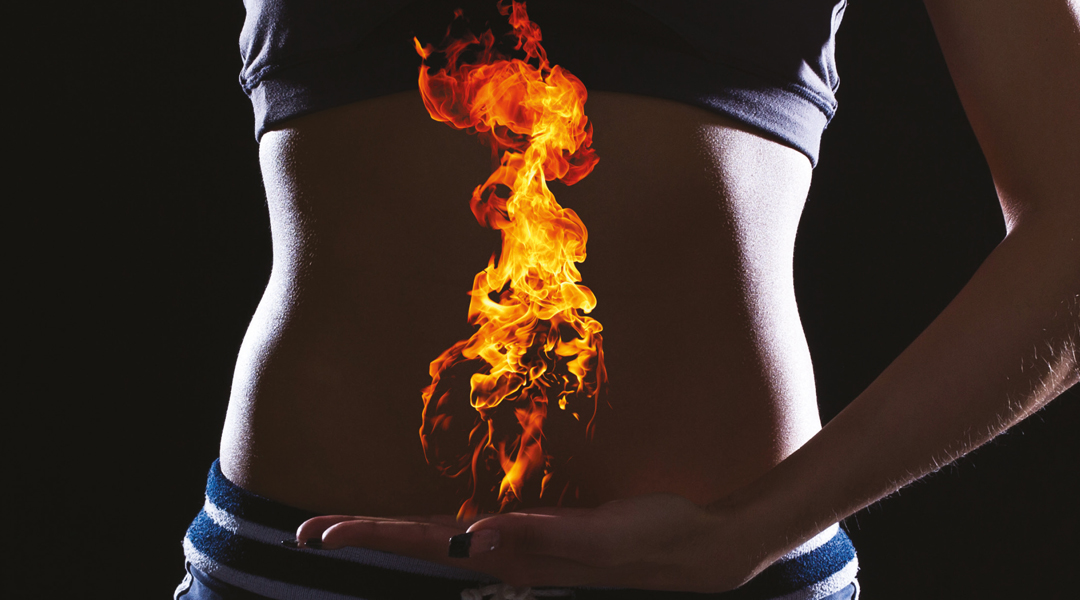 Cutting-edge fluorine-19 imaging of inflammation extends the frontiers of MRI.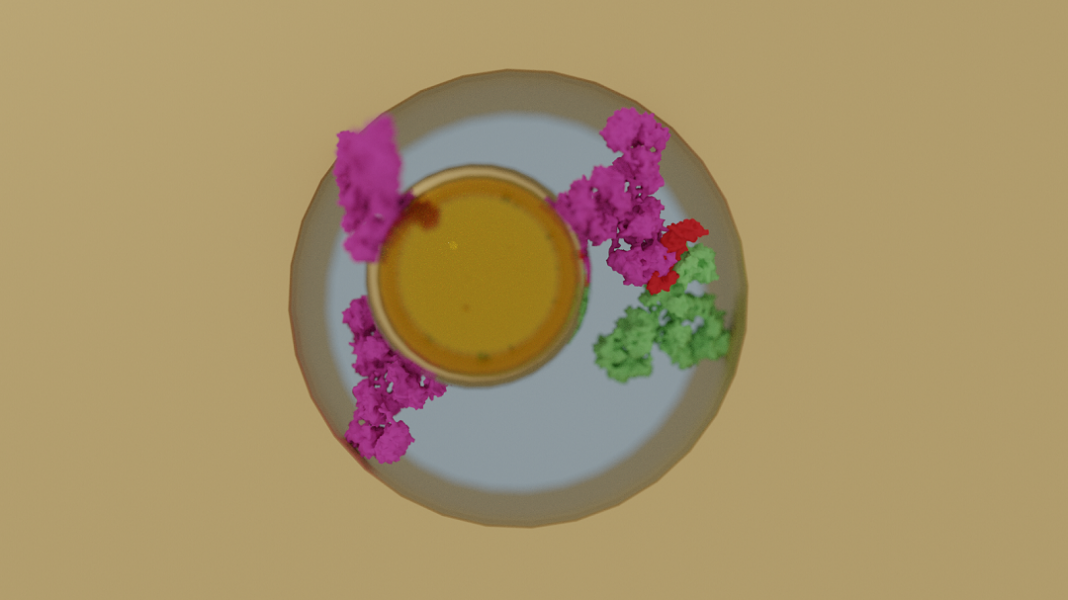 A new tool can diagnose sepsis in less than fifteen minutes, even with a very low concentration of biomarkers.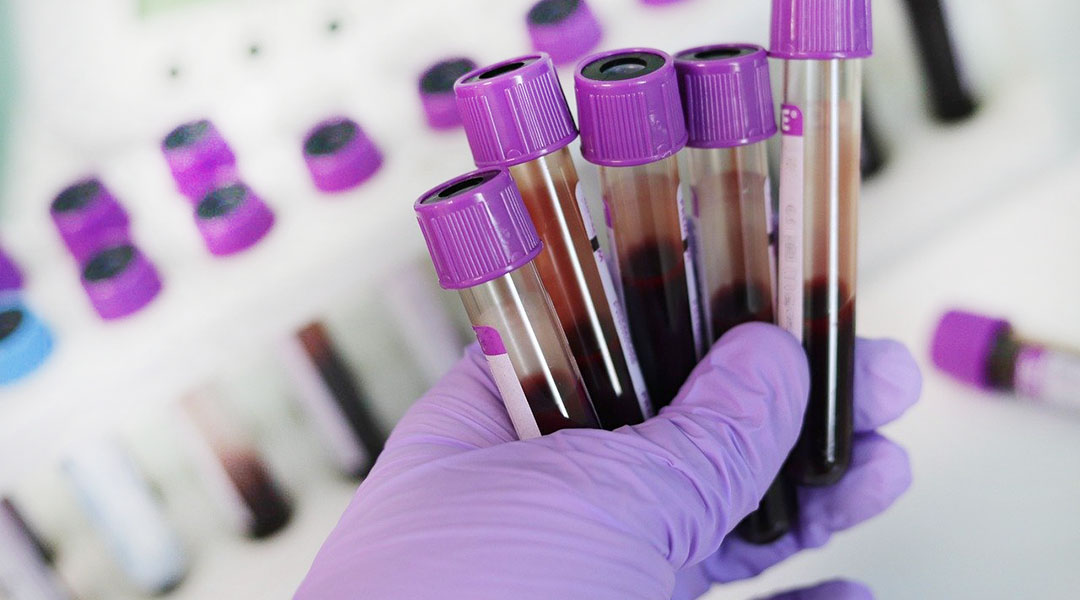 Researchers publish detailed protocol on their new antibody test to be used by researchers and clinicians around the world.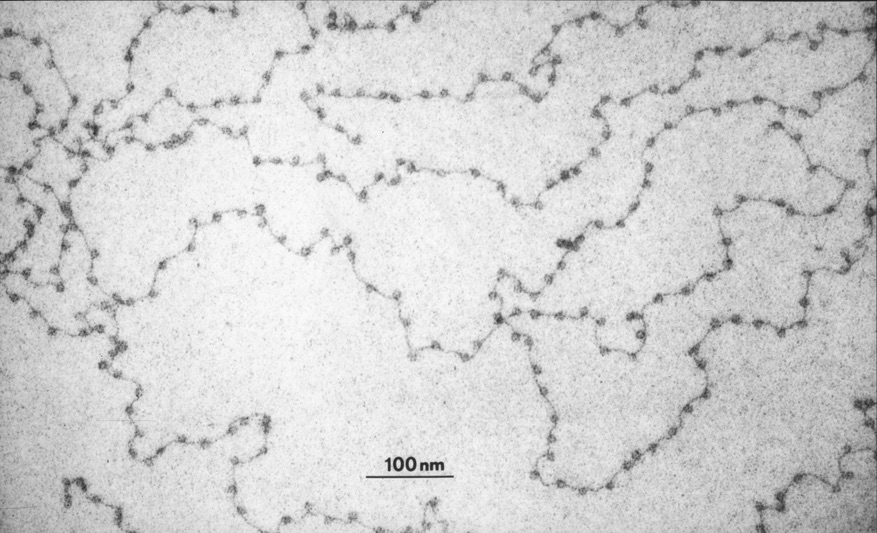 It is now possible to distinguish the pattern of DNA fragments of normal cells from cancerous cells within the blood of individuals with surgically-operable early stage cancers.1 Regions of the genome have their own local differences in cancer-specific,...