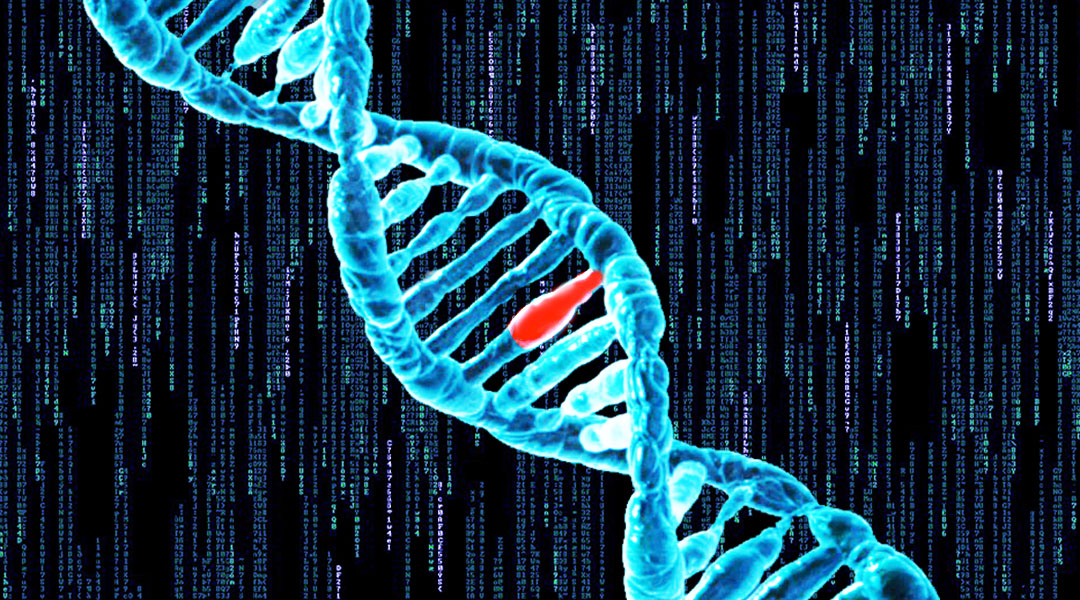 Computer modeling decodes the chemistry carried out by complex DNA repair enzymes to remove DNA damage caused by environmental exposure.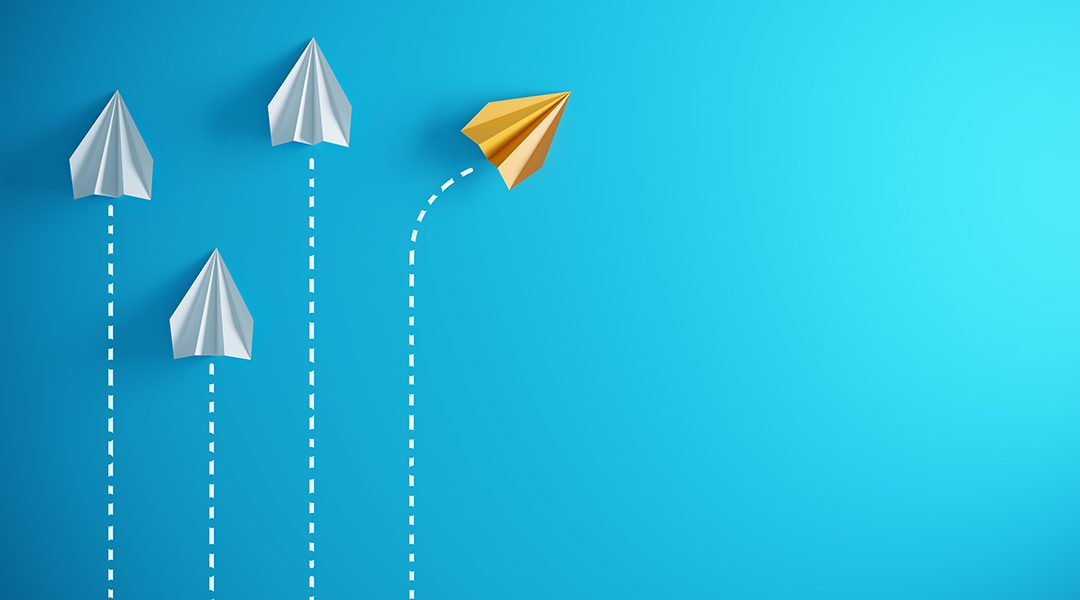 Exploring advances in extracellular vesicles research made in the last ten-years and how its leading to better clinical applications.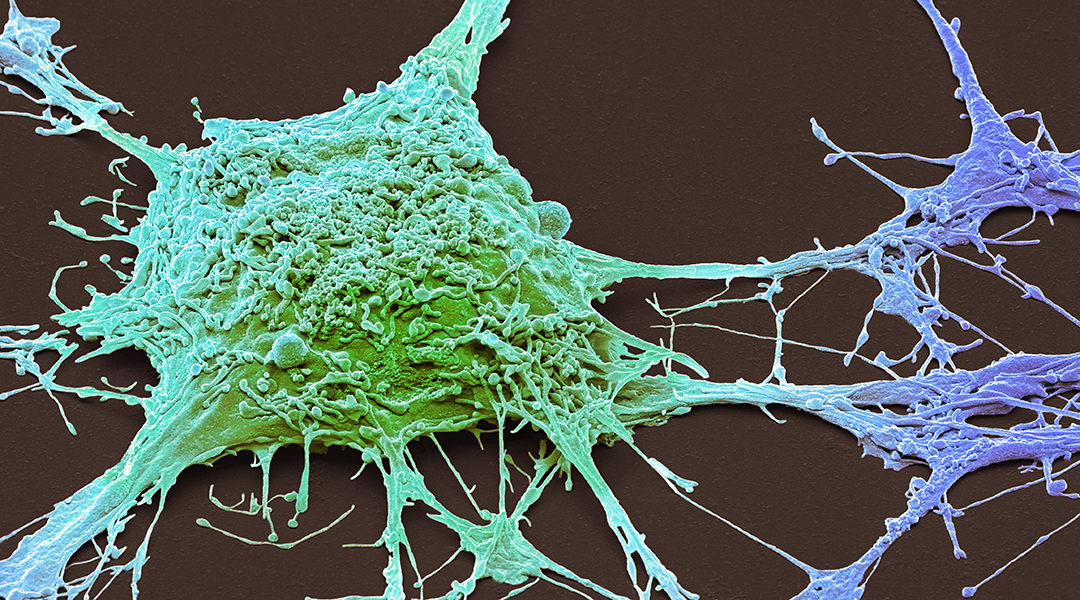 Understanding how mRNA localization changes during healthy brain functions and pathological conditions.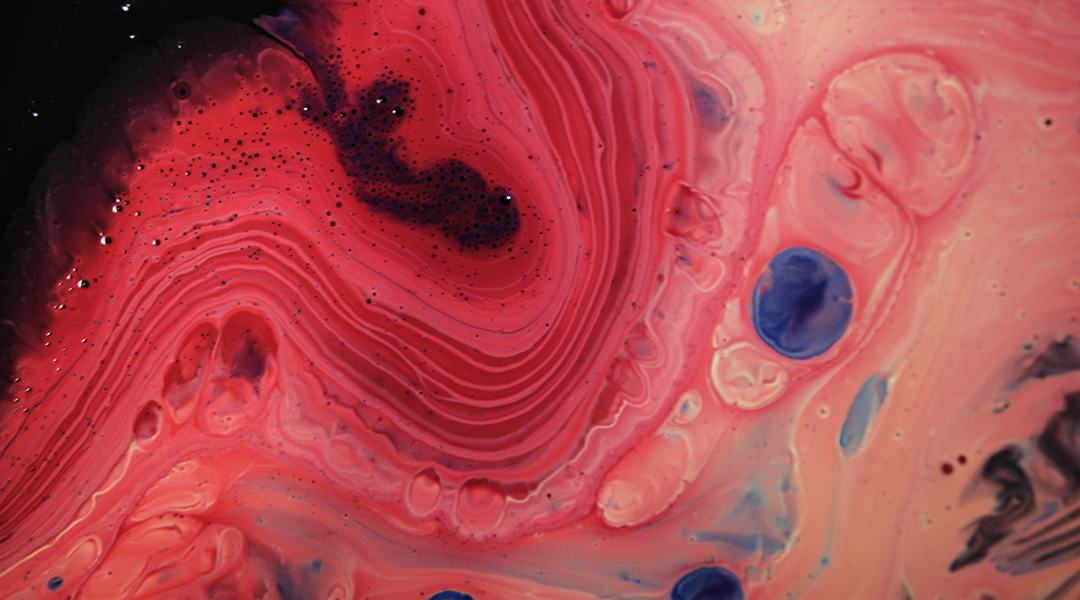 In today's fast-changing scientific landscape, interdisciplinary fields are the new normal and clinical trials for new therapies are exploding. On the scientific information side, the WIREs series presents current, comprehensive reviews of the pioneering research that...