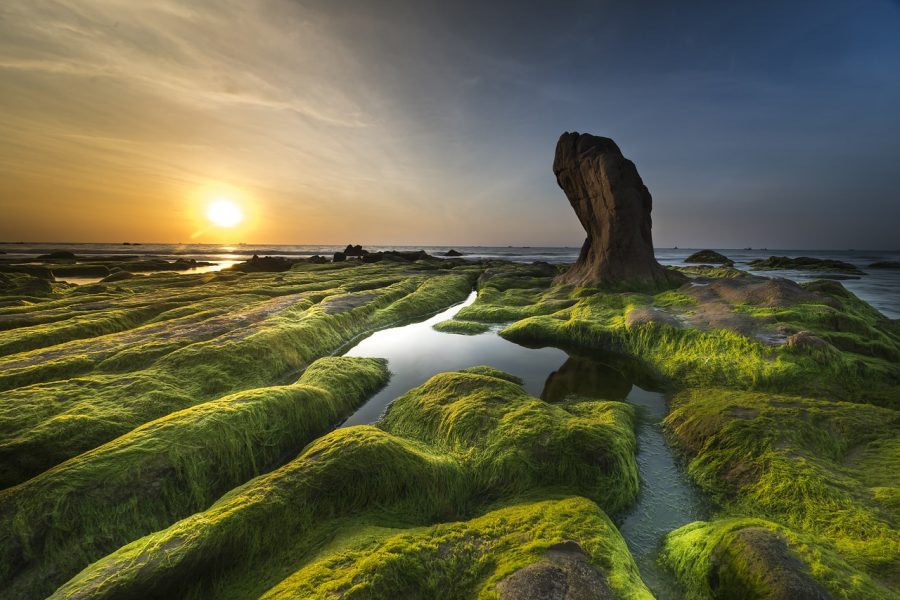 Controlling microalgae production through wavelength and density of irradiating light.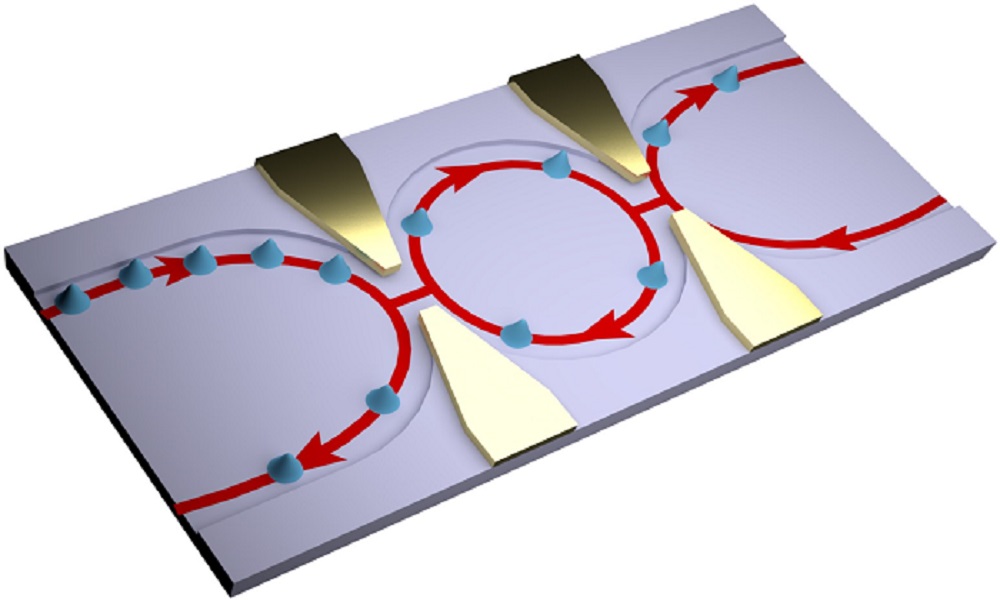 A train of single-electrons propagating on top of the Fermi sea of a mesoscopic conductor can be used for time-domain spectroscopy of quantum-coherent structures.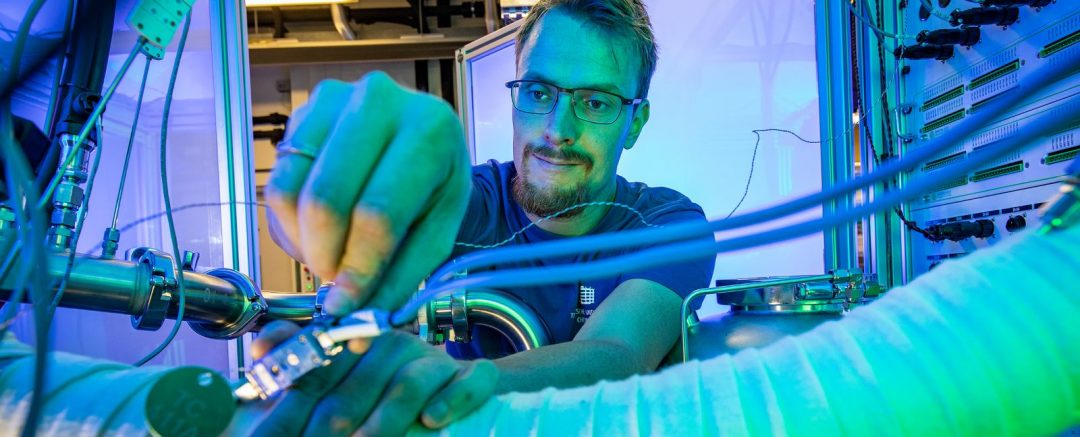 As part of a strategic partnership, Chemnitz Technical University and Continental celebrate the inauguration of the newly established fuel cell laboratory.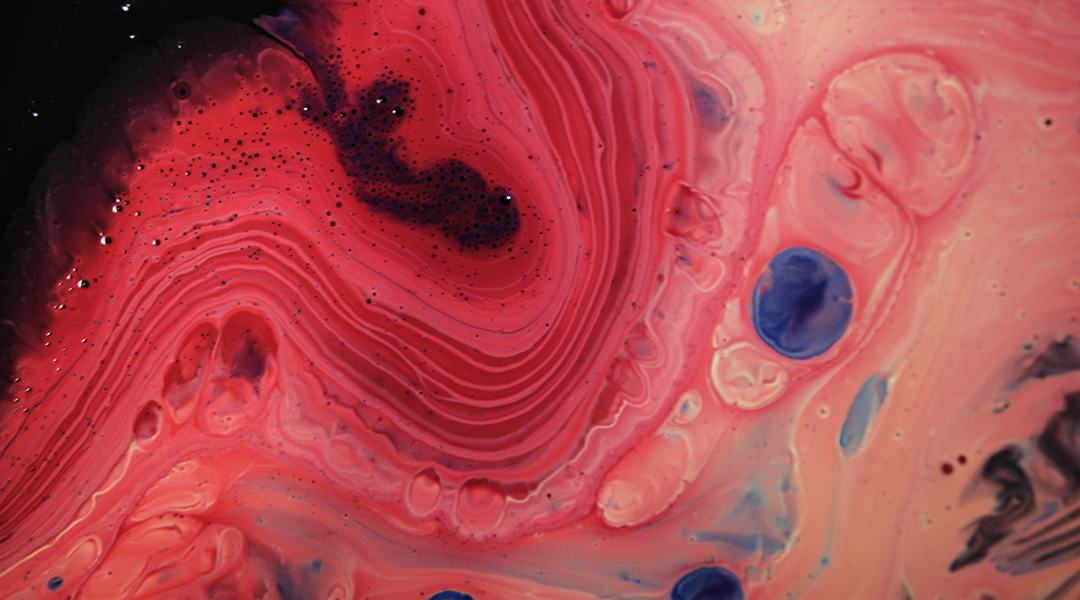 In today's fast-changing scientific landscape, interdisciplinary fields are the new normal and clinical trials for new therapies are exploding. On the scientific information side, the WIREs series presents current, comprehensive reviews of the pioneering research that...