Strain-sensitive 'smart' materials that can monitor their own strain and internal damage state.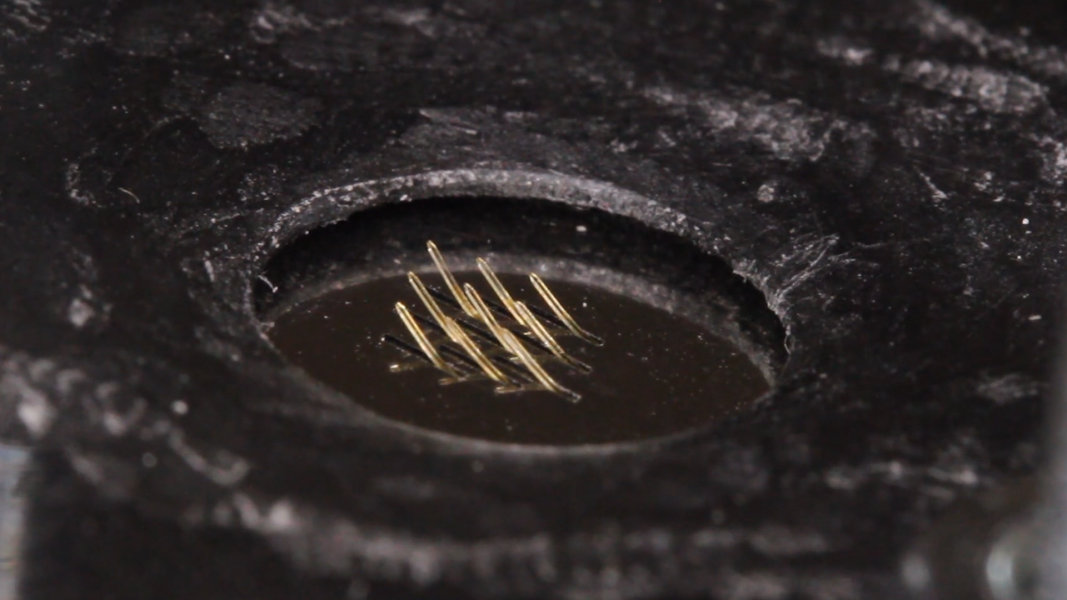 A scalable method for fabricating electronic whiskers (e-whiskers)—a class of electronic skin—for sensing a variety of external stimuli, including proximity, texture mapping, surface roughness, material stiffness, force, and temperature.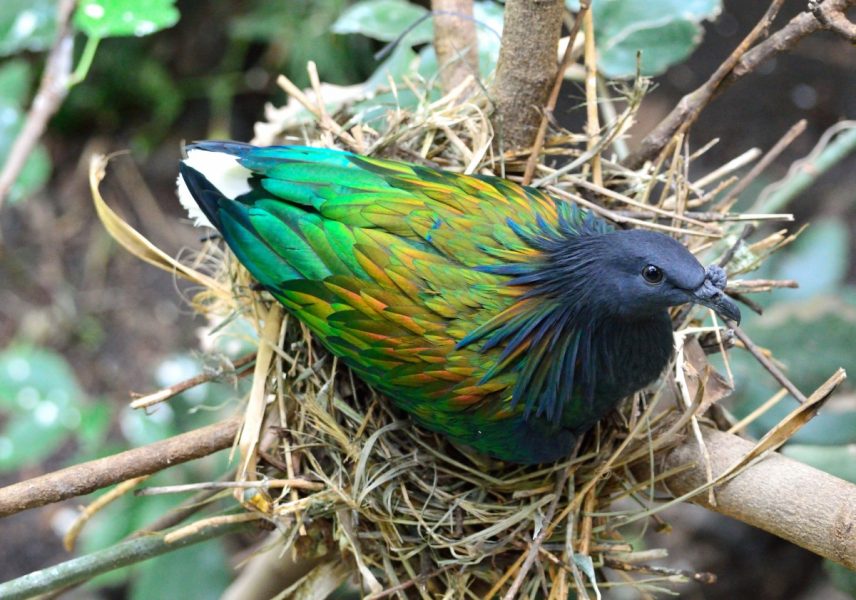 The iridescence of Nicobar pigeon plumage is put under the microscope. Hydrogen is now rapidly developing as a renewable fuel for both stationary and transport applications.