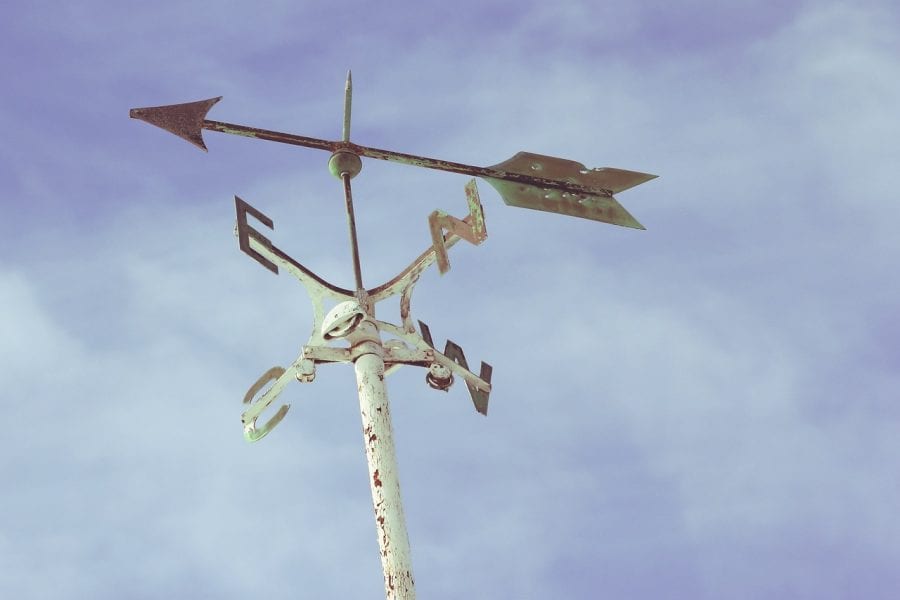 Disorder effects on interacting quantum many-body systems have recently seen rapidly rising interest.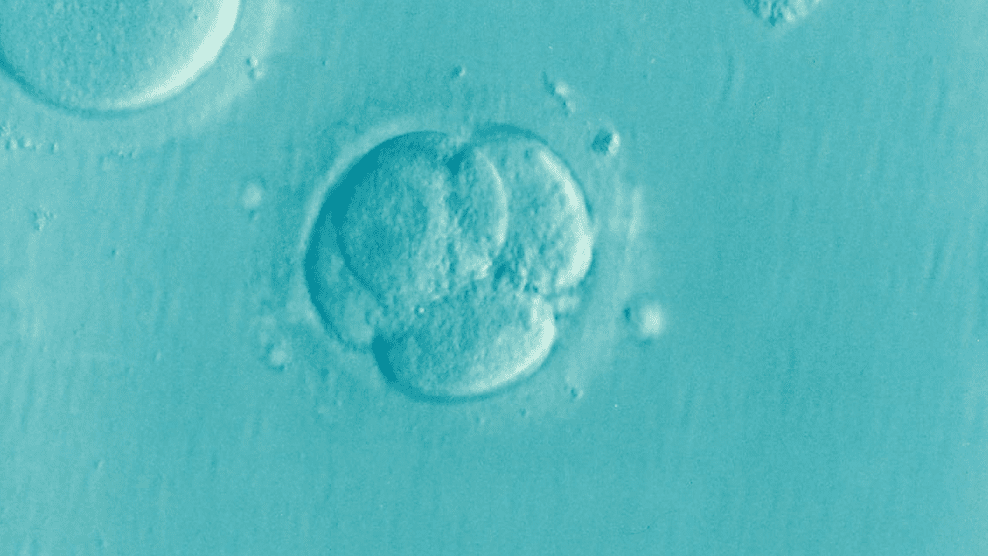 How developmental cues specify these distinct cell types in embryos and coordinate their patterning into functional tissues is one of the fundamental questions of developmental biology.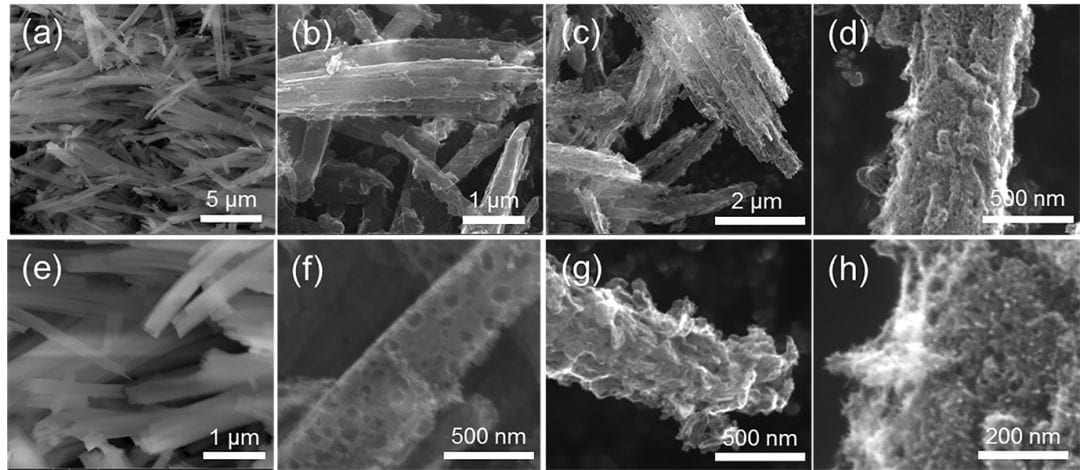 A highly efficient one-dimensional ORR carbon catalyst via a MOF-derived approach.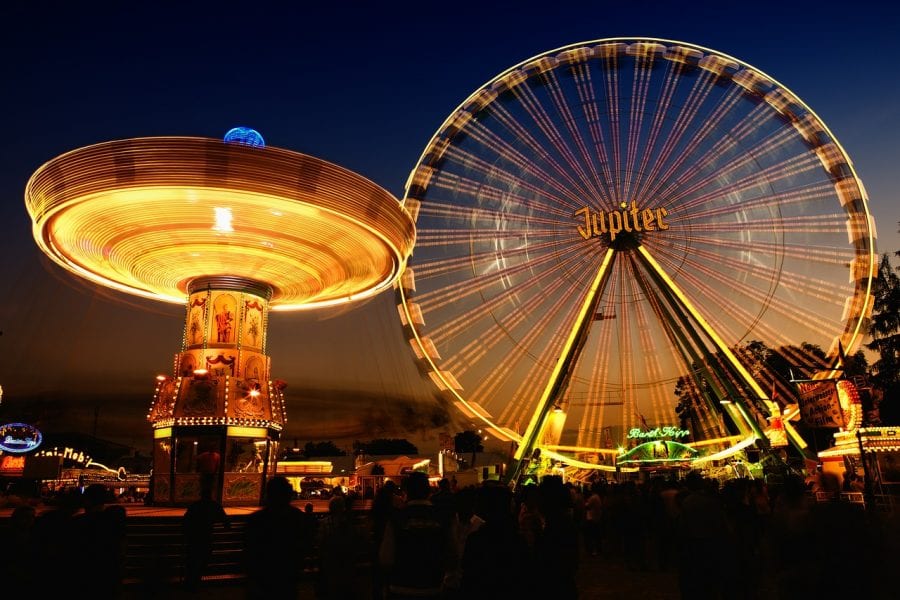 Intense optical vortices work together to fling neutral atoms with accelerations trillions of times that of the earth.