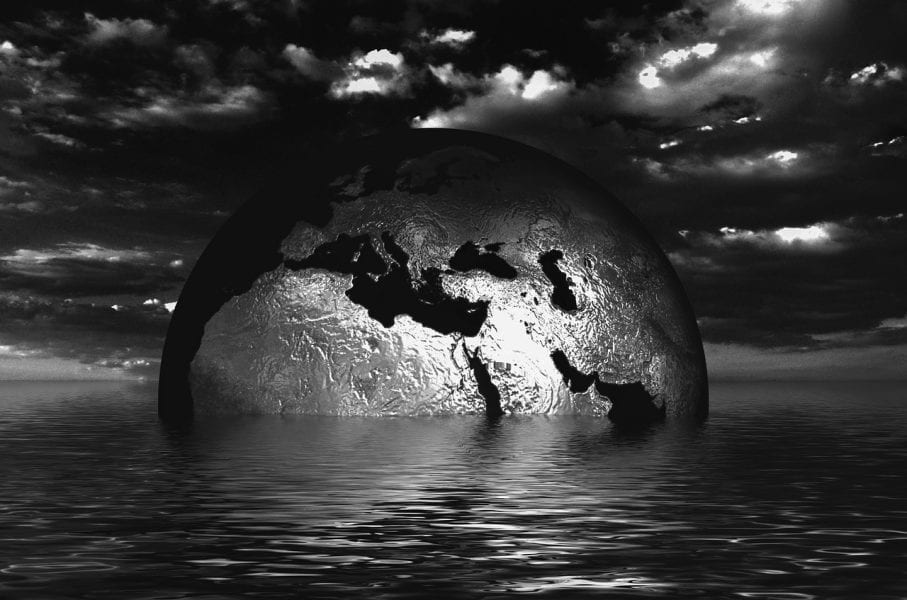 Exploring a method to combat misinformation, alternative facts and fake news.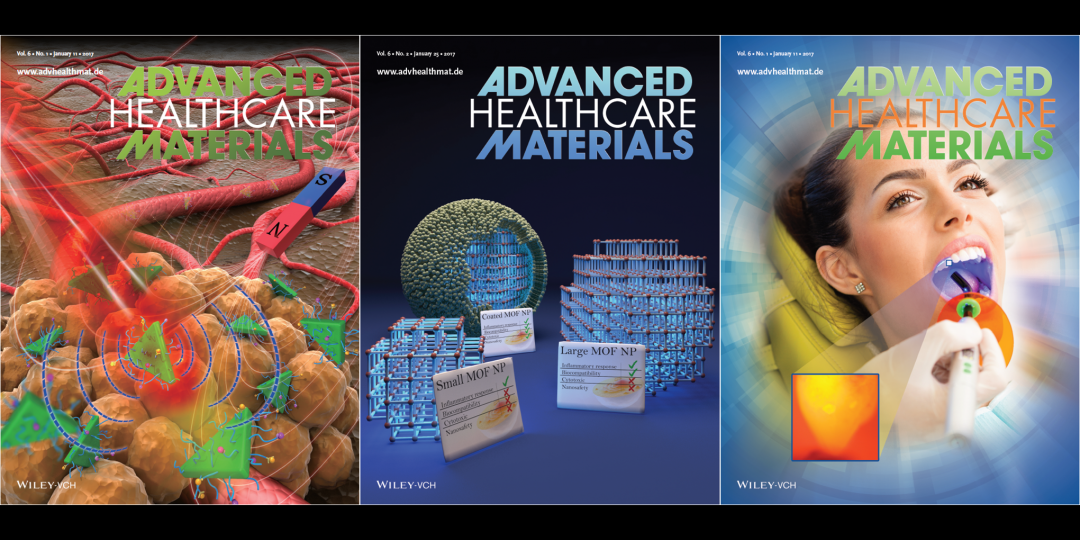 Research highlights from this month's Advanced Healthcare Materials issues.

A new MMC has been developed composed of SiCp reinforced PM 316l materials with acceptable corrosion properties and increased wear resistance.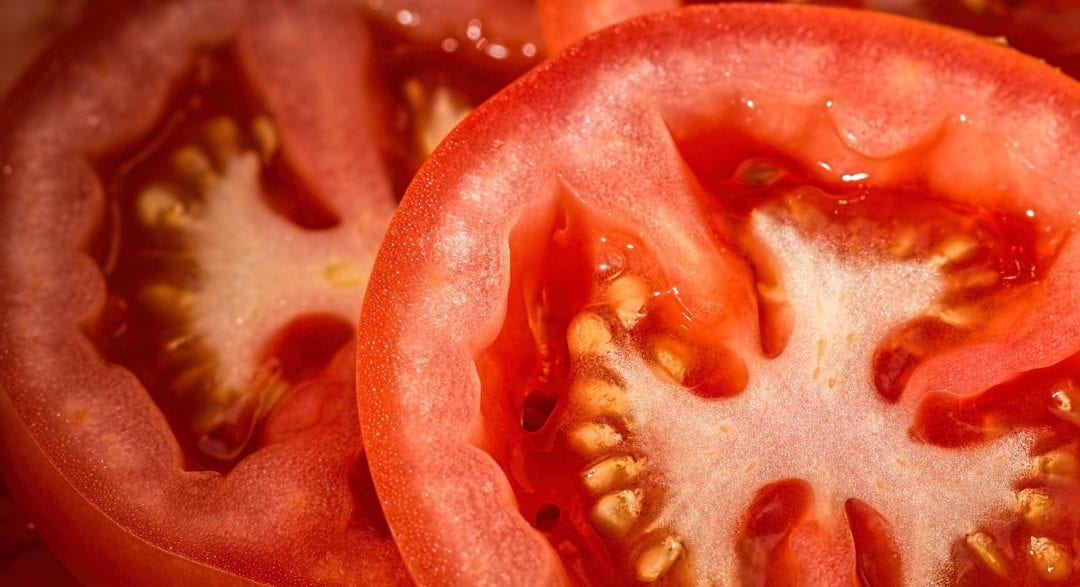 You can chop ripe tomatoes and sprinkle them with salt and pepper to fully appreciate their taste. Alternatively, you can lyse tomatoes in a hypertonic buffer to appreciate their proteome.