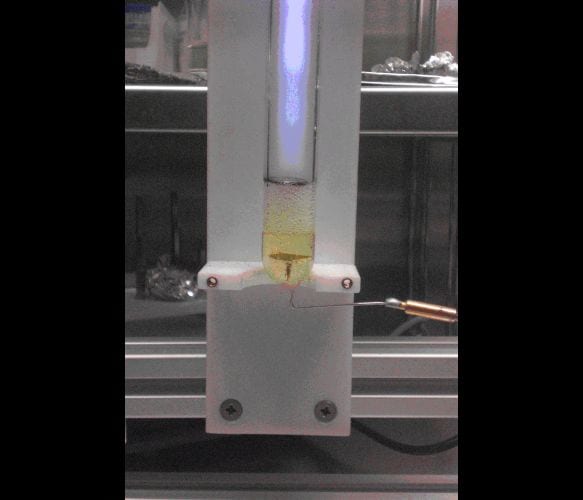 Copper nanoparticles can be made due to the interaction of an argon plasma with CuCl (CuCl2) ionic liquid solutions.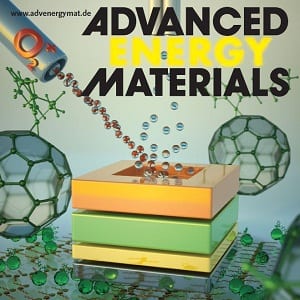 The January 2011 issue of new journal Advanced Energy Materials is now freely available online at www.advenergymat.de.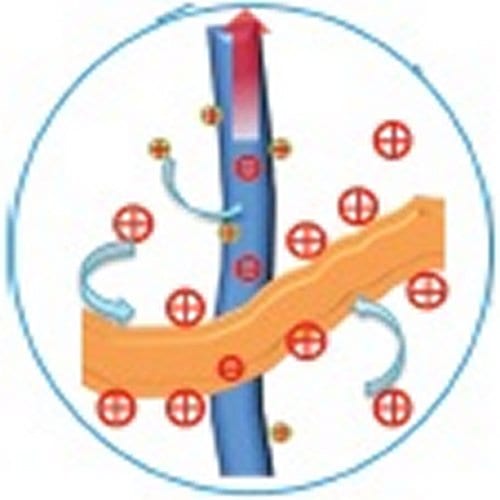 A supercapacitor with high power and energy density is made using nanocomposites containing carbon nanotubes.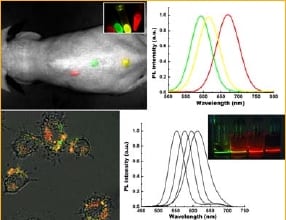 An international team of researchers review a useful tool for three dimensional multi-photon microscopy and imaging