WIREs Systems Biology and Medicine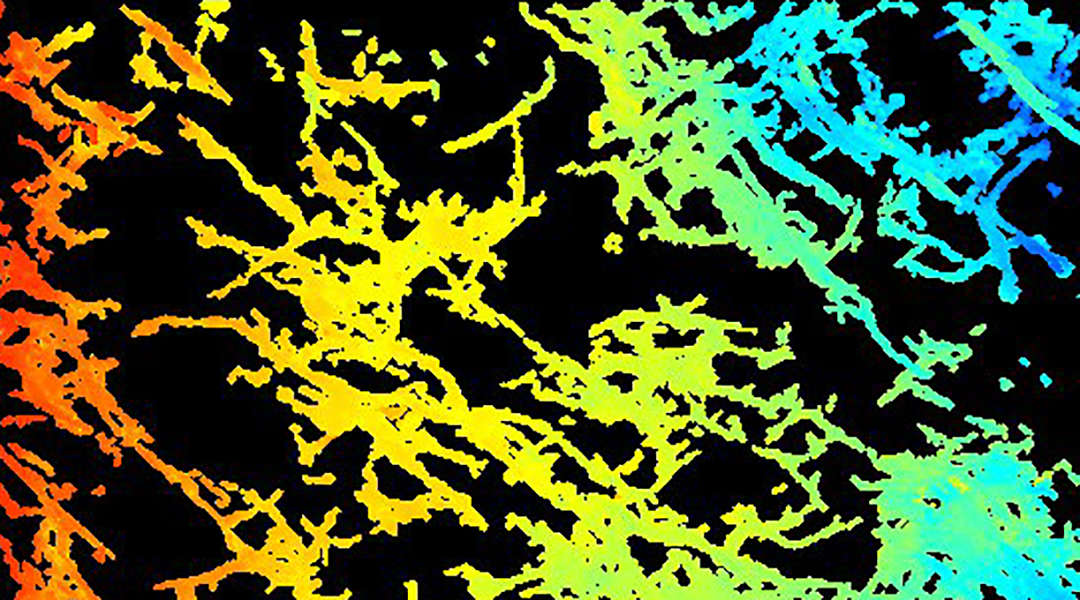 How can computational modeling help to better understand and predict when the power cells of our gut fail?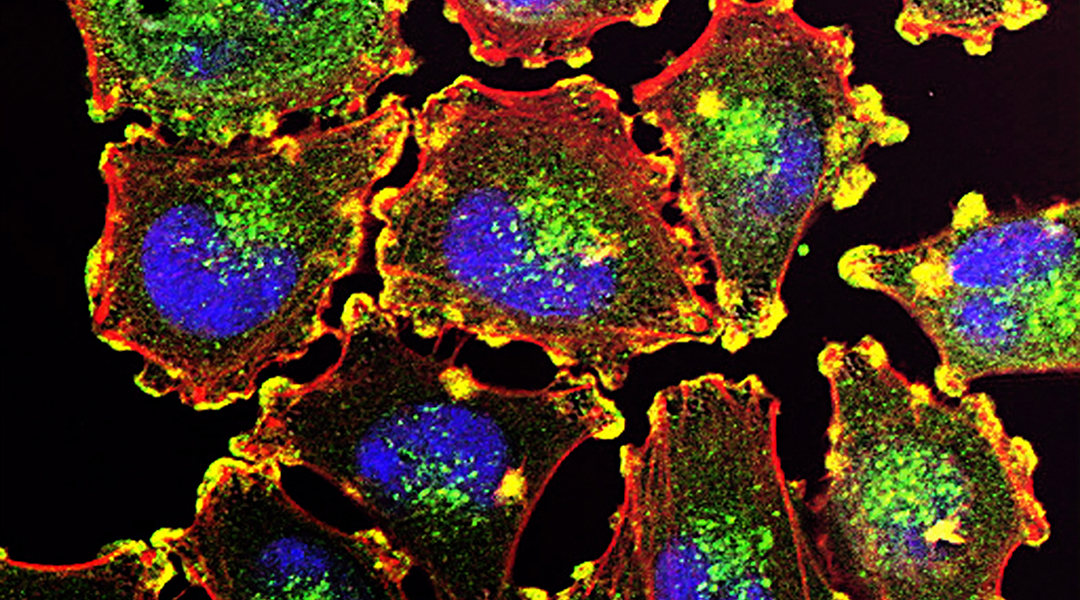 Light-activated proteins enable scientists to study and engineer subcellular structures for research and biotechnological applications.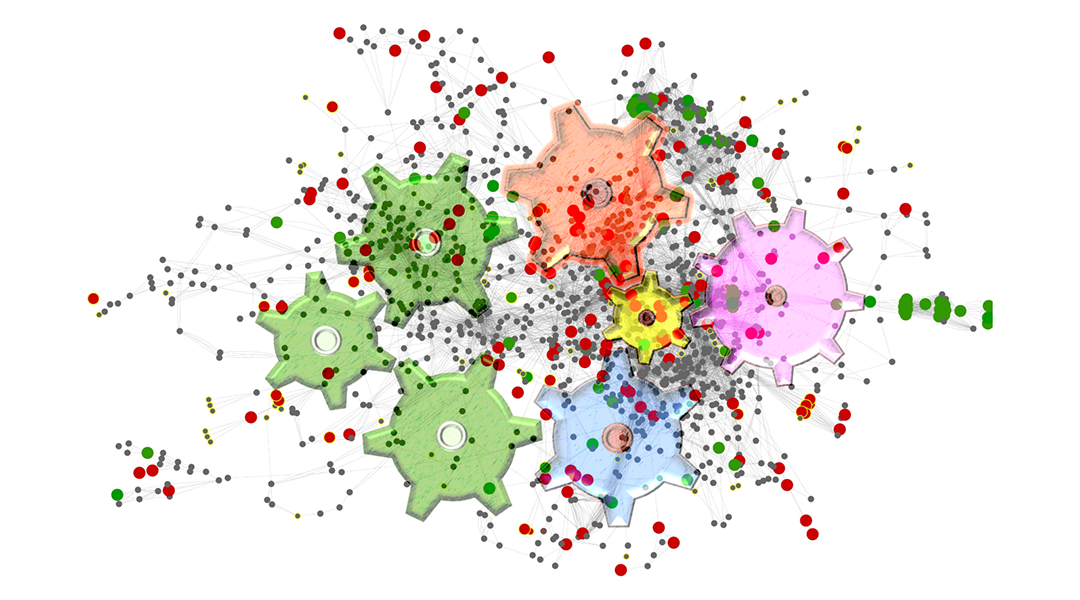 Unlocking the secrets of the skin could also help your overall health.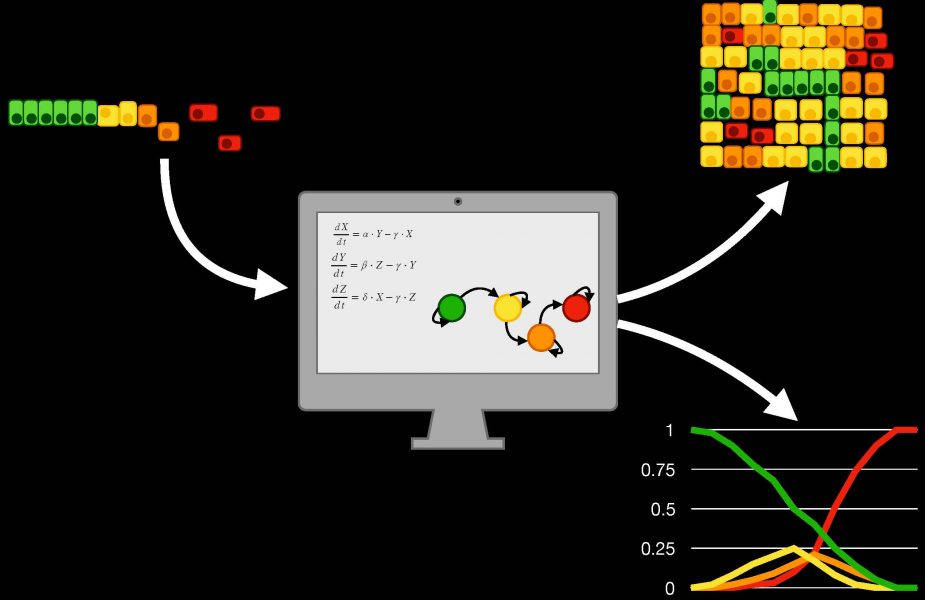 Computational modelling enhances the multidisciplinary approach to understanding the epithelial-to-mesenchymal transition in cancer metastasis.