WIREs Energy and Environment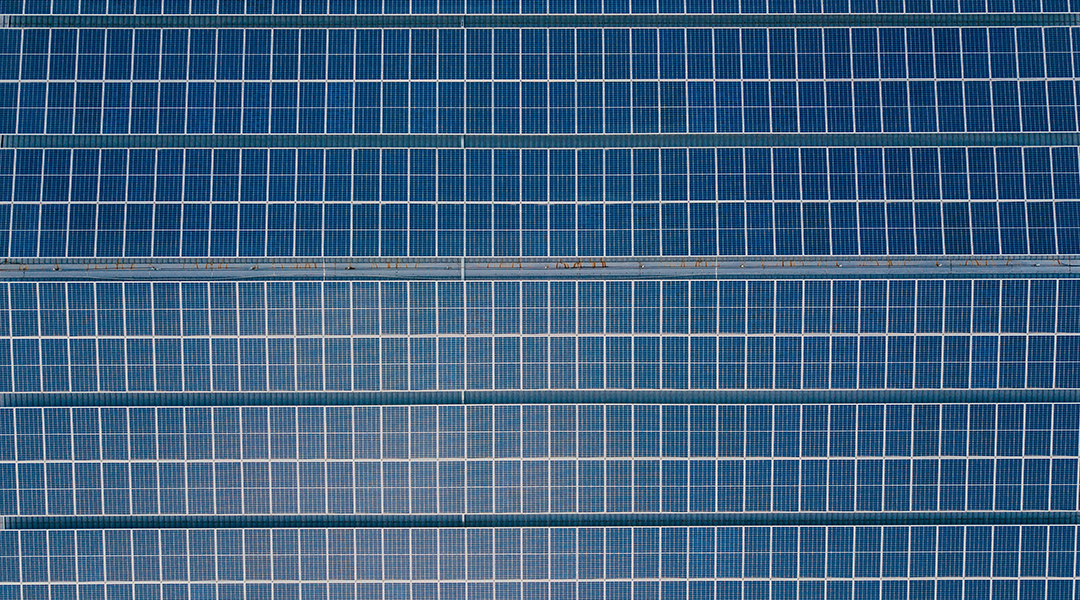 With a mastery of material phases, over the years scientists have developed more sustainable and groundbreaking technological advancements.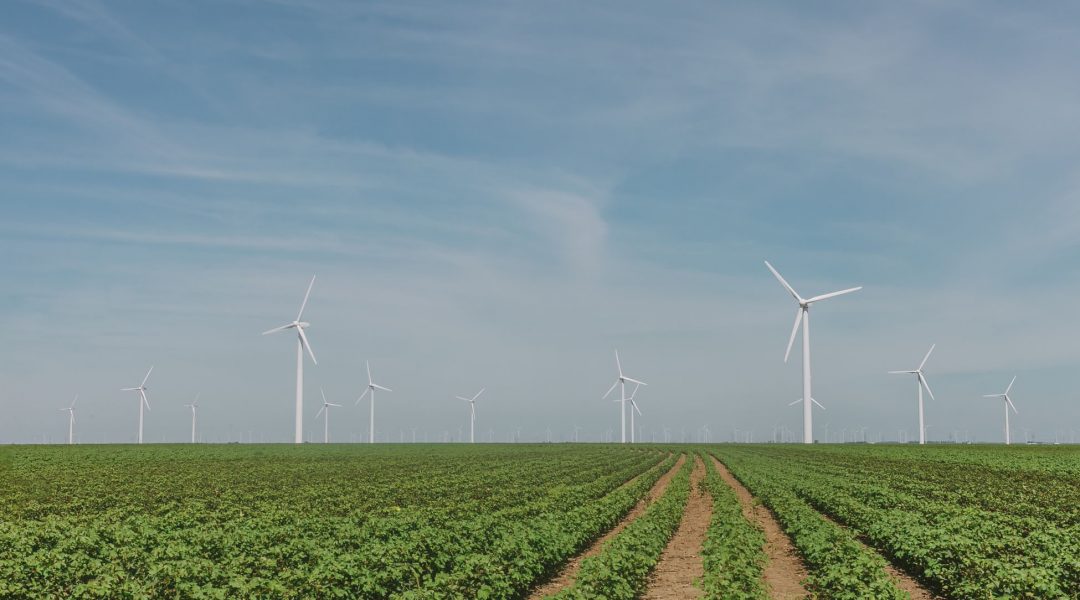 Implementing fully-inverter-based power systems on a large scale may be possible using wind and solar power.
Demand for chillers to cool spaces like airports and shopping malls is expected to grow dramatically over the next three decades.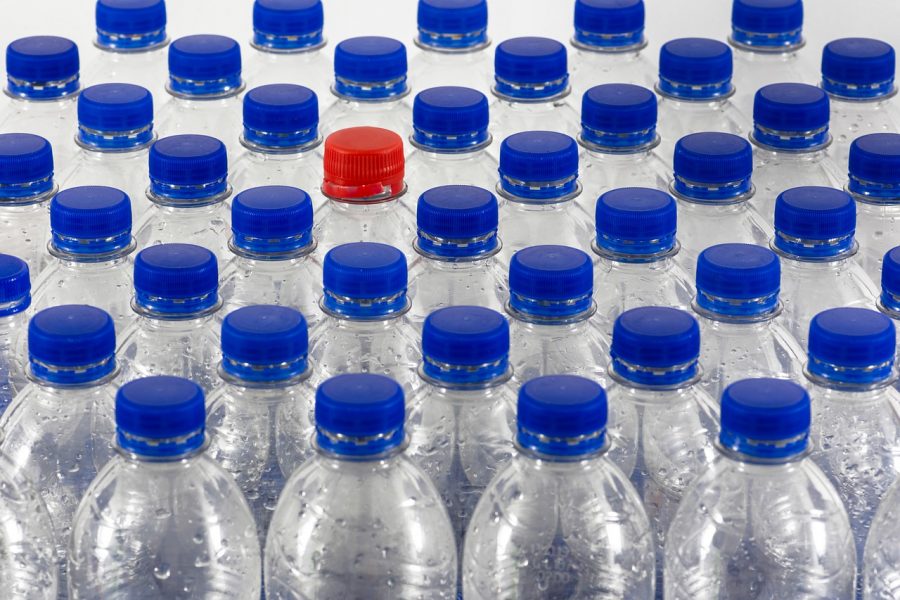 Despite the many benefits of plastics, the global plastic system is increasingly being recognized as the source of severe environmental problems.