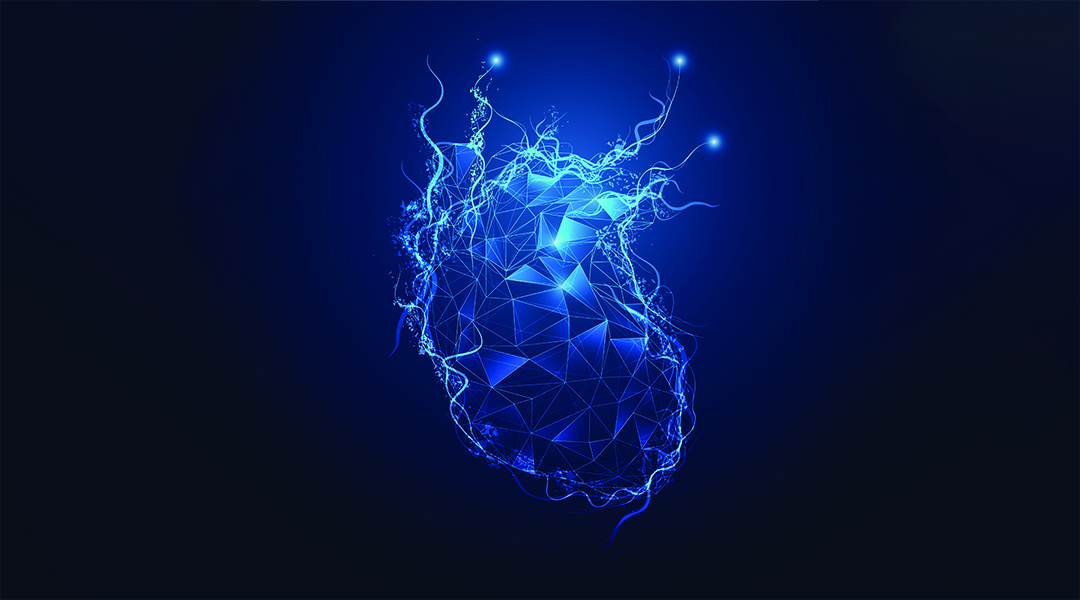 Micro- and nanoparticle-based drug delivery systems are revolutionizing medicine, from minimizing the toxicity of therapeutics to improving their efficacy.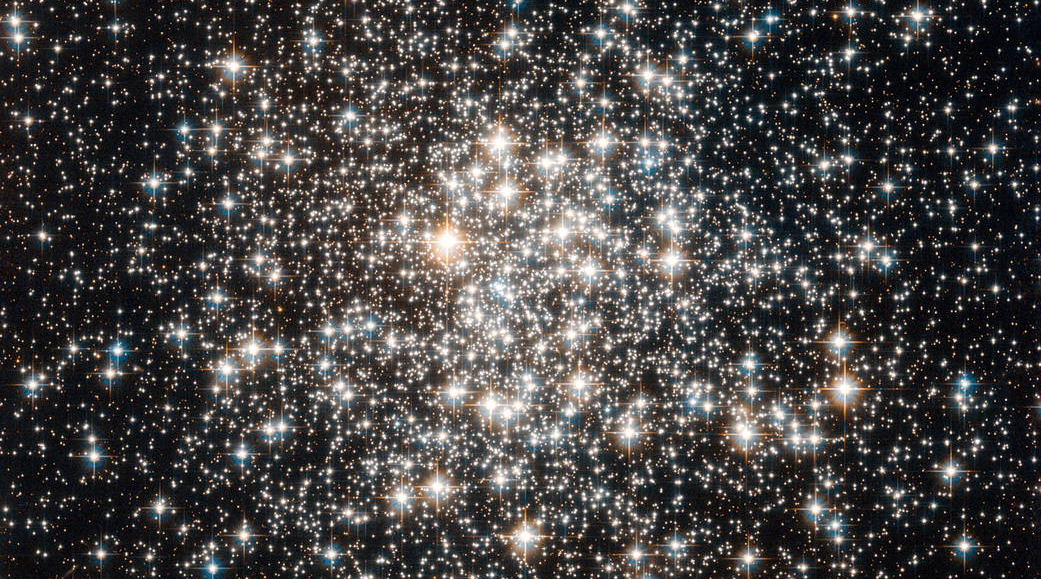 Through the noise, a class of stars reveals its inner workings; poor 'social distancing' identified using NASA space telescope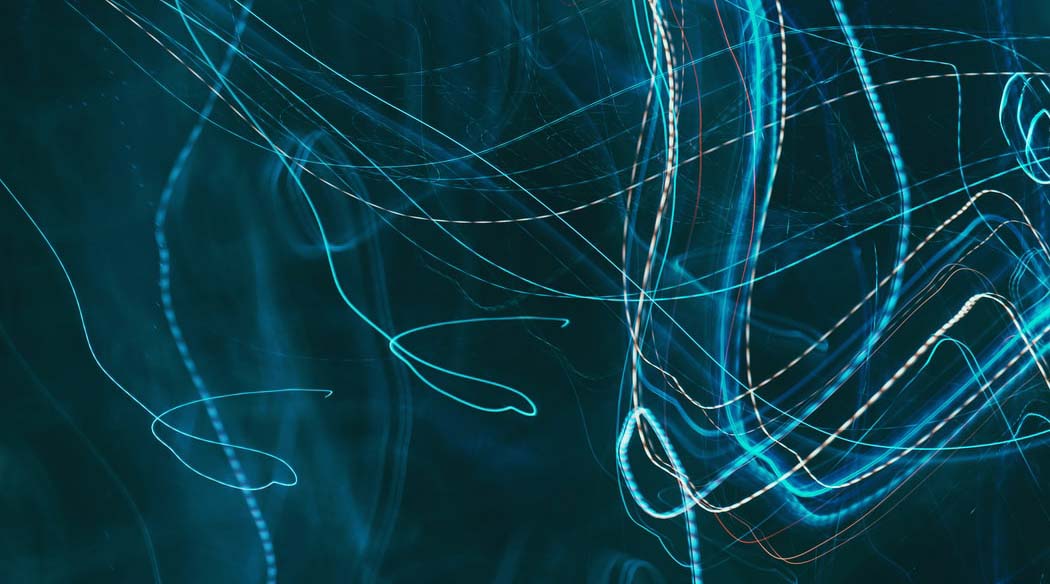 Convolutional neural networks provide stronger predictive performances for pharmacological assays compared to traditional machine learning models.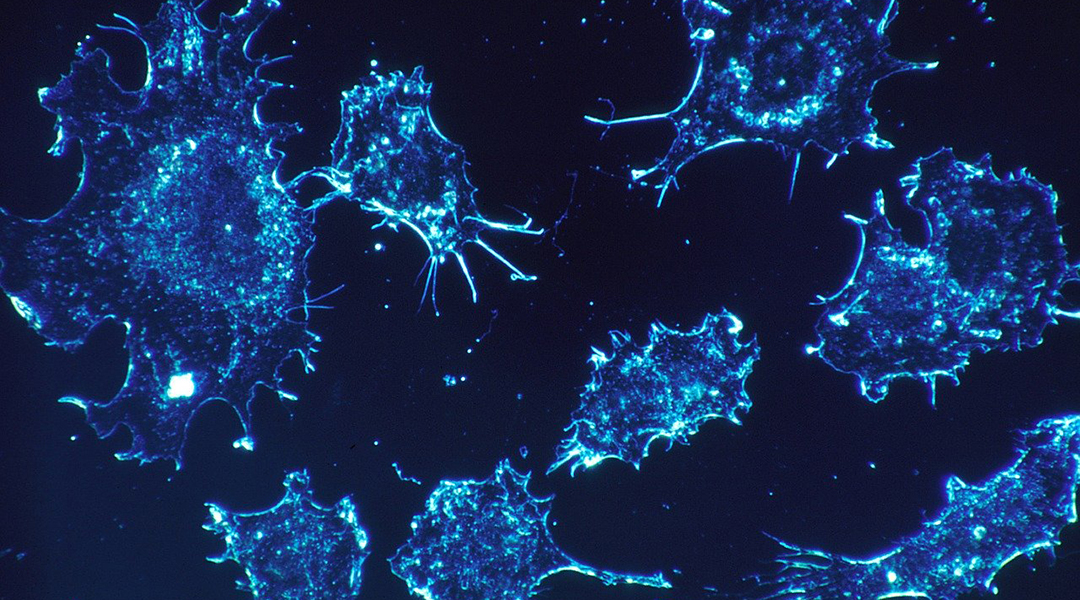 Scientists are finding safer ways to keep drug-loaded microrobots attached to cancer tissue.