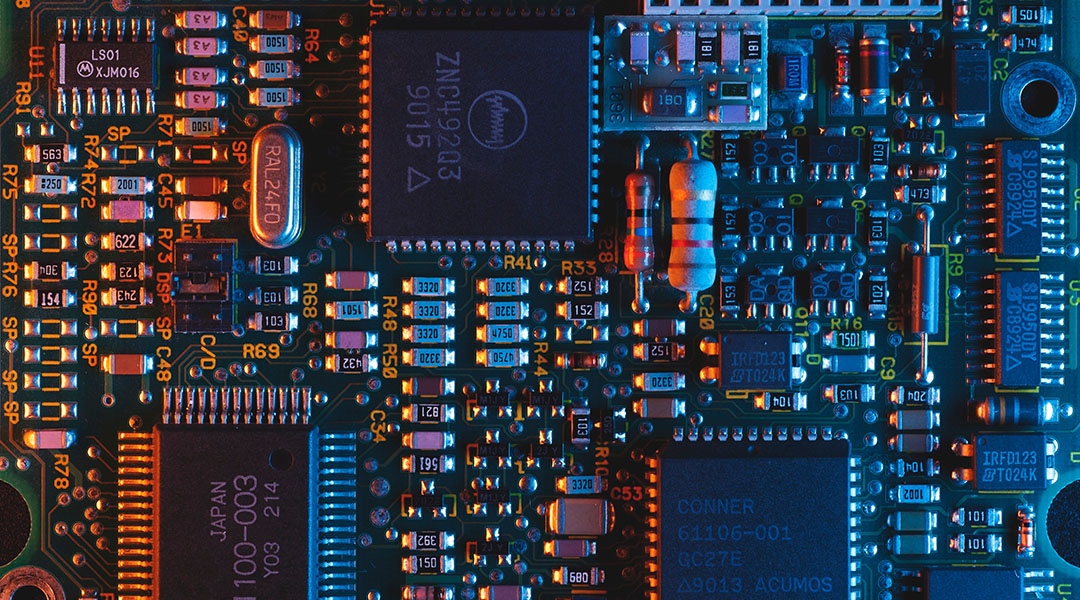 A recent study seeks to identify, understand, and solve issues surrounding the integration of ferro/piezo-electric materials with silicon technology.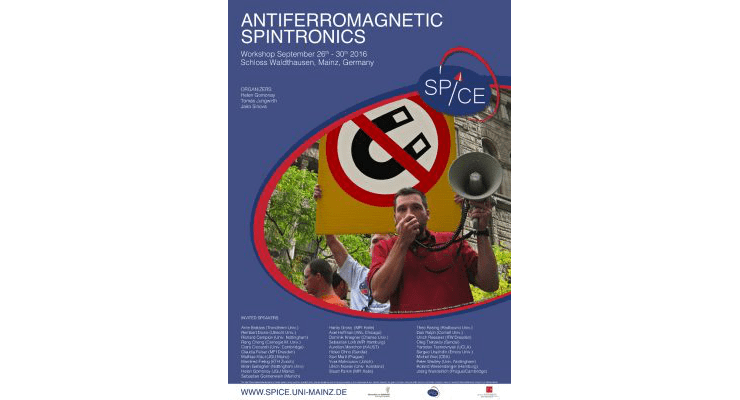 A workshop on the emerging field of Antiferromagnetic Spintronics focuses on making antiferromagnets active elements of spintronic devices

Researchers from Florida State University have used a two-pronged approach to achieve rapid synthesis of these metal-organic perovskite-like multiferroics.
The Centre for Solar Energy and Hydrogen Research Baden-Württemberg (ZSW) has nudged up the performance bar for thin-film solar cells yet another notch.