Laser & Photonics Reviews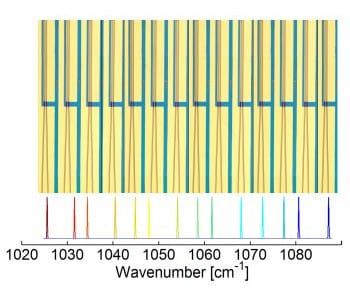 Steady progress turns multi-wavelength quantum cascade laser arrays into a powerful versatile source for next-generation spectroscopy and stand-off detection systems.
Optical metasurfaces offer a wealth of useful functionalities. Their nonlinear effects can be enhanced with the help of metasurface engineering.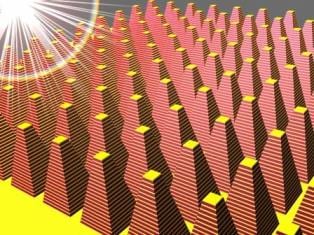 Chinese scientists have given an overview on the principle of different types of narrowband EM absorbers.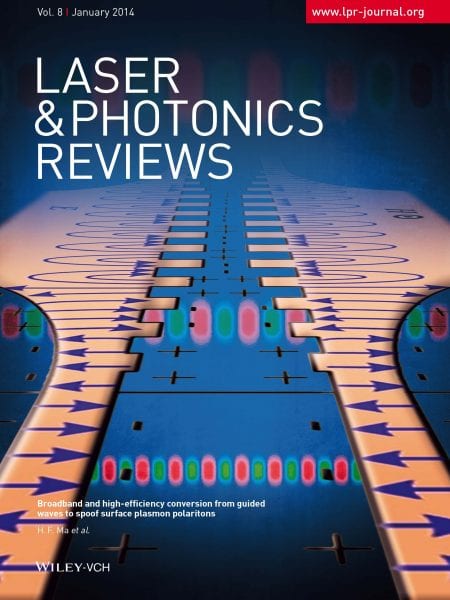 Laser & Photonics Reviews has a new look! The first issue with new cover pages making full use of background covering pictures was released this month.