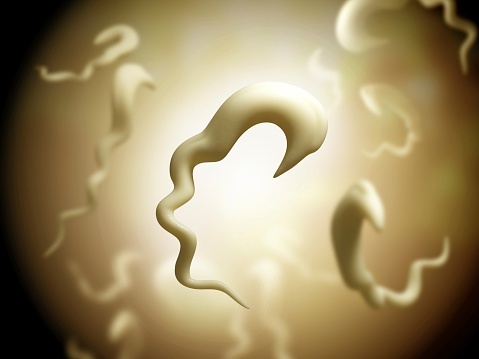 A cost‐effective, automated parasite diagnostic system that does not require special sample preparation or a trained user.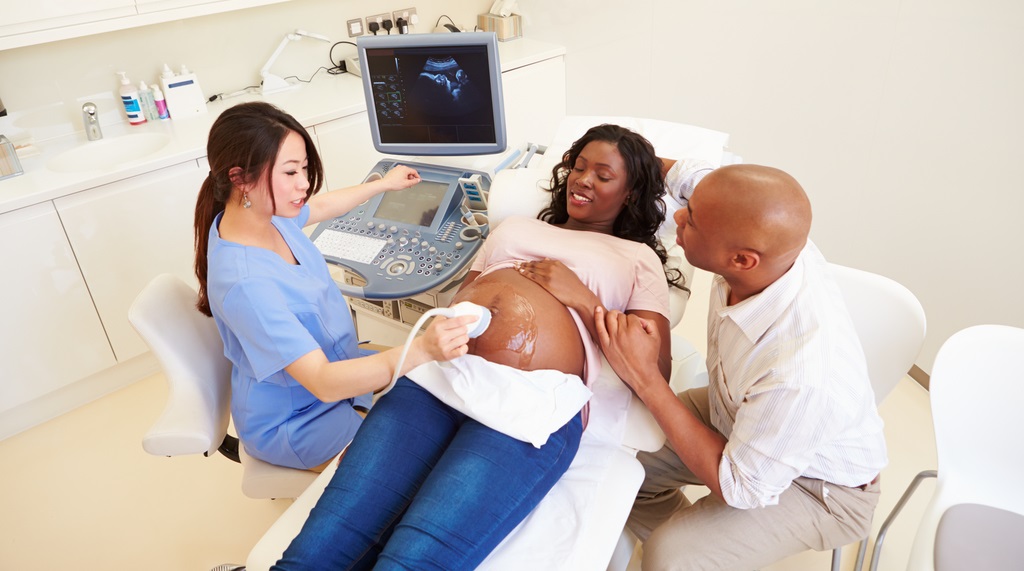 Raman spectroscopy is an emerging microbiologic diagnostic tool and can be used as an intrapartum screening test for Streptococcus bacteria.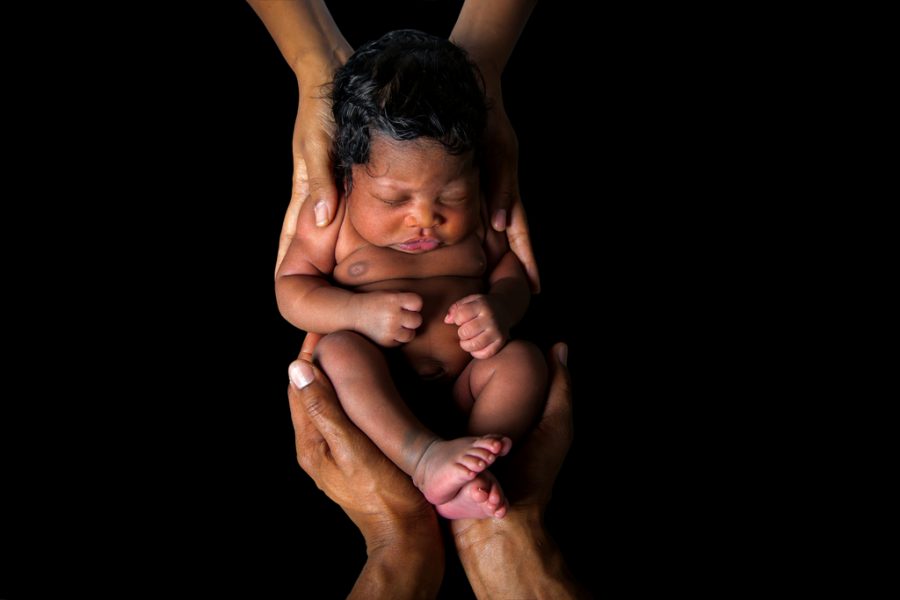 A team of Brazilean researchers explored photobiomodulation to find evidence of stimulation in the development of newborn rats – and possibly in humans.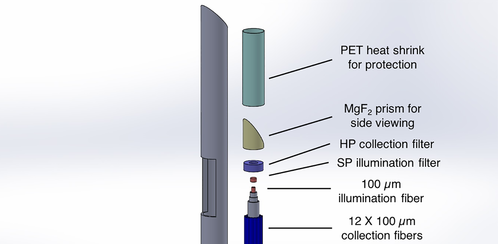 A team of Canadian researchers developed and clinically tested a navigation‐guided fiberoptic Raman probe that allows surgeons to interrogate brain tissue in situ at the tip of the biopsy needle prior to tissue removal.