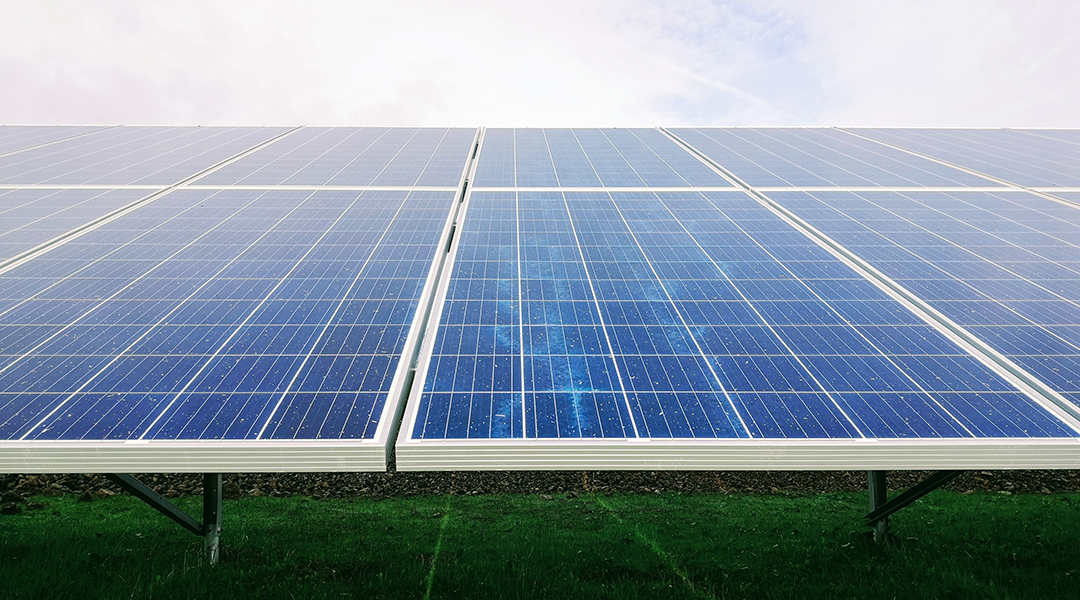 Can we draw on lessons from the past to effectively mobilize against the climate crisis?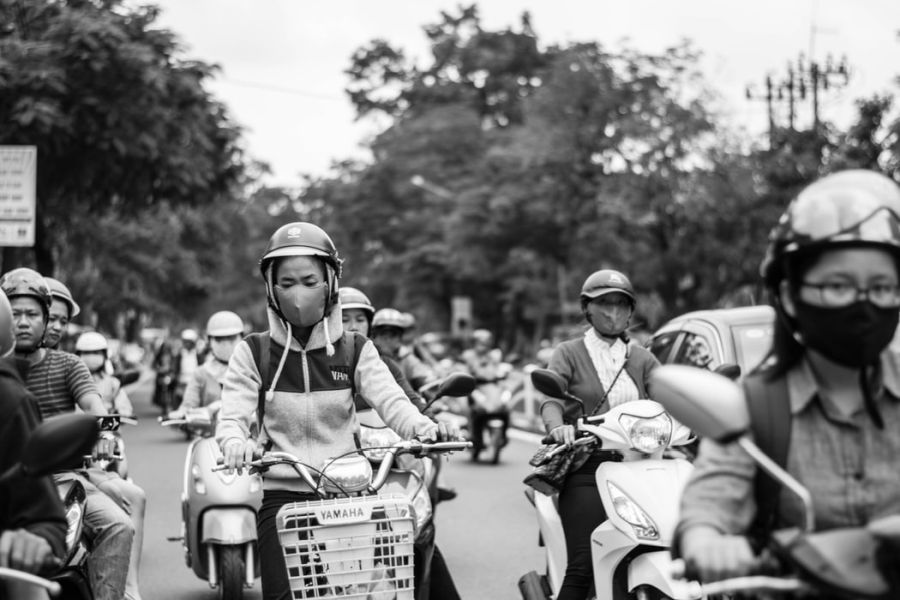 Protecting human health should be a priority in climate change mitigation efforts.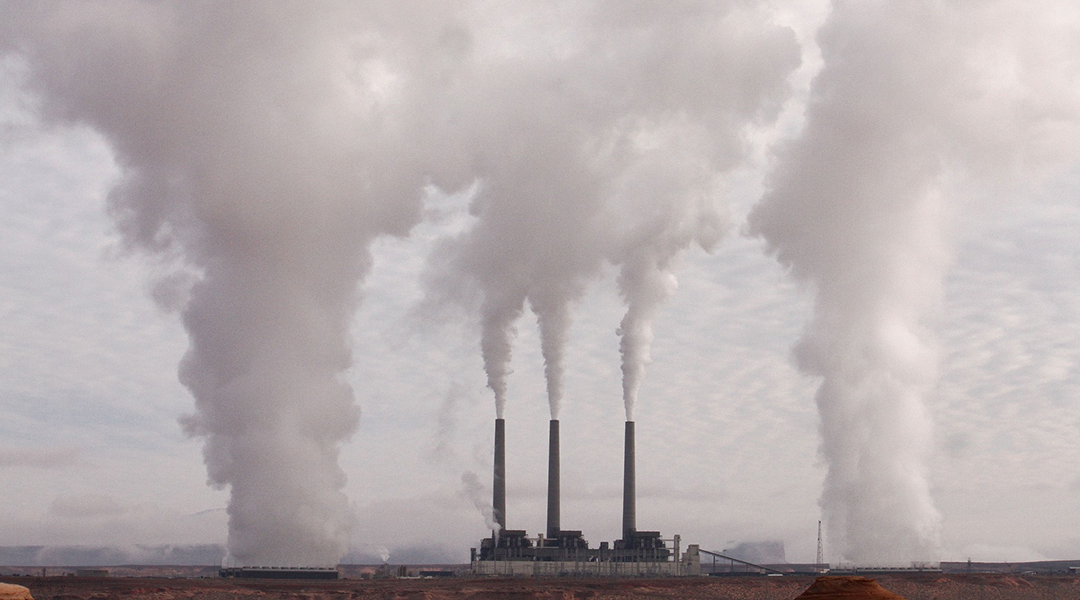 United in Science report says countries need to at least triple their current efforts to meet the targets of the Paris Agreement.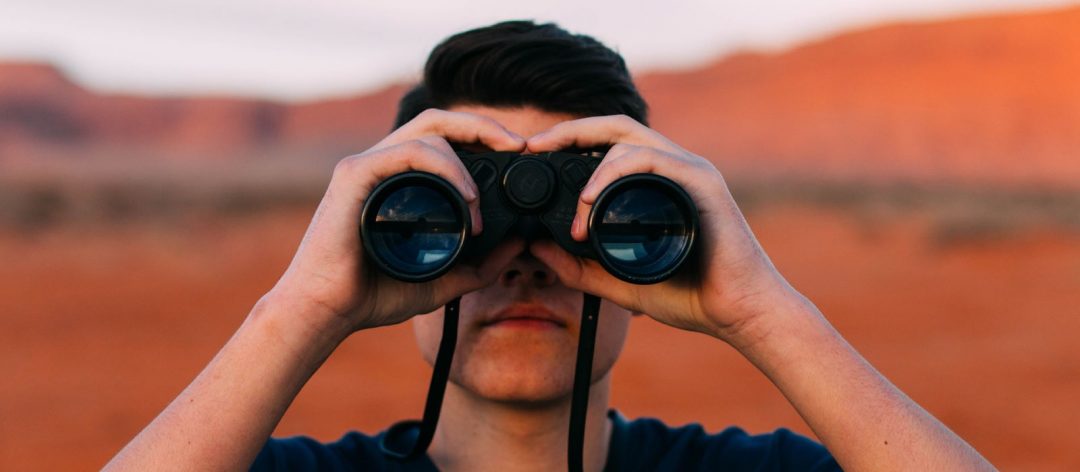 An interdisciplinary collaboration identified a superior catalyst for water splitting. The applied strategy however, could also be a pathway towards a clear knowledge of quantum materials and their unusual properties.