Where pneumococcal vaccination rates are high, COVID-19 cases are low and vice-versa.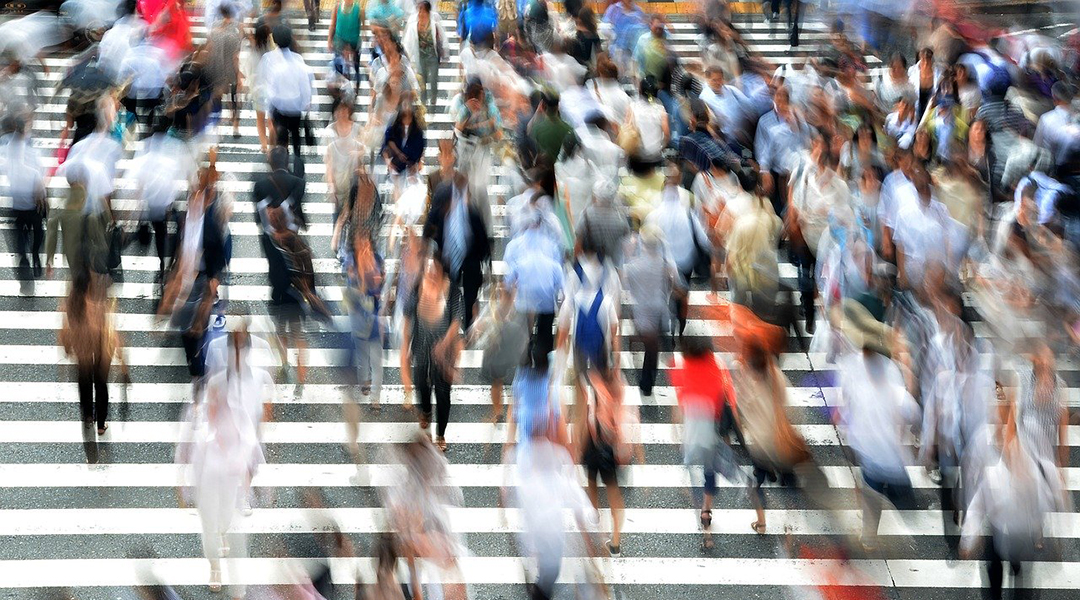 The convergence of four broad but easily identifiable networked conditions, or "Four Horsemen", are hurtling civilization towards potential self-destruction triggered by the current pandemic.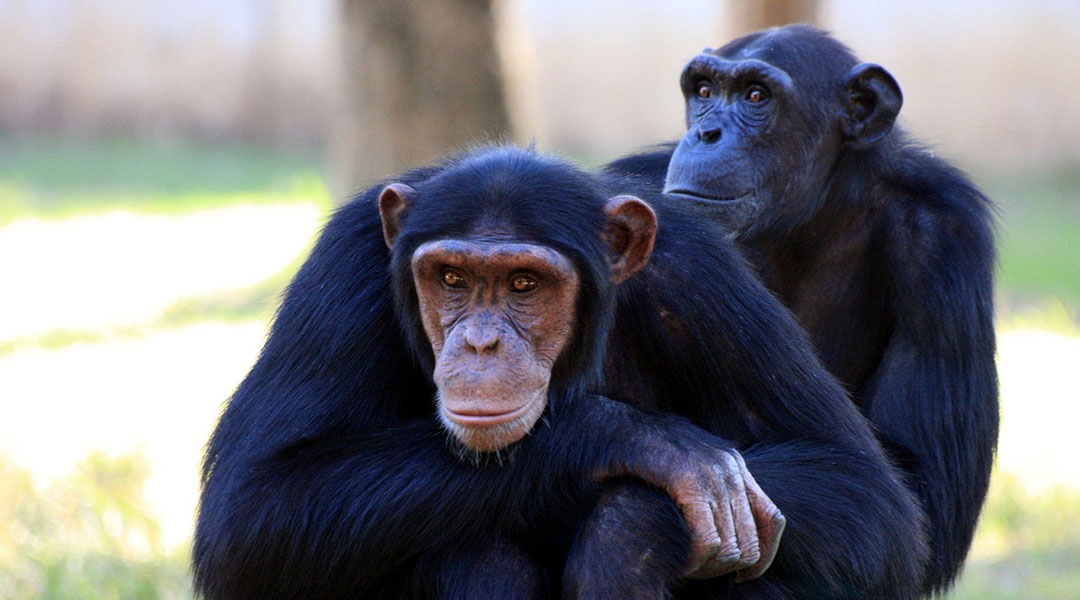 Researchers look beyond our chimpanzees and bonobos to trace the evolution of human language.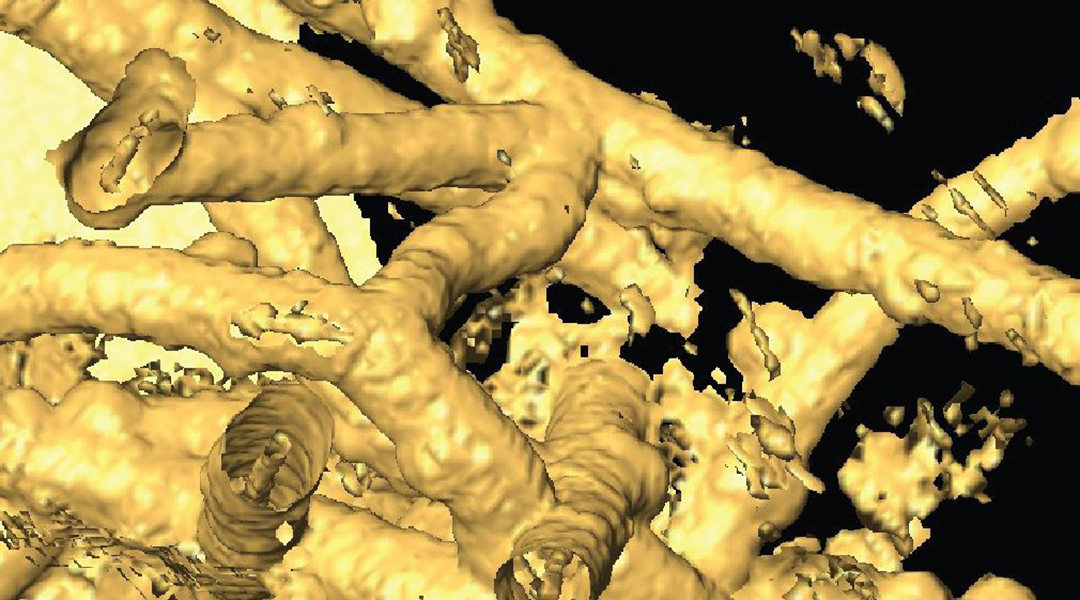 Minute fossils from the depths: Deep life on Earth thrives, is fossilized, and may help us identify life elsewhere.