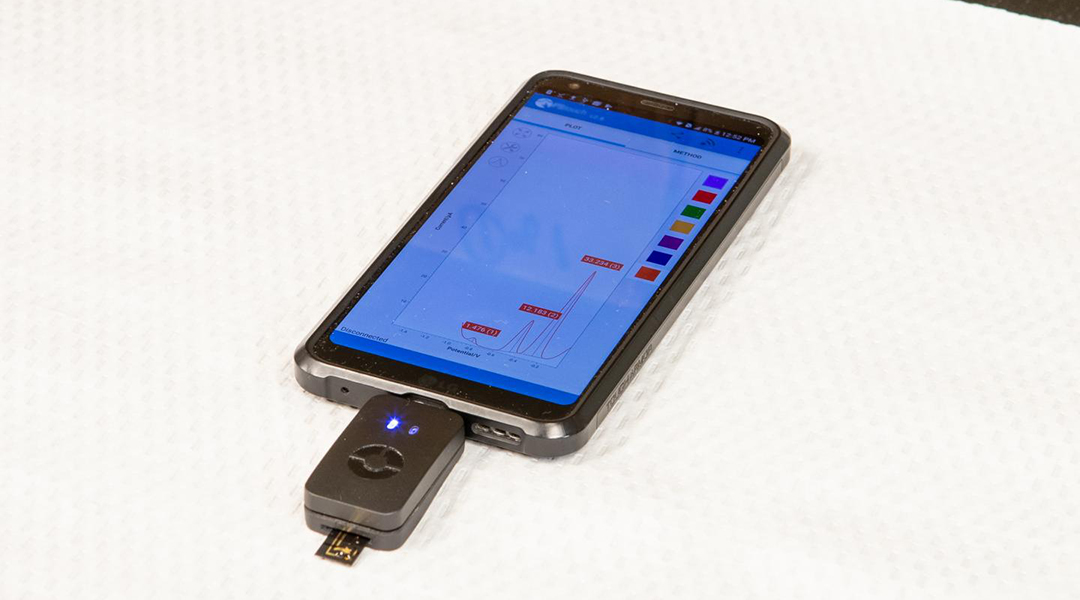 Canadian researchers create technology that reads cancer biomarker like a blood-sugar monitor.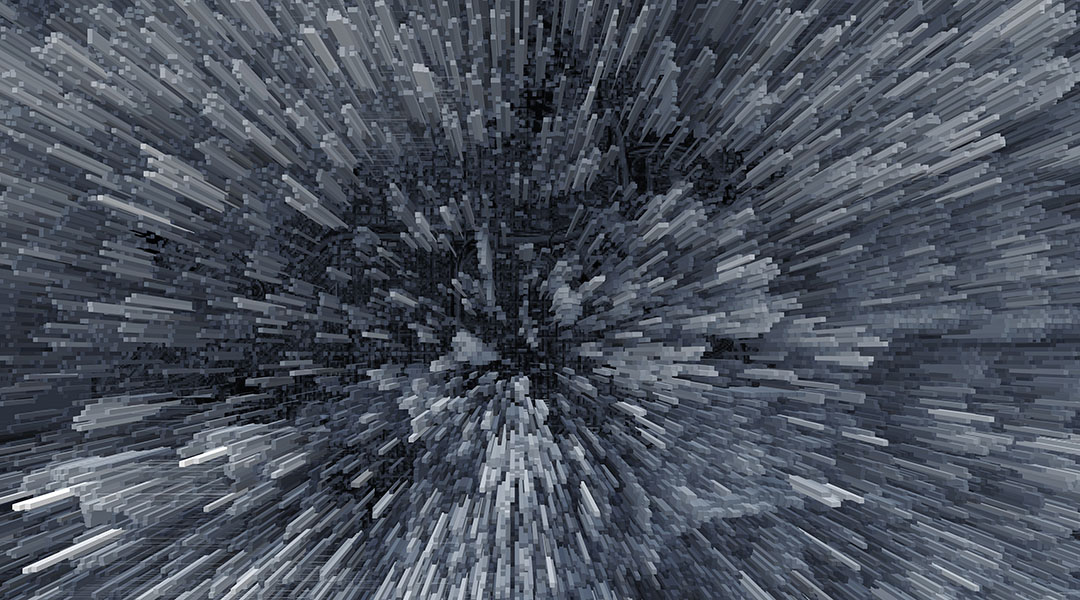 Much like a zipper, carbene molecules cooperate on a gold surface to join two rows of atoms into one row, resulting — step by step — in a new surface structure.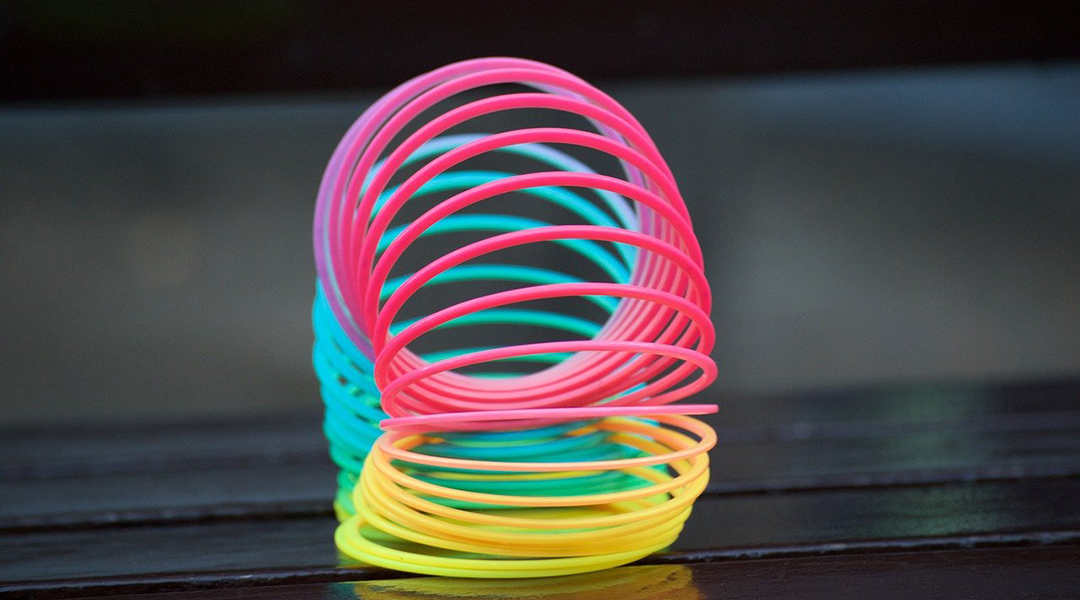 Researchers at Hokkaido University call into question the strong and stable image of the carbon-carbon single bond.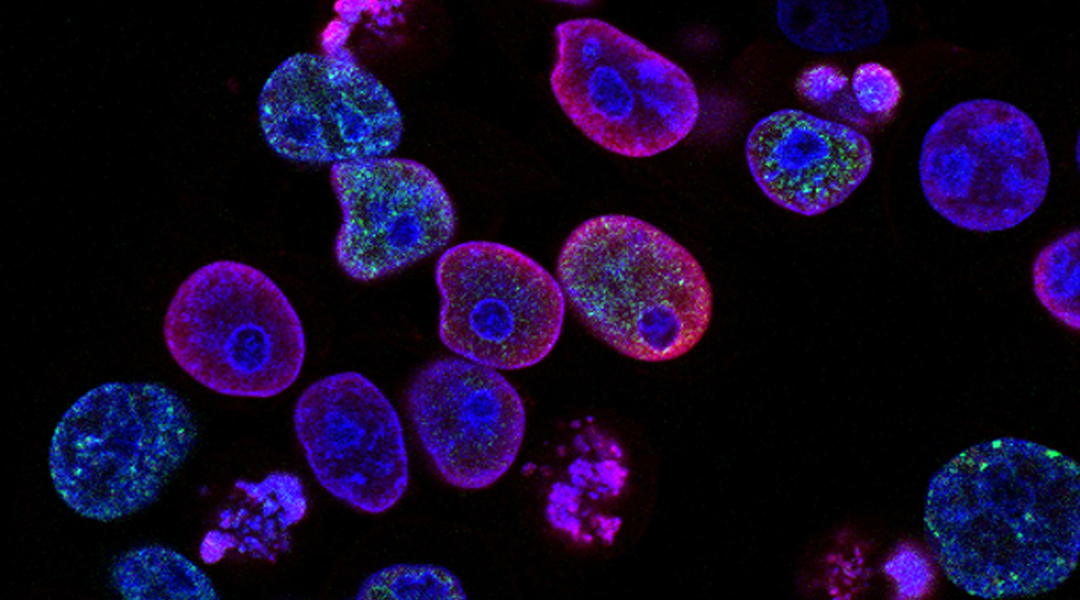 Researchers have designed a gold-coated nanomotor that can be controlled by infrared irradiation for precise drug delivery in cells.